ICYMI. Our assorted collection of this week's travel industry news stories from assorted sources just may save you time.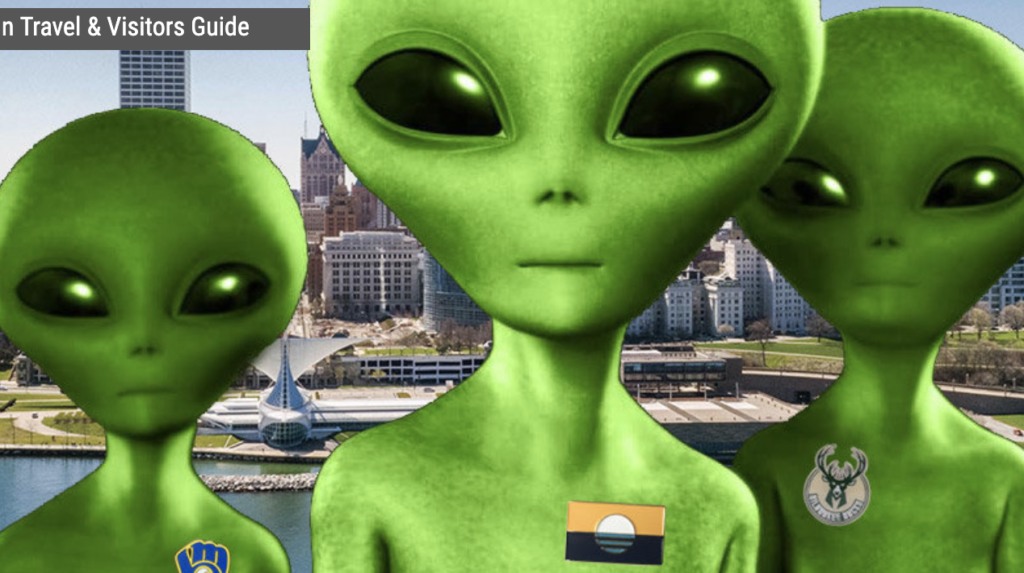 Let's hope that Visit Milwaukee has a great sense of humor. A digital magazine, OnMilwaukee.com, put out an April Fool's Day story claiming that the DMO had launched a new branding campaign to reach extra-terrestrial visitors, thereby getting a leg up on the competition. The spoof got picked up by mainstream media. See the story here.

Connecticut Office of Tourism is "getting crushed by other states" lawmakers have determined.
Arrivalist was deployed to assist with data to measure actual travelers to Connecticut using GPS tracking, comparing a control group not exposed to the state's digital marketing to those who were exposed in the campaign's primary target market of New York.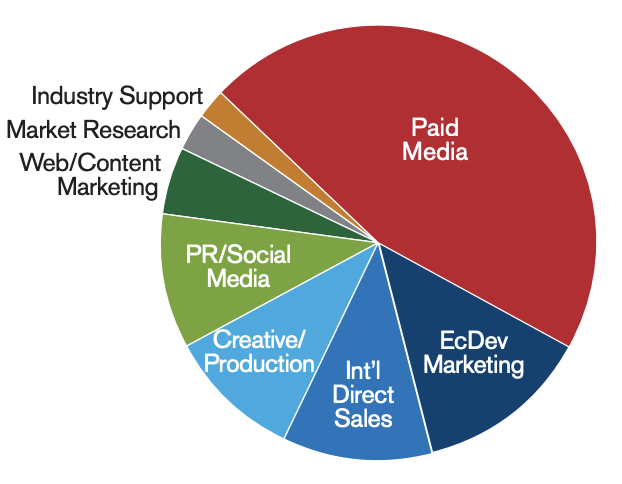 Connecticut's tourism budget of $4.4 million is down from $15 million in 2012. The governor's new proposed budget pushes the state hotel occupancy tax up to 17 percent—of which only 10 percent is dedicated to tourism—while regional competitors have more robust budgets, except for Vermont: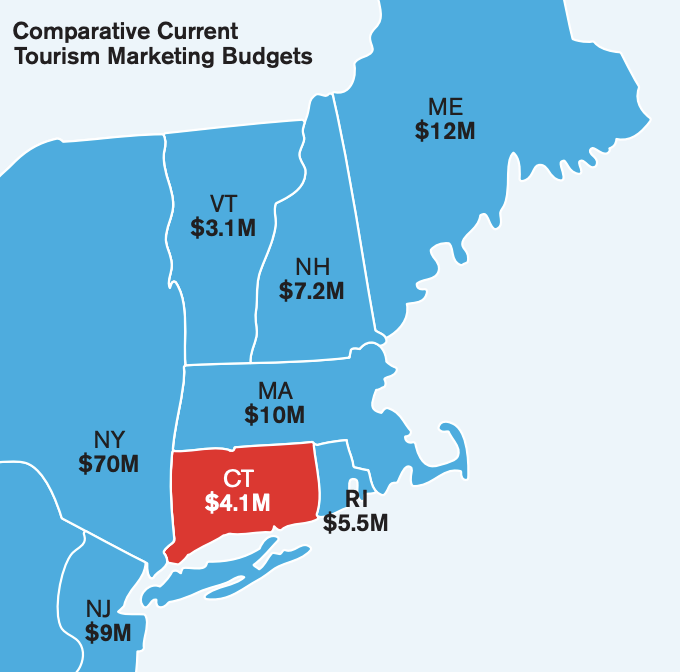 New York is spending $70M
Maine is spending $12M
Massachusetts is spending $10M
New Jersey is spending $9M
New Hampshire is spending $7.2M
Rhode Island is spending $5.5M
Vermont is spending $3.1M
Read the Associated Press article here. Read the strategic 2018 Connecticut Office of Tourism Marketing Review report here (it's short and sweet).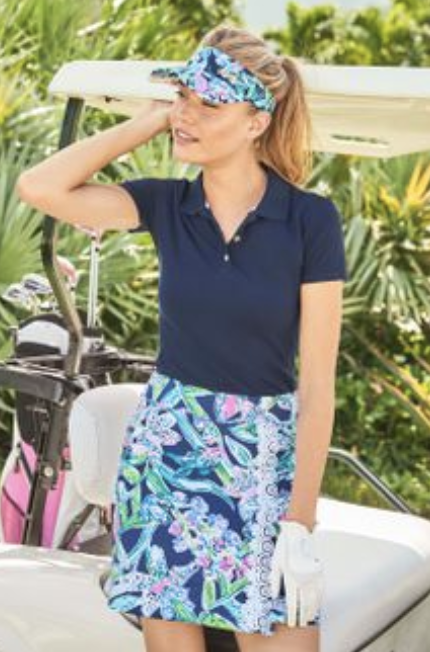 Steal this idea? Discover the Palm Beaches has created four "travel persona" to take in local experiences while dressed in Lilly Pulitzer fashions, including golf apparel and swimwear. The preppy, floral fashion brand was founded locally 60 years ago.
"This collaboration reflects both brands' vibrant, tropical vibe, multigenerational appeal and focus on approachable luxury—making for a natural partnership," said Rich Basen, senior vice president of marketing, leisure sales and community engagement.

The Lilly Pulitzer Guide to the Palm Beaches will be distributed through each brand's owned channels, including social media, email marketing and brand websites.  Read the partnership press release here.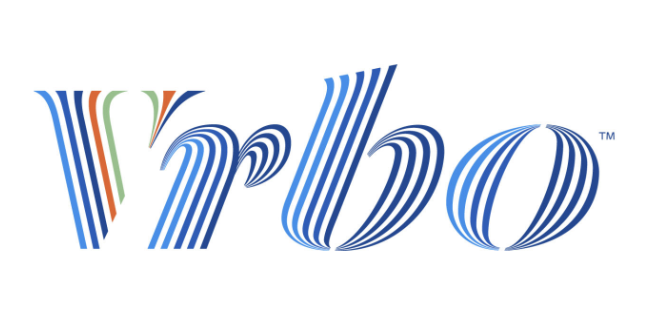 VRBO, an Expedia company, has changed its name. Faster than you can say V-R-B-O, the HomeAway sister site (claiming nobody pronounced the acronym properly) has re-branded. They're going with "VER-boh."
To accompany the rebrand, there's a new logo. "Our new logo symbolizes everything we love about travel. It tells a story of bringing people together. The lines parallel then converge—finding their way back to one another. The adaptable colors represent different people, countries and causes." Read more here.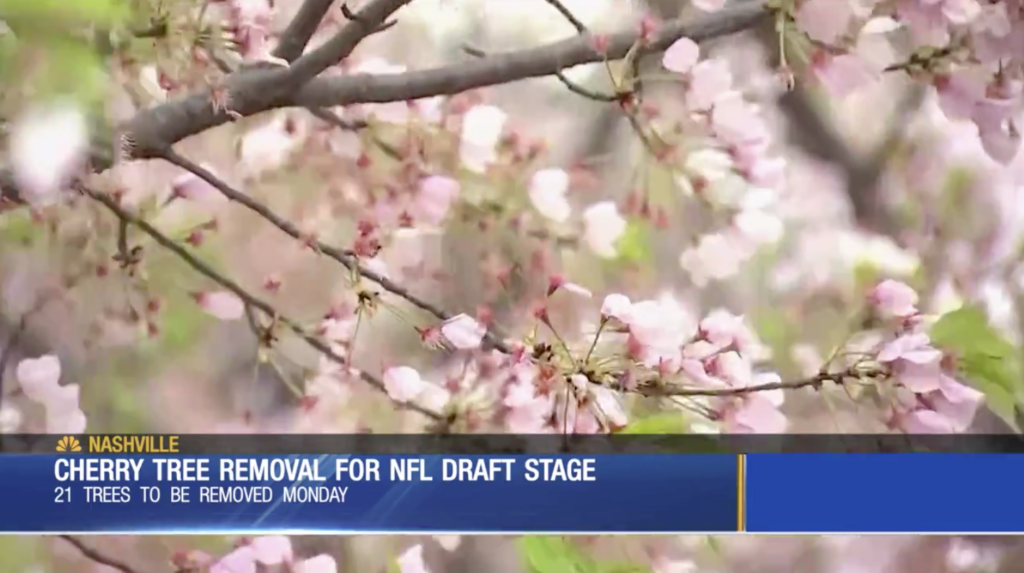 DMOs and crisis management can take root (pun intended) anywhere, anytime.
On April 25-27 in Nashville, the NFL Draft is expected to be the single largest event the city or state has hosted, attracting 300,000 attendees over three days. Nashville Convention and Visitor Corp. said it is expected to generate "enormous economic activity and tax revenue for the city and drive global marketing to bring more business and visitors to Nashville.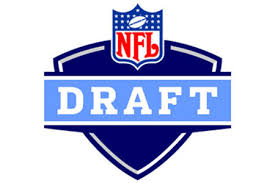 So what's the problem?
The city planned to cut down 21 ornamental cherry trees along Riverside Park and send them to the mulcher several days before the 11th Annual Cherry Blossom Festival to make way for a 400-foot stage. Public sentiment was strongly and vocally opposed and that decision was reversed with just hours to spare.
Now, the DMO is—literally—going to be digging in. Together with the NFL, they've committed to planting 238 new cherry trees, Mayor David Briley reports on his Facebook page. Read that news here and more from WSMV-TV here.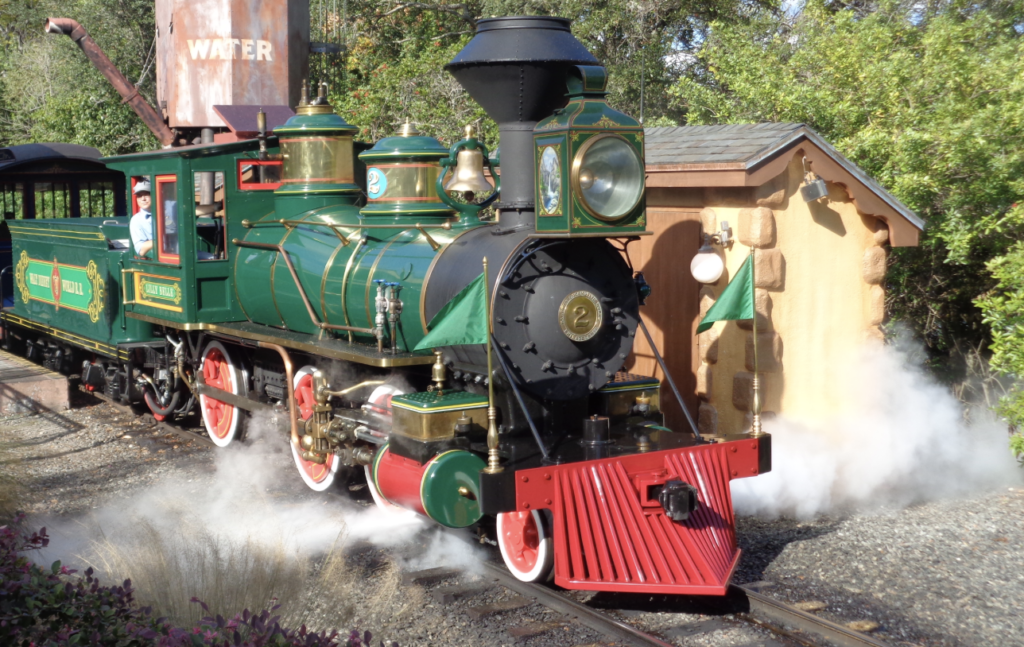 Soon, the only smoke at Disney attractions will be from Lilly Belle.
The House of Mouse website says starting May 1, Disney parkgoers in the US will no longer be allowed to smoke or vape inside the company's theme parks. Smoking areas are being removed from all Walt Disney World and Disneyland parks, water parks, Downtown Disney District, and ESPN Wide World of Sports Complex.
Changes and a price hike are in advance of the anticipated surge for the new Star Wars Galaxy Edge-themed lands opening May 31 in California and Aug. 29 in Florida. Read more here.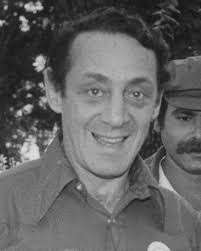 Airports rarely get re-named (The Travel Vertical, 3/11/2019), but there are a lot more airplanes to do the honors.
Who was Harvey Milk? The San Francisco city supervisor and LGBT activist was assassinated along with Mayor George Moscone in 1978.
Norwegian Air has painted his 20-foot-tall likeness on the tailfin of a Boeing 787-9 Dreamliner with interiors fitted out to tell his life story. Milk joins the ranks of other American notables (Mark Twain, Charles Lindbergh, Babe Ruth, Benjamin Franklin) among 100 notables celebrated on Norwegian's tailfins. Read more and see the jet here.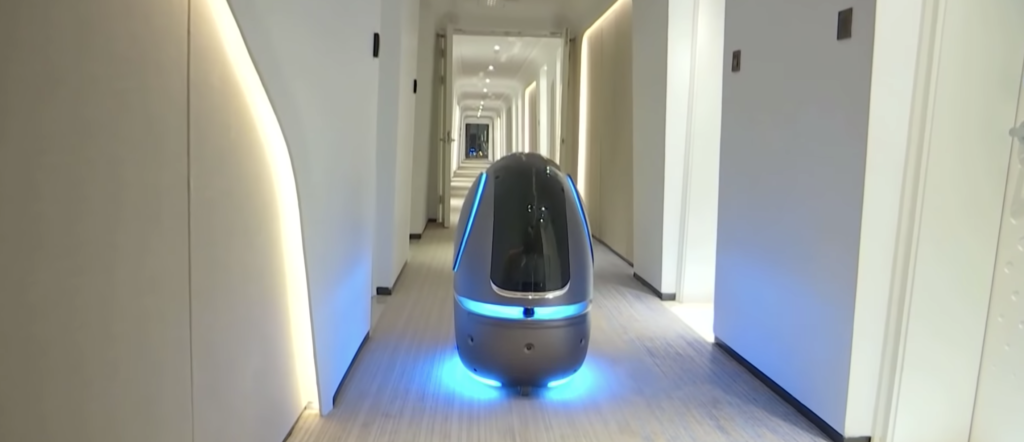 Humanless hotels? Facial recognition is coming to hotels to make check-in easier…and much creepier, reports Reuters. Alibaba's technology is called Fliggy and the hotel chain is called FlyZoo, the bartenders are robotic arms, room service attendants are three-foot-tall robots, and its location is, of course, China. Read more here.