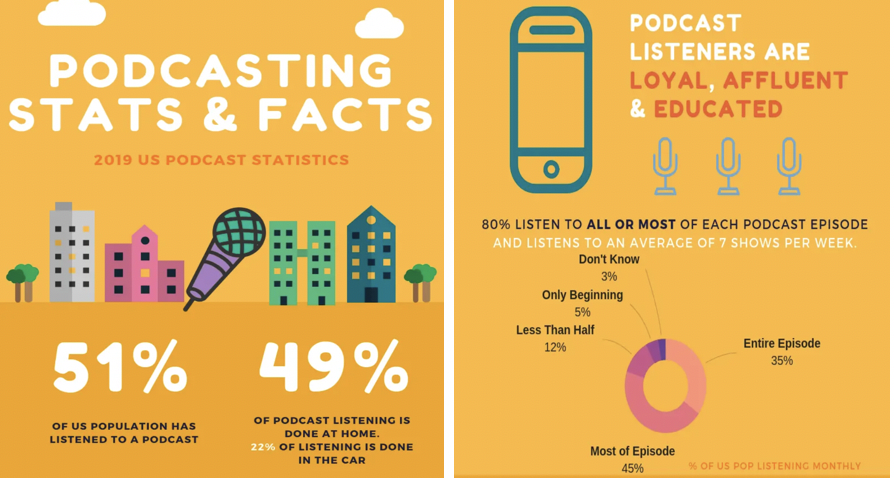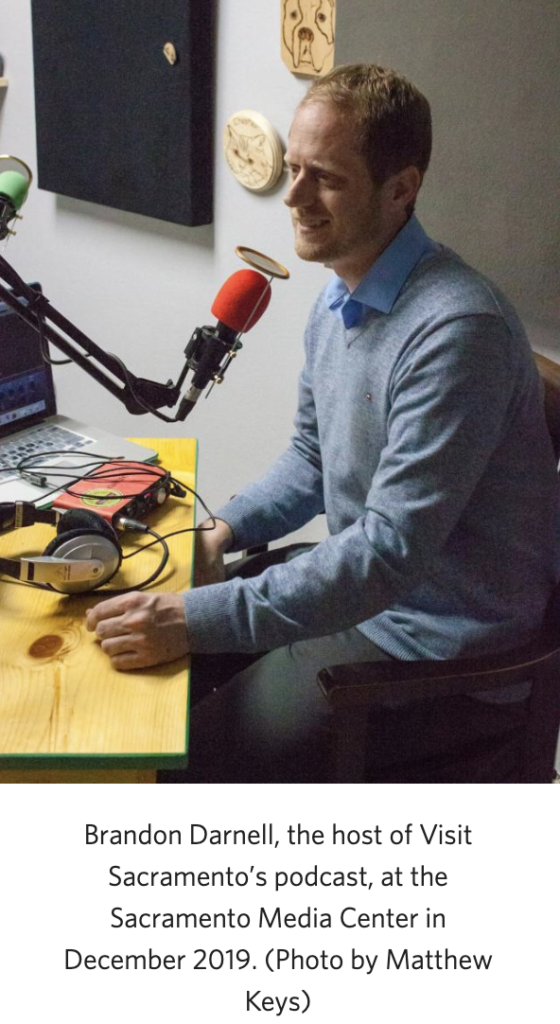 Are you thinking of starting a podcast? We talked to Brandon Darnell, Content Marketing Manager at Visit Sacramento (who also has a journalism degree), about sharing his tips for DMOs. Brandon says:
It's not about you: Resist the temptation to make it about you and your DMO…it's about the guest. It's important to let them tell the story, that's what your listeners want to hear.
Hosts matter: When choosing who will be your podcast host, select someone who knows how to conduct an interview. Make sure the person also knows what's going on at the DMO. We found it's best to use an inside resource.
Editing is key: Know your limits on capabilities and be aware of skills such as production and editing that impact quality. We use a podcast consultant who knows what pitfalls to avoid and this was especially critical in the beginning.
Use a startup strategy: Consider your exit plan. If management isn't fully committed to a series or if the podcast doesn't take off, make sure your first episode is something that works well as stand-alone content that can be re-purposed.
The Travel Vertical also talked to Spud Hilton, travel expert and destination consultant who is the host of Inappropriate Traveler (just named "Best Podcasts for 2020" by The Telegraph in London) about his three tips for DMOs getting started with a new destination podcast. Spud says: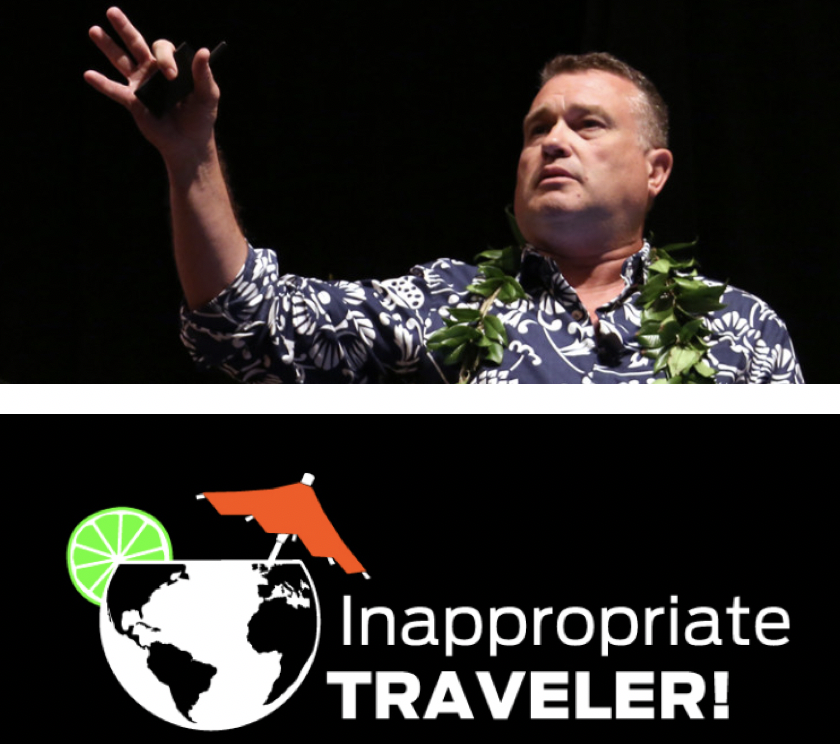 Be quirky: Most of the podcast growth over the last couple of years is in comedy and humor, although most tourism entities tend to shy away from that. They could actually use humor because every destination has weird and oddball things that people love to know.
Use teasers: You can make one element in every episode around something amusing or strange. It doesn't have to be the entire podcast.
Plan content: People get wrapped up on equipment and don't focus on content. It's almost like photography, thinking that a more costly camera will make you take better shots. Just because you have expensive equipment doesn't mean you have something to say.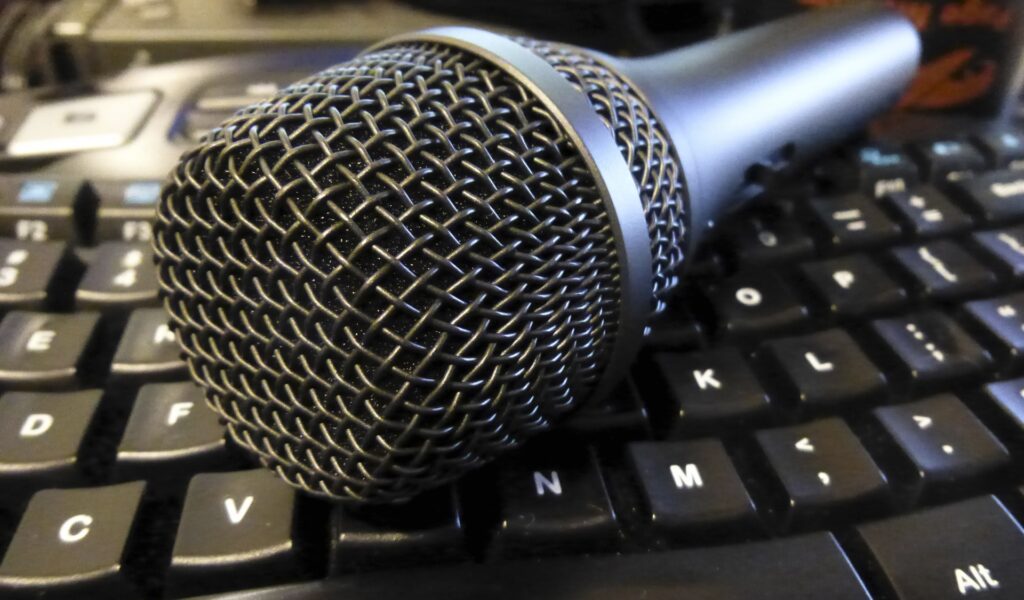 Getting ready to launch? Check out Clear Voice for 11 steps on how to create a podcast for content marketers, seen here.