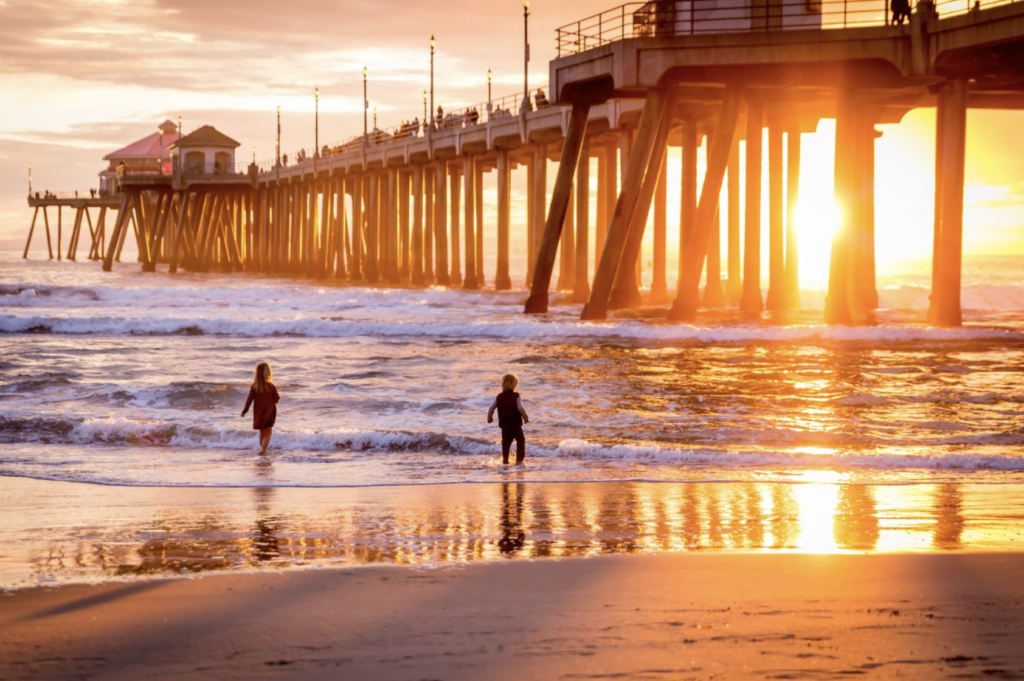 Surf City USA job alert: The position of CMO at Visit Huntington Beach is open.
Susan Thomas departs as chief marketing officer at Visit Huntington Beach since 2015, returning to her roots in South Carolina.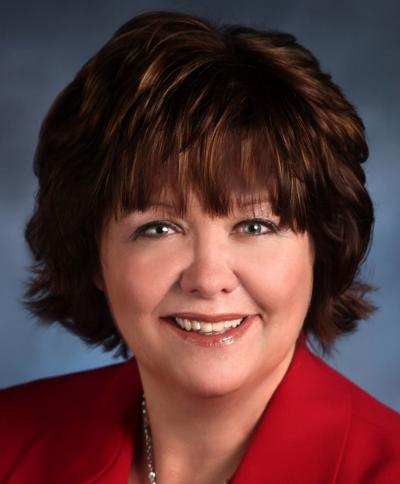 Deborah Ward, VP of marketing and communications at Visit Omaha, will serve as the DMO's interim executive director. A 13-year veteran of the bureau, Ward replaces Keith Backsen who resigned in June after five years in the role.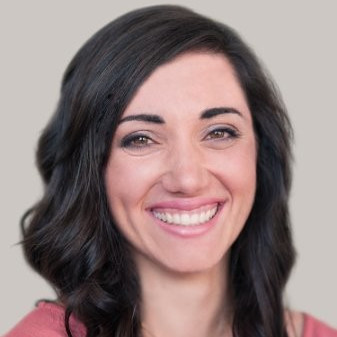 In Missouri, Megan Buchbinder is the new marketing director at Springfield Convention and Visitors Bureau, joining from her role as marketing director at Springfield Little Theatre. She replaces Sean Dixon who has been appointed chief executive at Visit Topeka.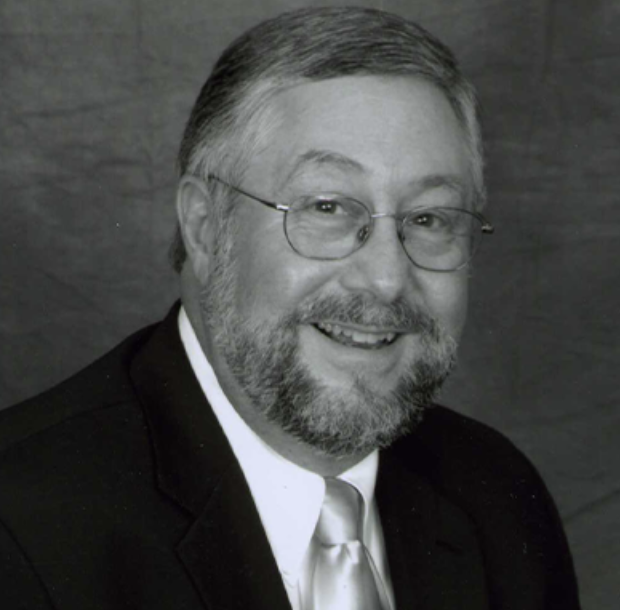 In Arkansas, Claude Legris has resigned as executive director of the Fort Smith Convention & Visitors Bureau. Hiring for the position is being handled by the Fort Smith Advertising and Promotion Commission which collects 3% lodging tax for tourism and convention promotion.
Video: Watch people you know in this California travel report on CNN:
Scott White, Greater Palm Springs CVB
Rob O'Keefe, Monterey County CVB
Erin Francis-Cummings, Destination Analysts
Caroline Beteta, Visit California
Job alerts:

President & CEO at the Hawaiian Tourism Authority – job search is open.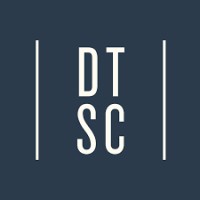 From the Downtown Association of Santa Cruz (California), an opening for executive director.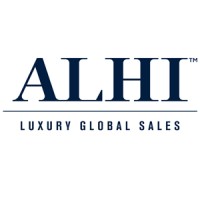 Associated Luxury Hotels International has an opening for senior marketing and communications manager based in Plano, Texas.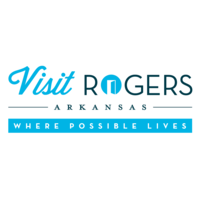 Visit Rogers (Arkansas) is seeking a tourism sales manager.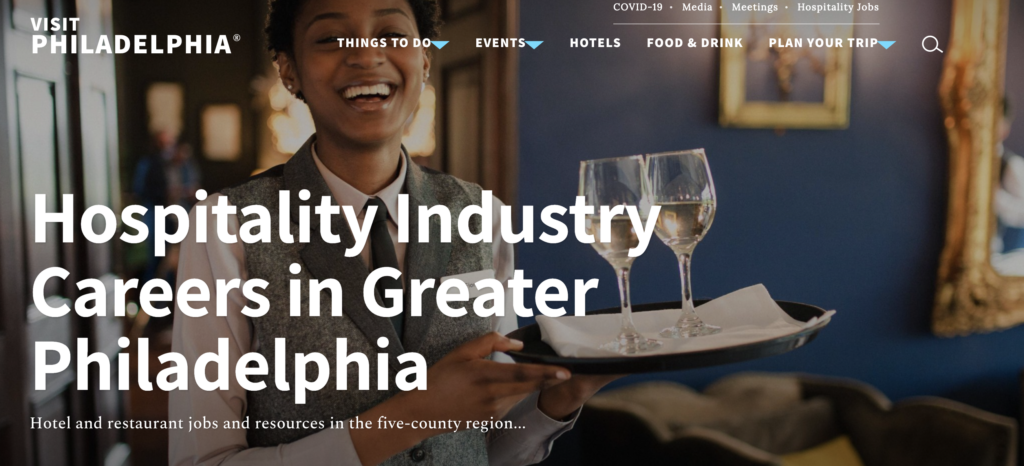 Visit Philadelphia has launched an online platform to centralize open jobs in the regional tourism and hospitality industry. There are two databases: one powered by Hcareers for work opportunities at hotels and the other powered by Culinary Agent for restaurants. The site will expand into jobs at museums and tourist attractions plus job training resources. Philadelphia lost 44,000 leisure and hospitality jobs between February and April as a result of the coronavirus pandemic, noted Jeff Guaracino, CEO of Visit Philly.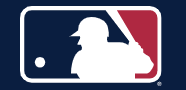 MLB announced a 60-game regular season expected to begin July 23 or July 24 and last until late September. Clubs may permit fans to attend games with the approval of MLB and relevant local authorities; no approval has been given yet.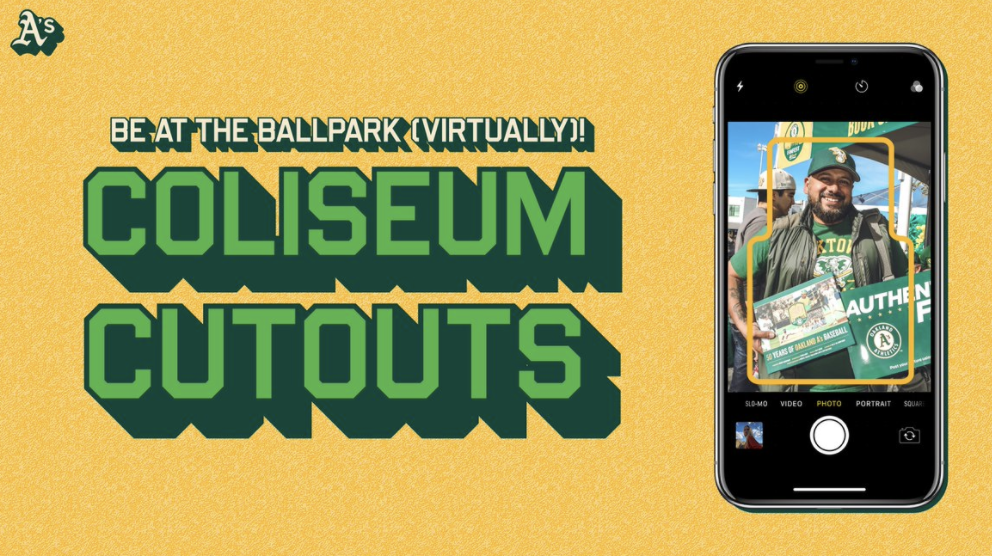 San Francisco Giants and the Oakland Athletics announced that games at empty stadiums will be played without fans, but there's the cardboard option, à la Giants Fan Cutout Program. Season ticket holders can send an image to be mounted on weatherproof material in a cutout for their seat. For $99, non-season-ticket holders can get a cutout displayed in the stands. Pay up for the foul zone where the ball is yours if your cutout gets hit.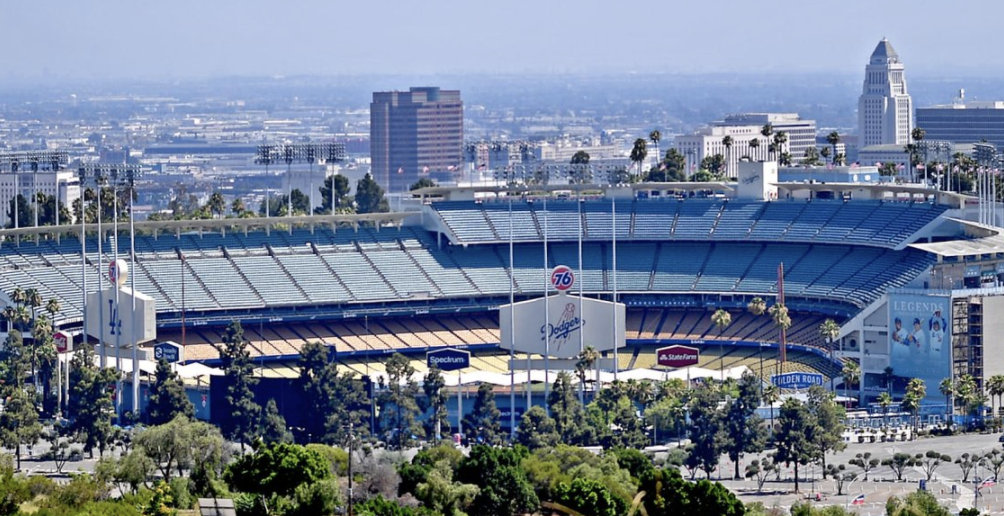 For the first time since World War II, there will be no Major League Baseball All-Star Game, with Los Angeles missing out in 2020 after investing $100 in renovations at Dodger Stadium. The 2021 venue is scheduled for Truist Park in Atlanta and in mid-July 2022, ASG is meant to return to LA where Dodger Stadium is the nation's third-oldest ballpark.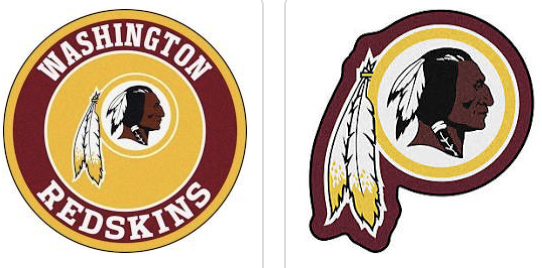 FedEx has asked the Washington Redskins to change its team name. FedEx bought naming rights to the team's home stadium, FedEx Field, in 1998 for $205 million in a deal that runs through 2025. The boss and founder of FedEx, Frederick Smith also owns a minority stake in the Redskins. In a 2013 interview, team owner Daniel Snyder said, "We'll never change the name. It's that simple. NEVER — you can use caps." Under pressure to change its name for decades, it's widely reported that a sudden about-face comes on the heels of a broader nationwide discussion on race and a reckoning with the country's history.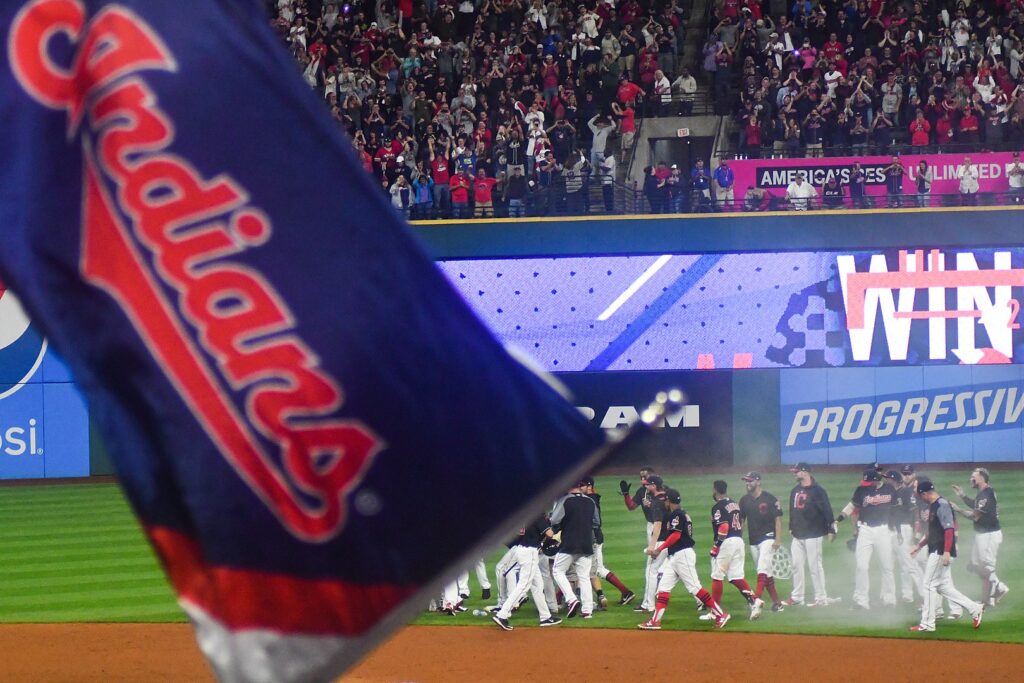 In the wake of the news, the Cleveland Indians acknowledged that they are ready to discuss changing their team name before the NFL's 2020 season. "We are committed to making a positive impact in our community and embrace our responsibility to advance social justice and equality," the Indians said in a statement posted on Twitter.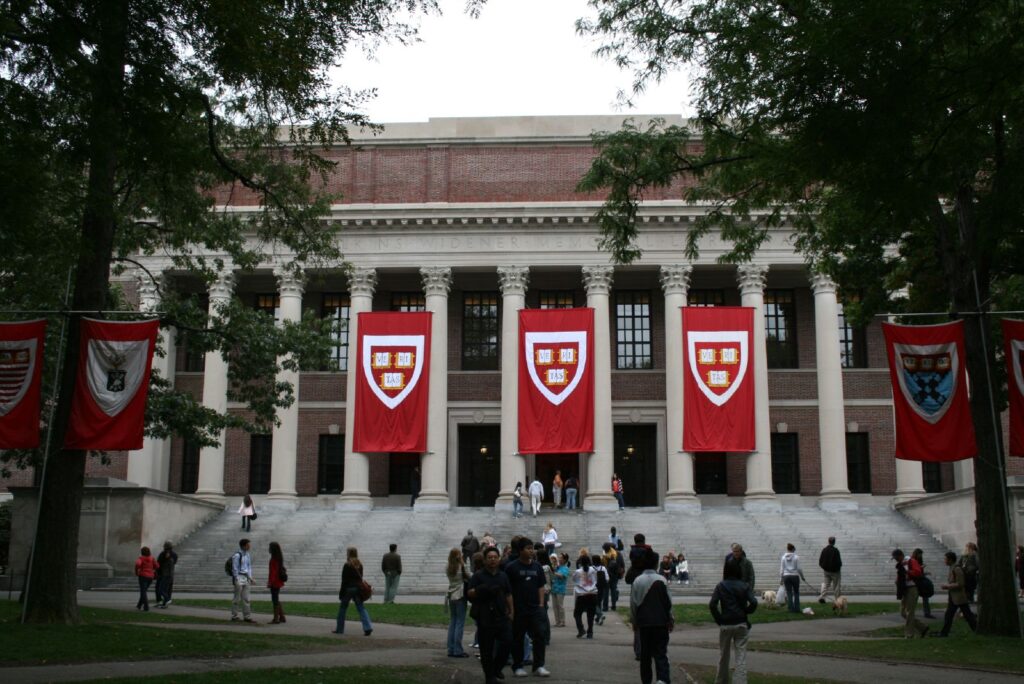 International students must leave the U.S. or transfer to another college if their schools go entirely online this fall under new guidelines issued by U.S. Immigration and Customs Enforcement. Some institutions, including Harvard University, announced that all instruction will be offered remotely (and with no price break). It creates an ongoing dilemma for thousands of international students who became stranded in the U.S. after the coronavirus forced their studies to move online.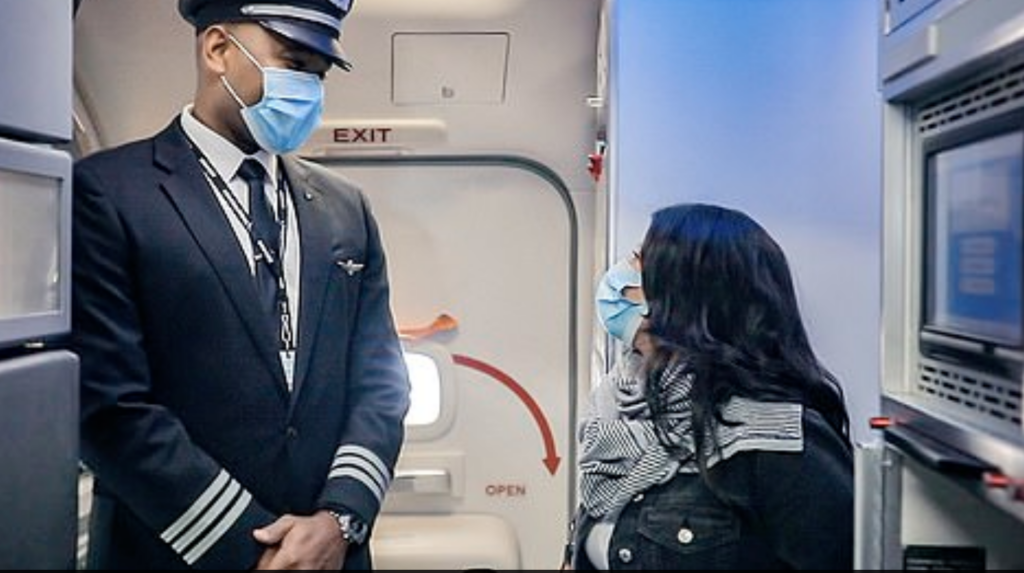 American Airlines is shrinking by axing 19 existing and planned international routes through 2021 connecting Los Angeles with Hong Kong, Beijing, Shanghai, Sao Paolo and Buenos Aires; Charlotte with Barcelona, Paris and Rome; Philadelphia with Budapest, Berlin, Dubrovnik and Casablanca; Miami with Milan and Brasilia; Chicago with Venice and Budapest, Prague and Krakow; and Dallas-Fort Worth with Munich. Citing a relationship with Alaska Airlines in Seattle, American is sticking with Bangalore and London whilst looking to shift Shanghai from LAX to SEA. Brian Znotins, VP of network planning, told The Points Guy that "long haul international demand has been reset and we won't recover to 2019 levels probably for two to four years."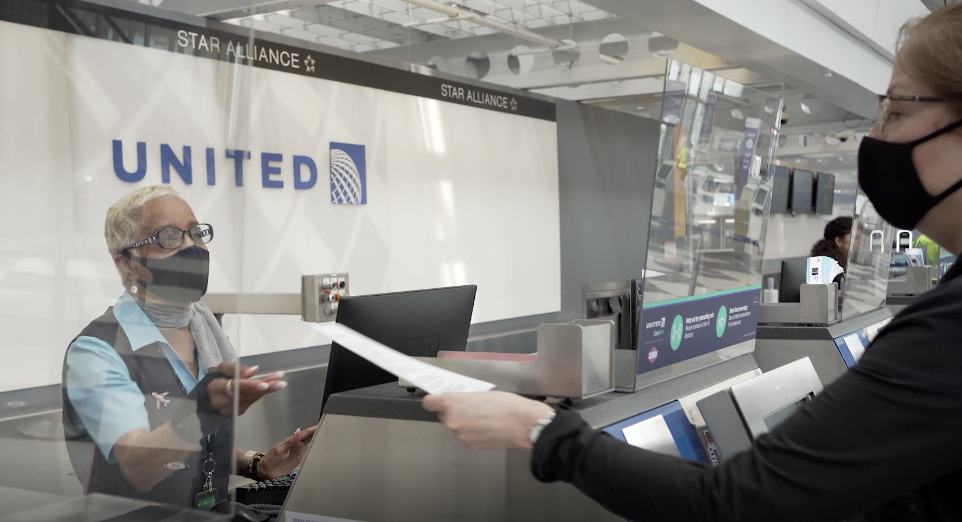 United Airlines is tripling flights in August 2020 compared to June service, while still operating 40% fewer than August 2019. The 2020 schedule includes more mountain and national park destinations like Aspen, Bangor, Bozeman and Jackson Hole. Ankit Gupta, VP of domestic network planning said, "…We're adding in flights to places we know customers want to travel to, like outdoor recreation destinations where social distancing is easier but doing so in a way that's flexible and allows us to adjust should that demand change."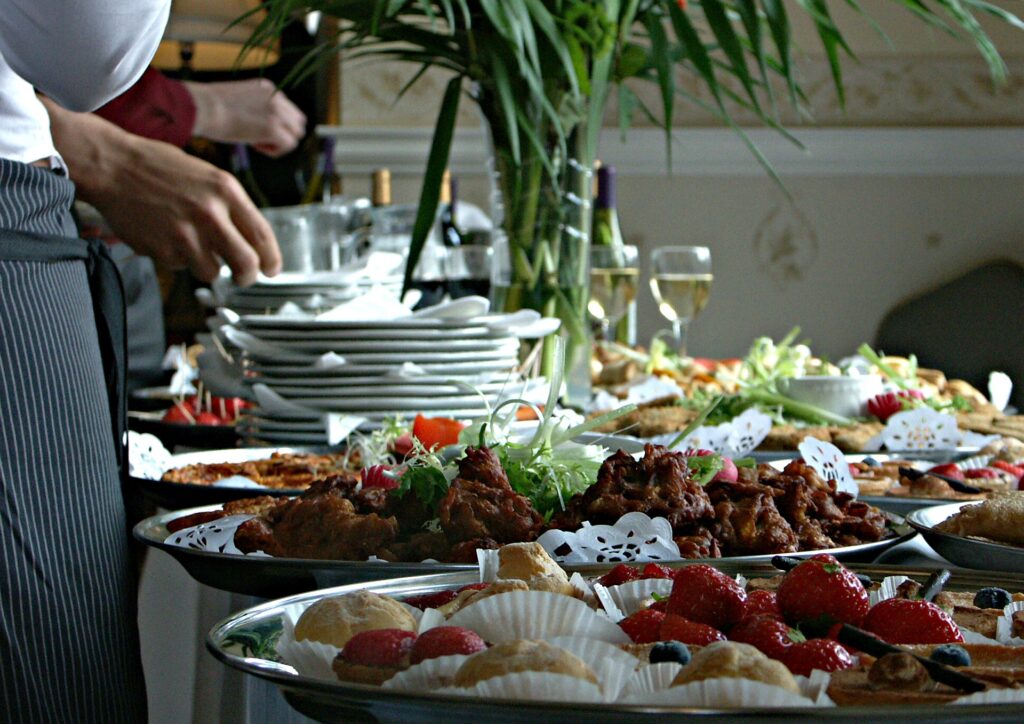 Coronavirus makes short shrift of competition. Royal Caribbean Group and Norwegian Cruise Line Holdings Ltd. are working together with a blue ribbon "Healthy Sail Panel" of medical and academic experts to develop health and safety protocols for the cruise industry in response to the pandemic. Pools, hot tubs, minibars, restaurants, buffets, elevators, dance floors, casinos and theaters all need new protocols. The group plans to offer initial recommendations by the end of August, saying its work will be "open source" for any company or industry wishing to use its findings, which will be widely shared. MSC has done likewise with its own expert panel.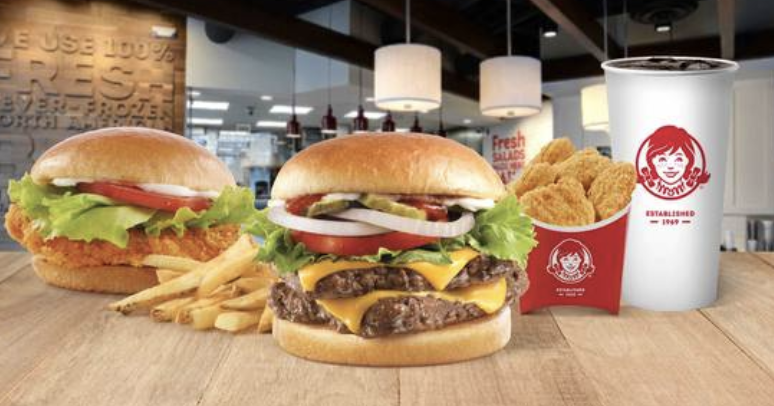 Uber Technologies plans to acquire Postmates for $2.65 billion in an all-stock deal that will link it to its existing food-delivery arm, Uber Eats. The food delivery services have seen business surge during the Covid-19 pandemic as people order in food due to shelter-in-place mandates and with restaurants shifting to takeout food using delivery services.

Arizona Office of Tourism has appointed IT Public Relations as its agency of record. The DMO is partnering with Leave No Trace for Outdoor Ethics to instill sustainable tourism practices and protect natural resources while preparing for reopening.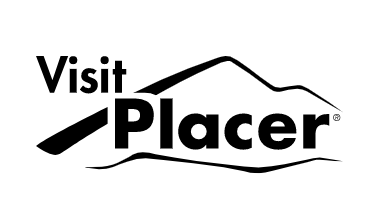 The Abbi Agency in Reno has been chosen as the agency of record for Visit Placer County in Northern California. The Abbi Agency will handle integrated digital and traditional marketing channels and public relations, focusing on the new "Life at Its Peak" campaign. The agency's portfolio includes Visit Henderson, Visit Carmel, North Lake Tahoe, Explore Murrieta and Goleta.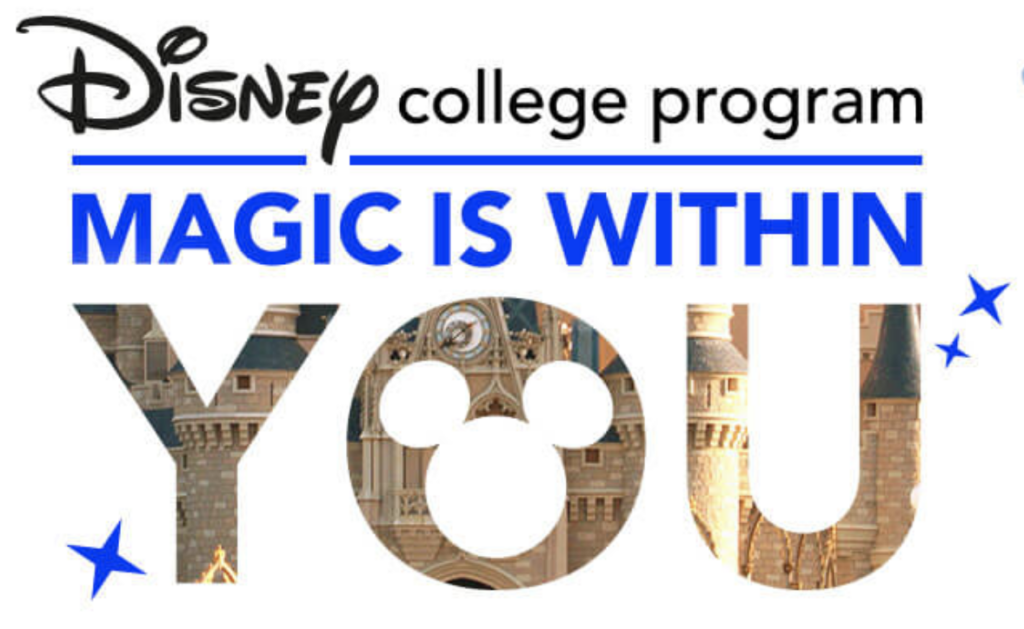 Walt Disney World and Disneyland Resorts has suspended the Disney College Program indefinitely amid the continuing coronavirus pandemic. Disney has said in a blog post that the internship's participants won't be among those returning to work when theme parks reopen.