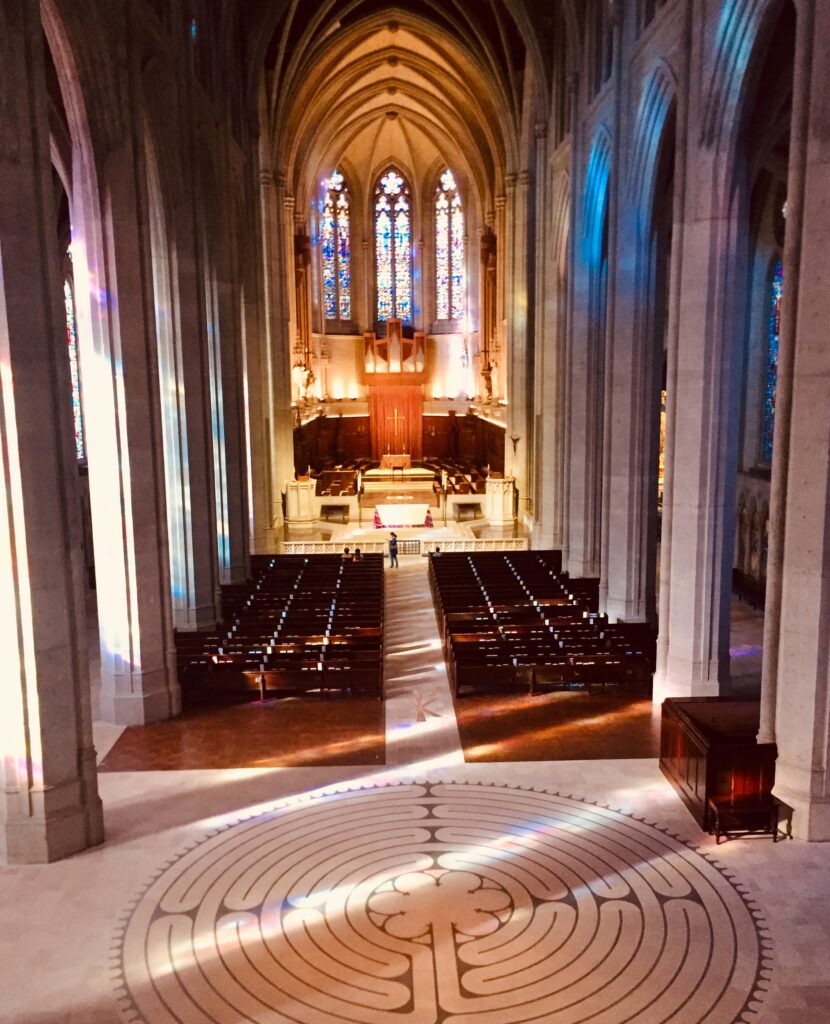 Ever wonder how many visitors are taking a peek into your destination's churches? Could overall visitor awareness and visitation benefit from more involvement by the DMO?
The Church Times, a U.K.-based publication founded in 1863 to report on church-related news, has recently reported on a new digital project: The Great Church Visitor Count.
The National Churches Trust seeks "to promote and support church buildings of historic, architectural and community value across the UK," helping churches gather accurate data that can bolster applications for grants and external funding.
The low-tech solution is pretty simple. Here's how…
By installing digital counters registering numbers of people passing through the porch to try the doors of an (often locked) church, it has been found that thousands more people are wishing to visit than had previously been recorded. At one church in Lincolnshire, that number rose to 1,729 people in just three months, persuading the rector to open the church for visitors other than for Sunday services alone.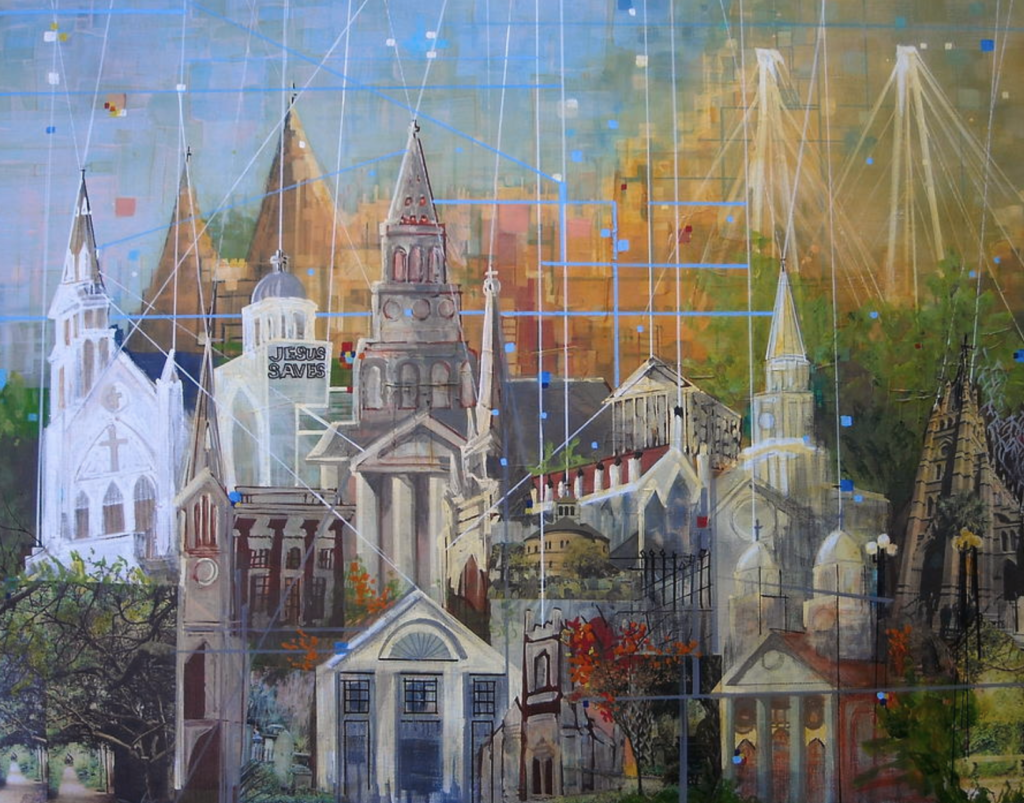 The newspaper reports, "…in every church where a digital counter has been installed so far, 'there was amazement at the high readings. The digital counters showed far more people actually passed the door and used the building than was ever anticipated. At St. Mary's, Horncastle, in Lincolnshire, just 378 people signed the visitor book in 2018. Yet a digital counter recorded that 17,611 people entered the church in just four months."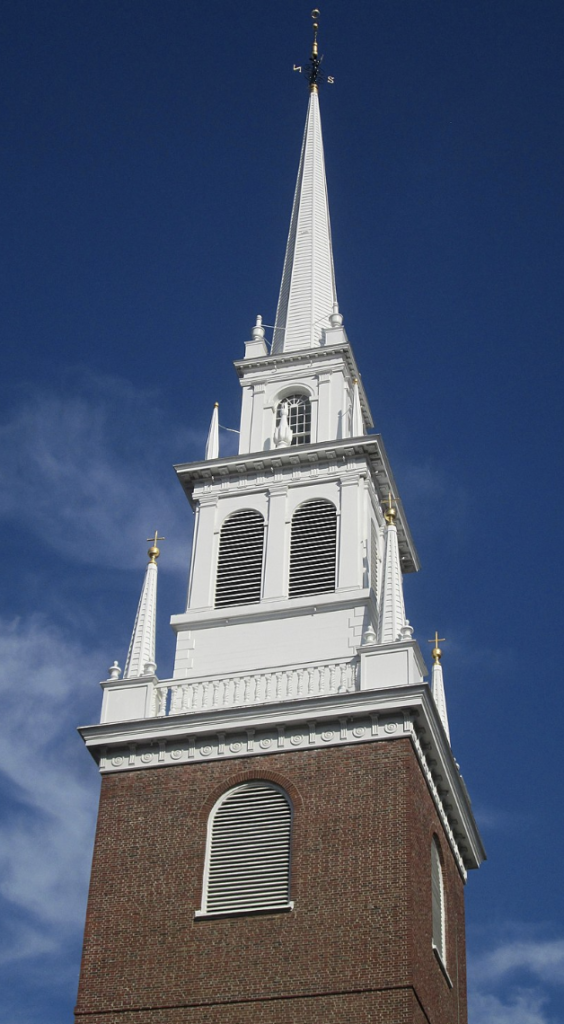 Feeling in-spire-d?