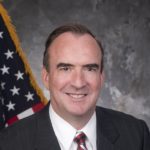 Craig Ray took over as Visit Mississippi travel director in mid-July. The state is focused on its upcoming bicentennial with the use of additional funds coming in part from the first installment of money from the BP Oil Spill settlement. A veteran travel pro, Craig resumes the post he held in 2004-09. He has sat on boards for U.S. Travel, Travel South, and the Southeast Tourism Society.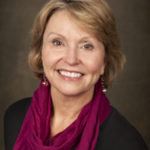 Vicki Varela of the Utah Office of Tourism, Film and Global Branding was named national State Tourism Director of the Year for 2016 during the ESTO conference in Boca Raton last month. Since assuming her role in 2013, Vicki and the team have led a major expansion of Utah's international and digital marketing strategies, developed new analytics and research practices, and successfully increased the state's marketing budget from $9 million to $21 million.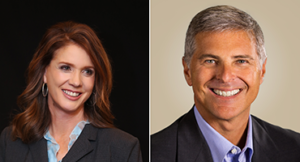 Caroline Beteta, President and CEO of Visit California and Chris Nassetta, President and CEO of Hilton Worldwide, have been named to the U.S. Travel Hall of Leaders, the highest honor from U.S. Travel Association. Both Caroline and Chris lead organizations that are Founding and Diamond Partners with Brand USA.  The induction takes place on Nov. 16, during an event in Washington D.C. marking the 75th anniversary of U.S. Travel Association.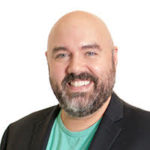 Looking for Robert Patterson? Find him once again at MMGY Global, says the TwitterSphere and LinkedInLand. In Kansas City, Robert reports: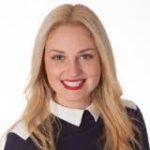 Jamie Claudio has been named to a new position as director of brand development for New York's Long Island Convention & Visitors Bureau and Sports Commission. Claudio brings a specialty in broadcast and digital communications and has experience overseeing both leisure and business initiatives on behalf of destination organizations including Tourism Toronto, Visit North Carolina, Discover Los Angeles, The Greater Louisville CVB, Visit Scotland.