People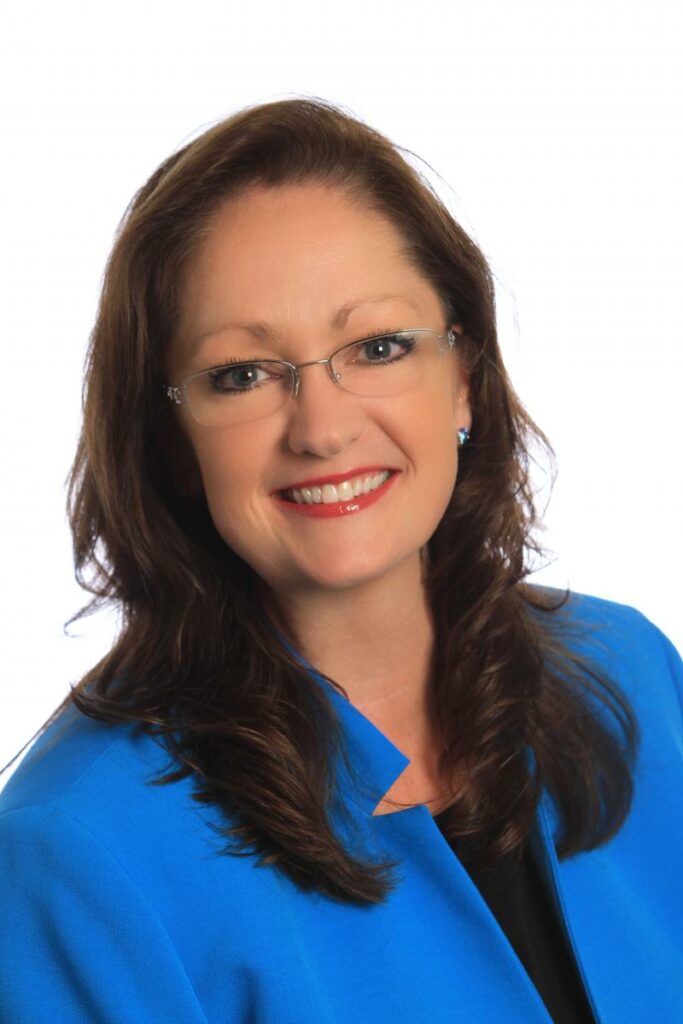 Tammy Blount-Canavan, President & CEO of See Monterey received the 2019 Global Ambassador Award at IMEX from Destinations International. This award recognizes her organization's work on global issues of sustainability and destination stewardship, as well as continued work in building an engaged global destination community.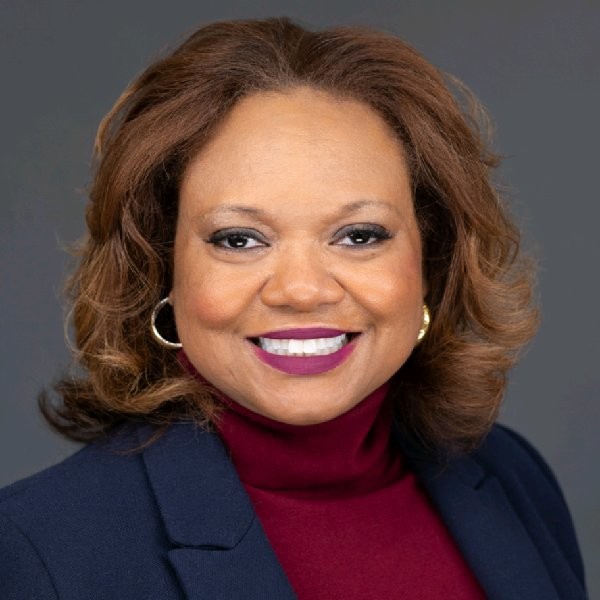 Dawn Holden joined Destinations International as vice president of membership engagement. In her new role, she will develop and implement overall strategic direction of DI's membership operations, including recruitment and retention of members, member services and engagement. Most recently Holden was vice president of partnership development for VisitPittsburgh.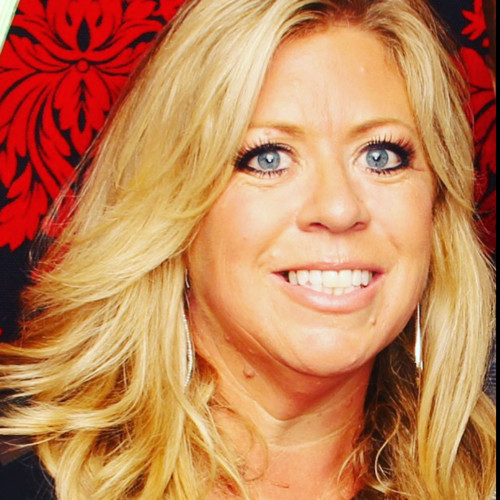 The Destinations International role was previously held by Allison Best, formerly of Visit Oakland, who has joined CFO by Design, the DMO consultancy.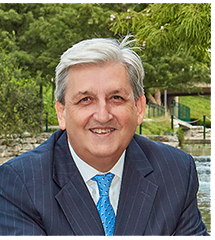 Marco Barros is retiring following 22 years as president & CEO of the San Antonio Area Tourism Council. Dan Decker, chief operations officer of the Texas Travel Industry Association, will serve as interim leader of the Tourism Council until a replacement for Barros can be found.
The Downtown Boulder Partnership announced the appointment of Chip, who dropped his last name when he was 20, as the partnership's next CEO. Chip, who grew up in Colorado Springs, is currently executive director of the Downtown Association of Santa Cruz in California, taking over in Boulder on Aug. 5. Chip replaces Sean Maher, who resigned after a decade in the role.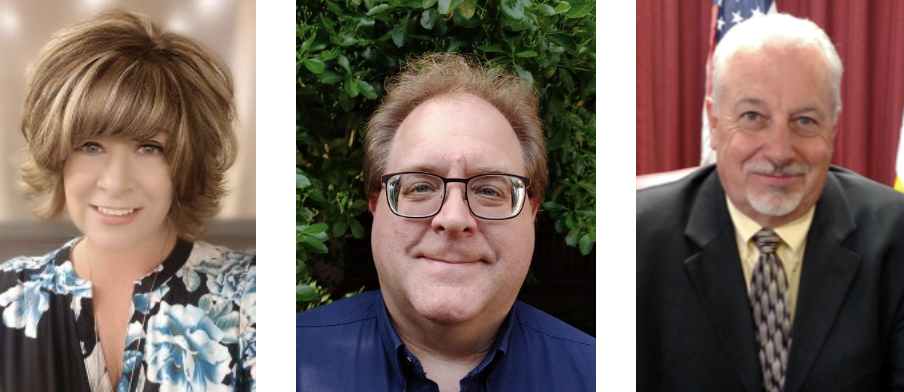 Fritz Smith, Executive Director of the Central Pennsylvania Convention & Visitors Bureau (CPCVB), announced three new hires. Lesley Kistner, Public Affairs Director; Tim Boyde, Chief Administrative Officer; and Edward Stoddard, Communications Director.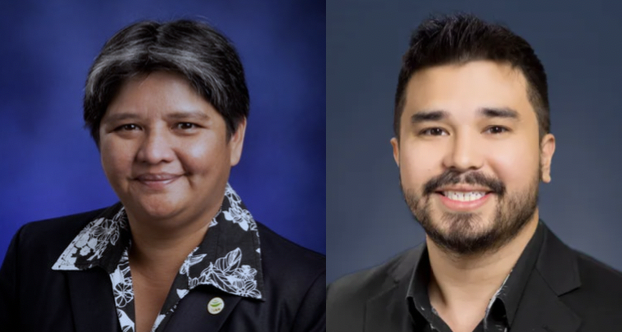 The Guam Visitors Bureau has promoted Nadine Leon Guerrero to director of global marketing and Nico Fujikawa to director of tourism research.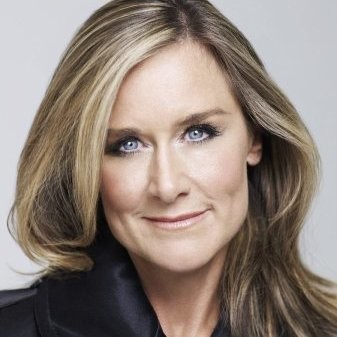 Airbnb appointed Angela Ahrendts as its third independent board member, joining former American Express CEO Ken Chenault and Ann Mather, a former Disney and Pixar executive. As SVP of Apple Retail for the past five years before stepping down earlier this year, Ahrendts overhauled the technology giant's retail experience. Prior to Apple, she was CEO of Burberry.
Twitter is hiring a "Tweeter in Chief," reports CNBC. "Whoever gets it has to run the @Twitter account." Get the deets here.

Career Corner
Visit St. Pete/Clearwater has retained SearchWide Global to conduct an executive search for president & CEO.
Philadelphia CVB is hiring a marketing director with at least 10 years' experience.
Discover the Palm Beaches is hiring an Associate VP-Integrated Marketing, via SearchWide Global.

Williamson County CVB |Visit Franklin (TN) is hiring a digital brand manager.
Visit Dallas requires a COO.
Visit Fort Worth requires a VP-Finance & Operations.
Visit Lancaster (PA) requires a president & CEO, via SearchWide Global.
Rochester (MN) is hiring a new executive director in a search conducted by SearchWide Global.
Visit Indy requires a Director/Sr. Manager of Destination Development.
DeKalb County CVB in Illinois is seeking an experienced executive director following the retirement of Debbie Armstrong (The Travel Vertical, 5/7/2019).

Galveston Island CVB is hiring a chief tourism officer.
Charlotte Regional Visitors Authority (NC) is hiring a digital marketing specialist.
Washington DC Economic Partnership, focused on business attraction and retention, is hiring a director of marketing & communications.
Destination DC has an opening for a tourism & visitor services manager as well as a partnerships coordinator.
Visit Tucson is hiring a tourism sales manager.
Space Coast Tourism Development Office in Cocoa, FL requires a tourism marketing manager.
Stowe Area Association (VT), the official DMO, is hiring an experienced executive director.
The City of Glendale (AZ), nine miles west of Downtown Phoenix, is hiring a CVB Administrator.
Georgia World Congress Center Authority in Savannah is seeking a public relations and marketing manager.
The City of Harrisonburg, Virginia in the Shenandoah Valley is hiring a tourism manager as well as a marketing coordinator for its sports facility.
Clackamas County, Oregon, in the Portland metro area seeks an executive director for tourism & cultural affairs.
Miles Partnership seeks an experienced director of partner strategy based in their Sarasota office.
Macy's is hiring a manager of tourism marketing in NYC.
Discover Los Angeles has an opening for a coordinator, client & destination services.
Edmond CVB, a department of the City of Edmond (Okla.) 15 miles north of Oklahoma City, requires a director.
Simpleview seeks an entry level content coordinator in their Tucson HQ.
ADARA is hiring a customer success manager-destination marketing cloud in their Chicago office.
Pinellas County, FL is hiring a sports and events business development manager and a brand manager reporting to the CVB.
Leon County Government in Tallahassee, FL is hiring a senior marketing manager with knowledge of destination marketing/management.
Tik Tok, a growing platform for short-form video content, is hiring a head of marketing in Greater Los Angeles.
The National September 11 Memorial and Museum in NYC is hiring a director of sales & marketing.
The new Los Angeles Stadium and Entertainment District is hiring a director of marketing in Hollywood Park (LASED), which will be a year-round sports and entertainment destination four miles from Los Angeles International Airport.
Destinations International in Washington, D.C. is hiring an Advocacy & Data Intern.
Tourism Ireland is hiring an advertising and consumer executive to plan, coordinate and execute TV, social media and digital marketing campaigns for US market, based in NYC.

And a reminder: The 2nd Annual eTSY Awards for excellence in tourism marketing is now accepting applications in 13 categories. Apply today!