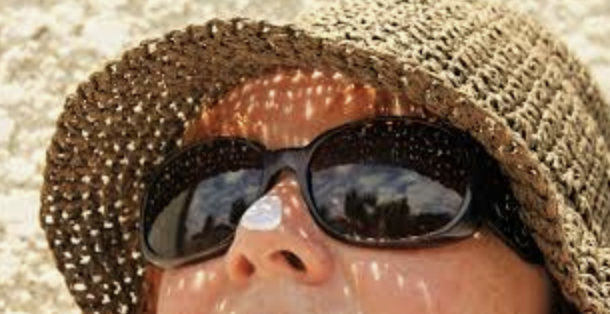 Visit Florida funding is under threat…again. This time, the environmental impact conversation is getting weird. While cutting $26 million from the budget, some legislators support running an educational ad campaign about plastic and polystyrene foam materials that harm Florida's beaches, wildlife, and water quality. Yet at the same time, they would ban Visit Florida from using state money to benefit any local government (such as the Florida Keys) that has enacted an ordinance prohibiting the sale or use of sunscreens containing oxybenzone or octinoxate. Read more in the St. Augustine Record here.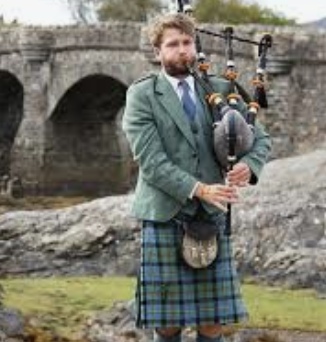 Digital distress call. British Airways pilots flew an incorrectly filed flight plan for Sunday on Monday, so passengers bound for Dusseldorf, Germany landed instead in Edinburgh, Scotland. The flight out of London City Airport was operated by German leasing company WDL Aviation on behalf of the British Airways subsidiary airline BA CityFlyer.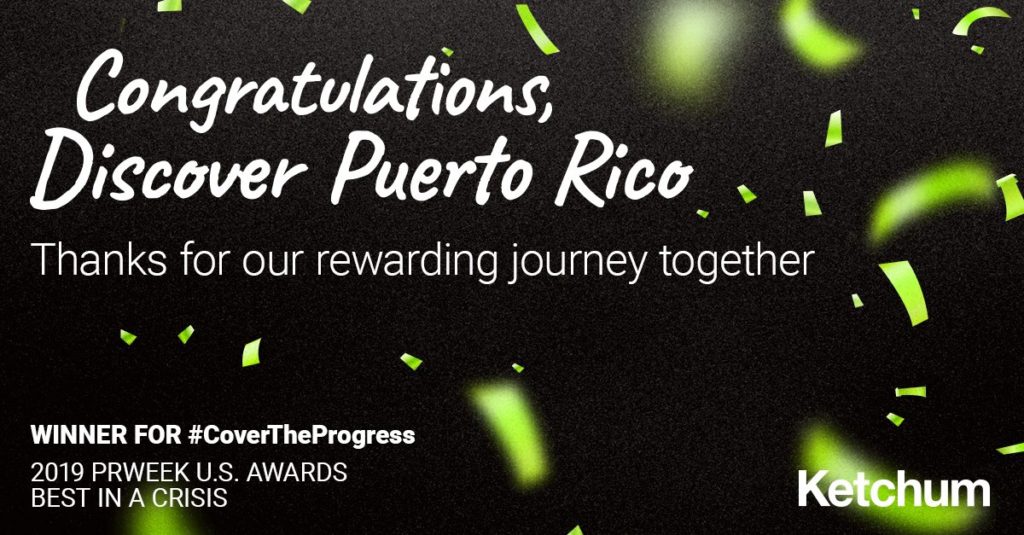 Congratulations to Discover Puerto Rico and their agency, Ketchum, for winning the "Best in a Crisis" PRWeek US Award 2019 for #CovertheProgress.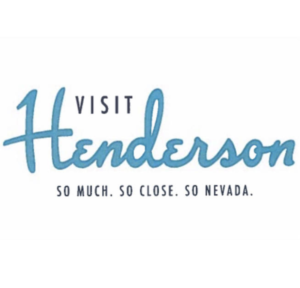 No more "looks like a hamburger" logo. After 25 years and criticism about the former branding, the City of Henderson, Nevada has a brand refresh. The new look was developed by the Abbi Agency, the Reno-based marketing firm that worked with that city on re-positioning its public image as a tech hub, reports Las Vegas Review-Journal. Read more here.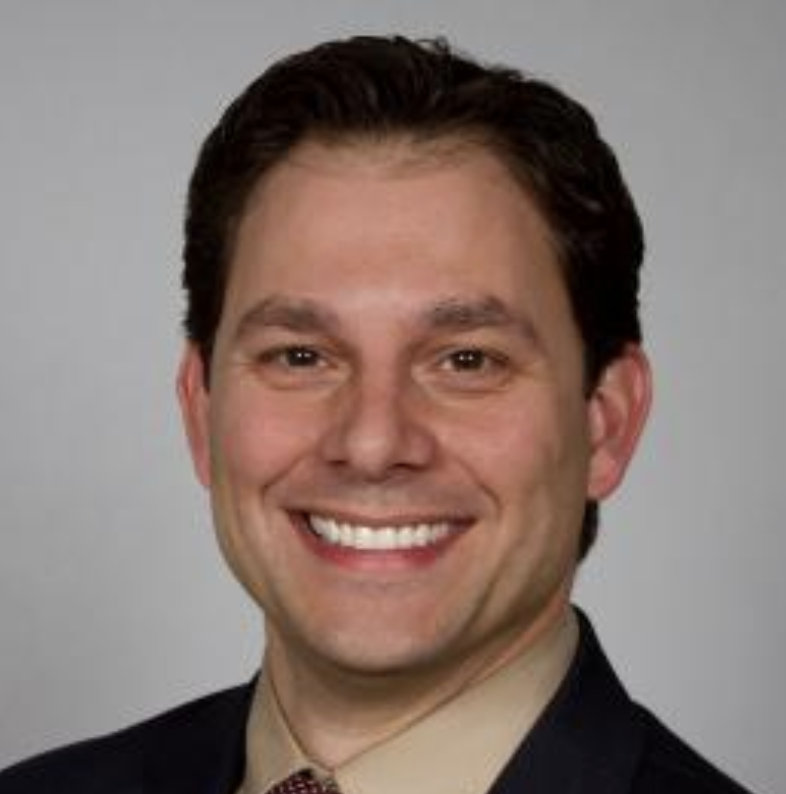 At Visit Bucks County, vice president Paul Bencivengo, who joined the DMO in 2009, will be promoted to lead the organization effective July 1. Jerry Lepping, president and COO since 2007, will retire on June 30, continuing as an adviser through November.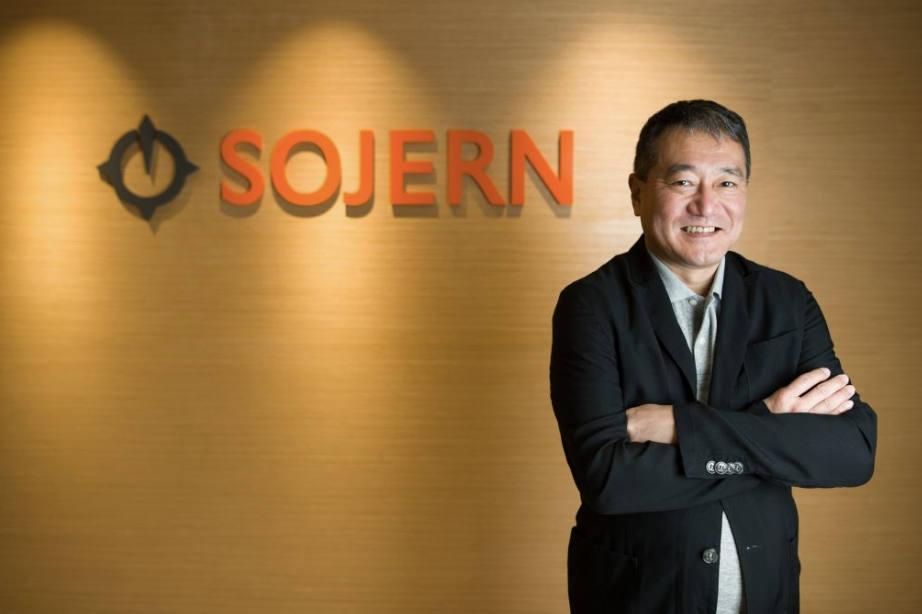 Travel marketing firm Sojern has appointed former Buzzfeed Japan chief executive officer Masahiro Ueno as Asia-Pacific vice president based in Singapore.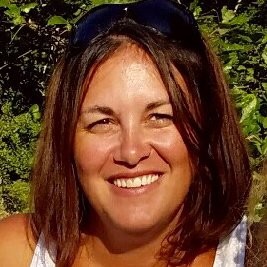 Lindsey Schmid has been promoted from director of marketing to vice president of tourism and marketing at 1Berkshire. She has been with the Western Massachusetts DMO for eight years.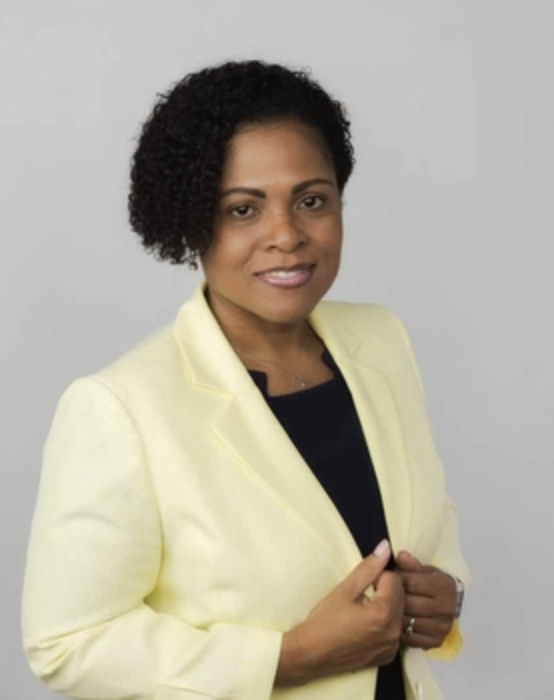 Camile Glenister has been appointed to the Jamaica Tourist Board as its new deputy director for tourism/marketing. The JTB's director Donovan White says Camile's expertise as a digital marketer will be key in branding their destination in a highly globalized and technology-driven world.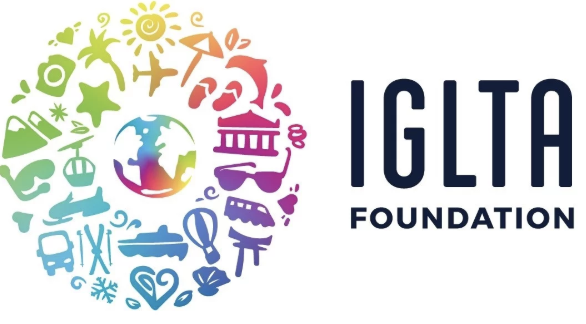 The International LGBTQ+ Travel Association Foundation (IGLTAF) inaugural Leadership Think Tank will unite top executives from LGBTQ+ welcoming destinations around the globe at Google during IGLTA's 36th Annual Global Convention in New York City this April. The invitation-only discussion will focus on responsible tourism through the lens of LGBTQ+ welcoming travel and is presented with support from Miles Partnership and Google.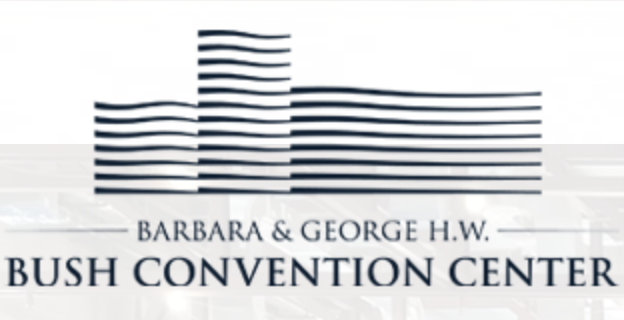 In Midland, Texas, the new convention center scheduled to open in late September will be named the Barbara & George H.W. Bush Convention Center. The new venue will have 30,000 square feet of meeting space and a total size of 76,000 square feet.

In Orlando, the Orange County Government and the Orange County Convention Center (OCCC) recently announced the opening of the search for a new executive director to lead the nation's second-largest convention center. The new hire will replace Jessie Allen, who was appointed to the role on an interim basis last year after the retirement of former executive director Kathie Canning. More on the role here.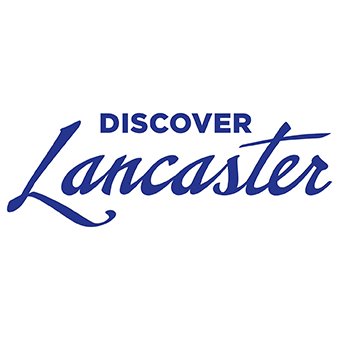 Discover Lancaster, in Pennsylvania, has retained SearchWide Global to conduct an executive search to find their next president & CEO. The candidate for this position must have a minimum of 7 to 10 years of experience at the executive level within the tourism industry.

The Center for Responsible Travel (CREST) is seeking an experienced professional to fill the role of executive director, available upon the retirement of the founding executive director, Martha Honey, in summer 2019. This position is based in Washington, DC.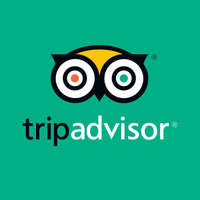 At headquarters in Needham, Mass., TripAdvisor has an opening for director, corporate strategy for a candidate with 10-plus years experience in related roles.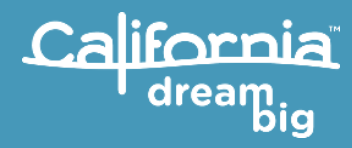 In Sacramento, Visit California is seeking a qualified market research manager.

In San Francisco, Airbnb is hiring an experience researcher, a marketing research lead, and a content strategist for trust.

In Chicago, ADARA is seeking a customer success manager to lead account management and strategy of programmatic online advertising campaigns with an emphasis on tourism/destination marketing clientele.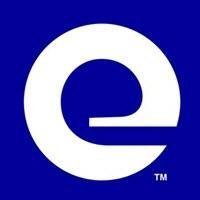 Expedia Group Media Solutions team is looking for a senior marketer to help elevate campaign strategy and execution.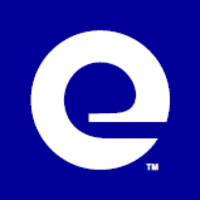 Expedia Group Local Expert requires an associate destination manager based in Honolulu.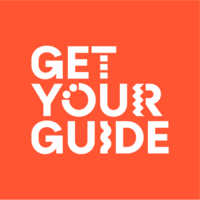 Get Your Guide has openings for a destination manager, Atlanta and a destination manager, Wash., D.C. (both based in NYC).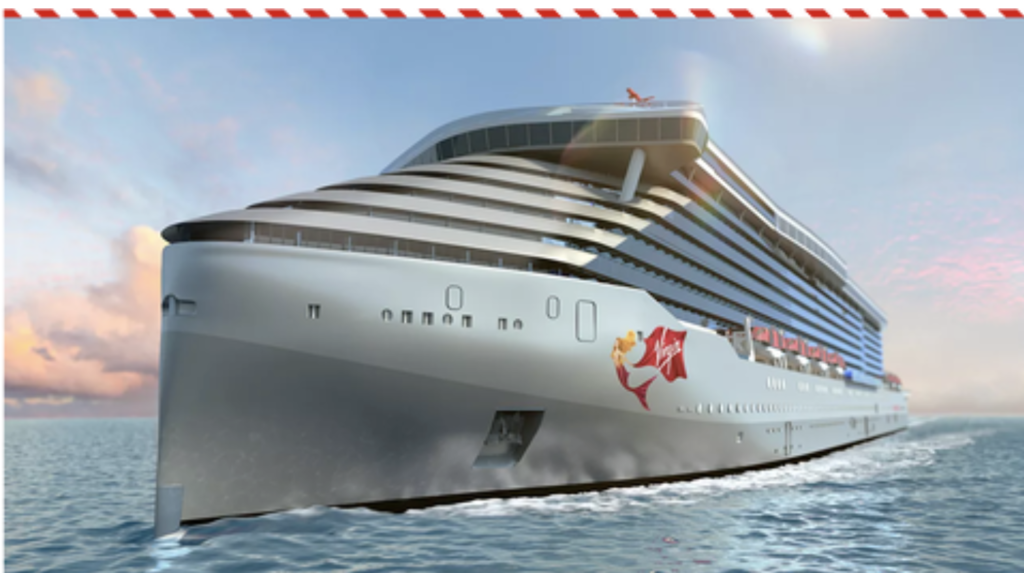 In Miami, Virgin Voyages has two openings of note: a director of marketing intelligence & performance and a manager of influencer marketing & celebrity partnerships.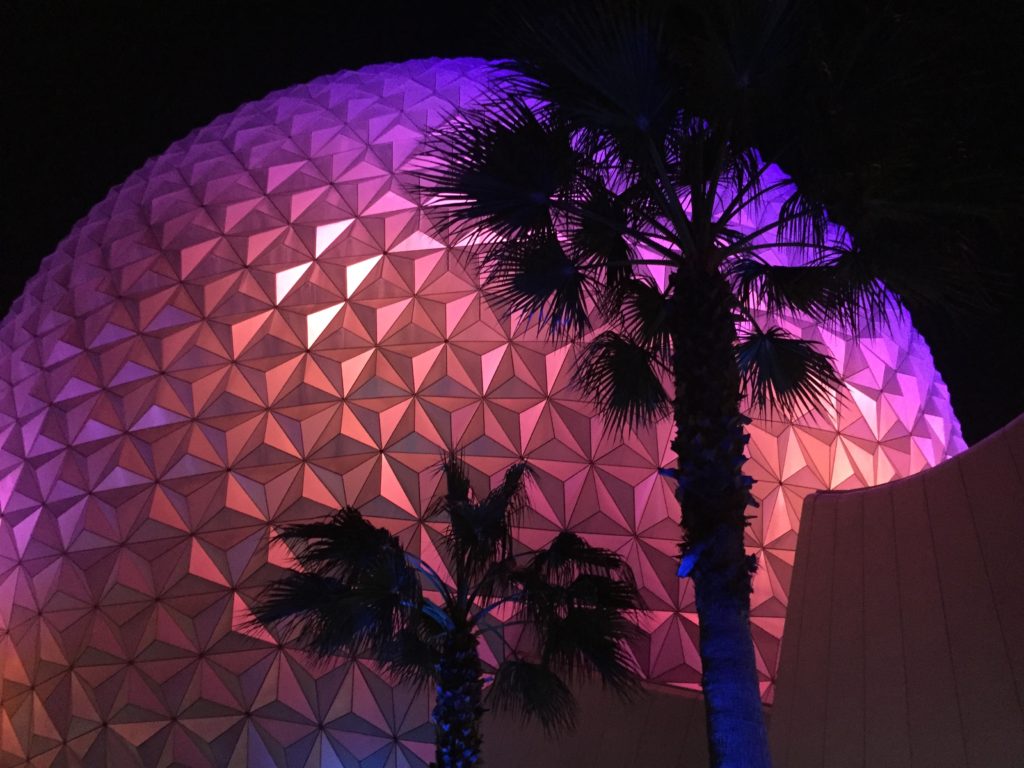 In Orlando, SeaWorld Parks & Entertainment is hiring a content and social media manager. Universal Orlando Resort seeks a director, brand communications. And in Celebration, FL, Disney Parks, Experiences & Products is hiring a senior copywriter and an associate digital copywriter.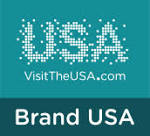 Brand USA seeks a full-time, Wash., D.C.-based manager, consumer and trade public relations with digital marketing experience.

Who do you know who knows Utah? The State of Utah is looking for a familiarization trip specialist to support the global marketing team in developing and managing a results-driven program hosting journalists, tour operators, and travel trade partners.

Visit Indy is hiring a digital marketing coordinator to look after Film Indy as well.

Spokane County, Washington, seeks a digital content manager for website, social media, and other digital platforms.