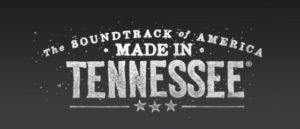 Brian Wagner, Assistant Commissioner Marketing at Tennessee Tourism Department writes, "We just created a new position at the TN Tourism Dept. – Digital Marketing Manager. Visit tnvacation.com. Contact @[email protected] for the job description.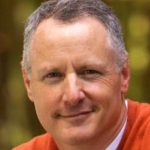 Matt Stiker is SVP, Digital Media/Adobe Creative Cloud at Edelman in the San Francisco Bay Area. Matt, a past speaker at eTourism Summit, has most recently been with CityPASS and San Francisco Travel Association.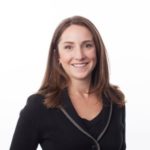 Carrie Tomlinson has joined the Boulder Convention and Visitors Bureau as Digital Marketing Manager. Prior to joining the Bureau, Carrie was an Account Manager at Miles Media.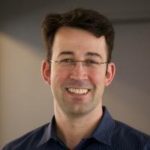 Carl Livadas has been appointed as the new VP of Data Science at Sojern to expand predictive analytics capabilities and optimization strategies. Carl holds a Ph.D. in Computer Science from MIT and has held high level engineering, data science,  and optimization roles at Nanigans and Kayak.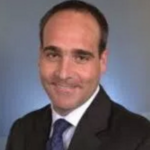 Mike Testa
, the current chief operating officer of
Visit Sacramento
, has been named president and CEO. Testa has been with the organization since 2001. He will take over as CEO on July 1, following the retirement of Steve Hammond, who has been with the bureau for 18 years.

Kristen Wenger has been promoted to the post of director of communications at VisitPITTSBURGH. Kristen is a longtime Pittsburgh fan, having  joined the bureau in 2000 as public relations liaison.