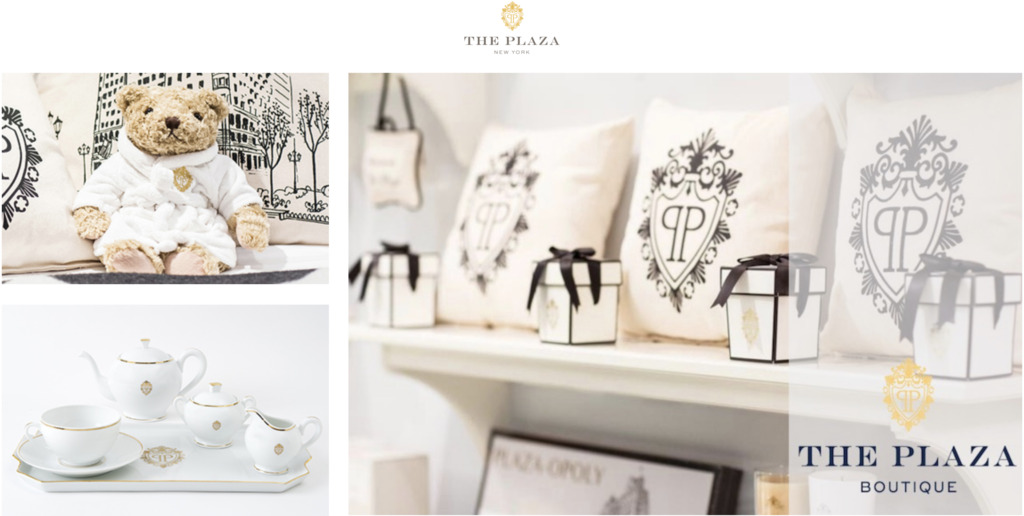 "Like it? Take it home," is evolving as a revenue stream for hotels.
On-property gift shops and spas have long been the purview of iconic brands, but a significant revenue stream has evolved way beyond things like signature soap and customized bathrobes.
A Look Back at Packages
Just a few years ago, hotels were into creating insider shopping experience packages with high-end shops, personal shoppers, and credit cards as partners. Innovation was around clever ways to transport the guest to the store (The New York Times, 6/10/15) and to deliver packages home. Beyond shopping as an incentive to book a stay, there wasn't much in it for the hotel.
These days, the reality of shopping has moved online. So what's a hotel to do?
Show & Shop Rooms
Why not build an online shopping showroom to sell the hotel brand's amenities and merchandise? It has appeal for guests who stay in the property and like its furnishings and also creates revenue from those who don't book a stay. As a bonus, it introduces hotel branding into the home.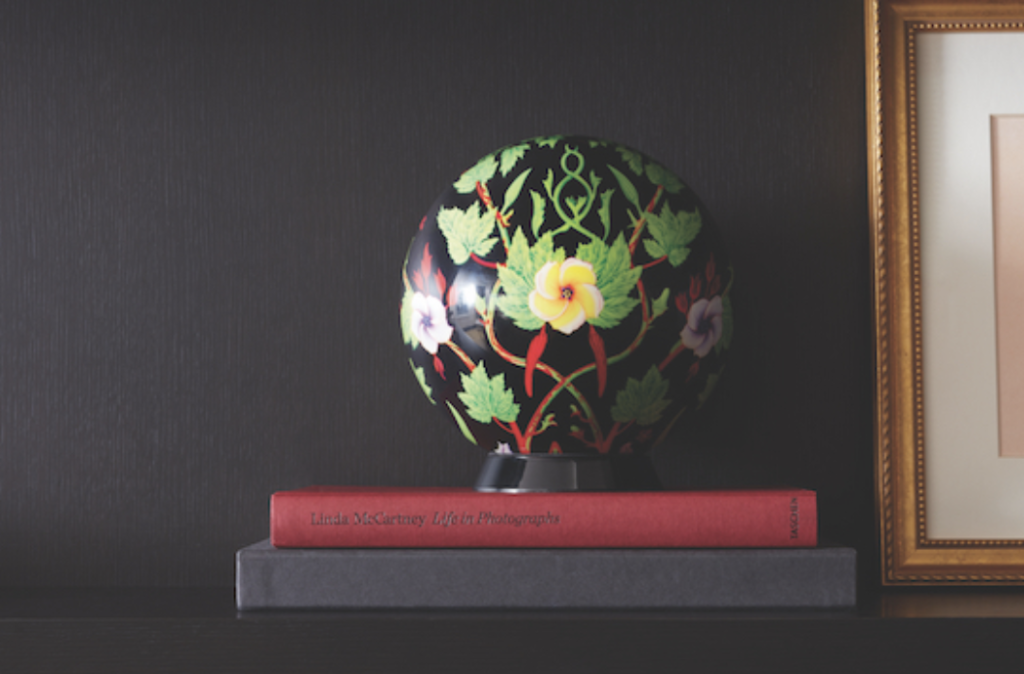 "Marriott sells a US$498 barstool that resembles a Champagne cork from the Wellington's Bar & Lounge in the Albany, New York Renaissance; painted bowling ball art sells for US$320 at the Miami Beach Edition hotel," reports Hotels magazine.
Buy the Room
Ever since Westin introduced "The Heavenly Bed," in 1999, hotels have gotten more and more serious about this revenue stream. Take a look online at The Ritz-Carlton Shop; it's gone way past bedding and umbrellas to Murano handblown glass bowls and $995.00 floor lamps.
Detroit's new Shinola Hotel is named for the retailer by the same name known for elegant "saving Detroit" products made locally, such as watches, bikes, leather goods. Each suite has a coveted Shinola Runwell turntable (retail price $2,500) and a curated collection of vinyl. Guests can try out Shinola's popular products in the rooms, including the Power Supply Extension Cord, and the shoe polish and leather care kit. Everything is for sale: bedside clocks, leather throw pillows, custom blankets.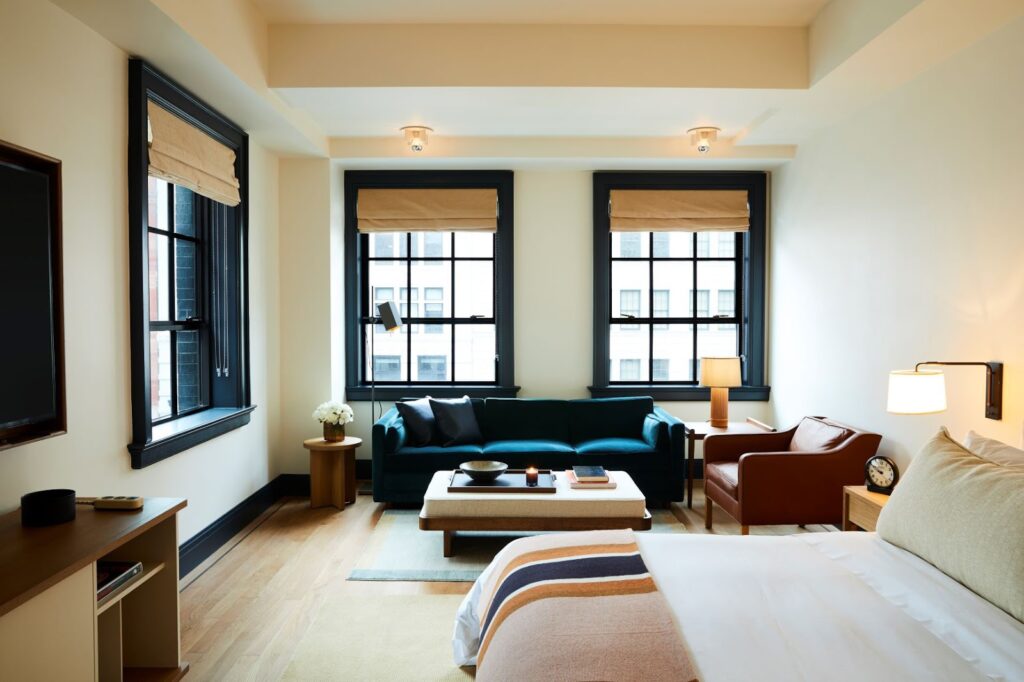 Selling Destination Memories
What does Boston, Atlanta, or Chicago smell like? How about summer camp or that trip to the beach? Homesick city candles, right?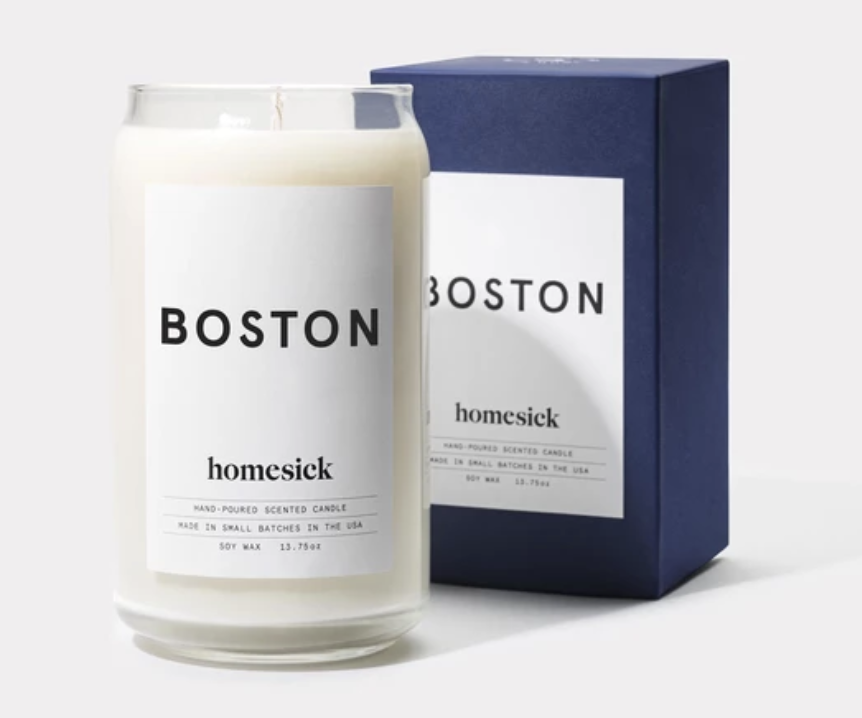 How about a Bourbon Camouflage T-shirt to remember a visit to Lexington, Kentucky, asks VisitLEX?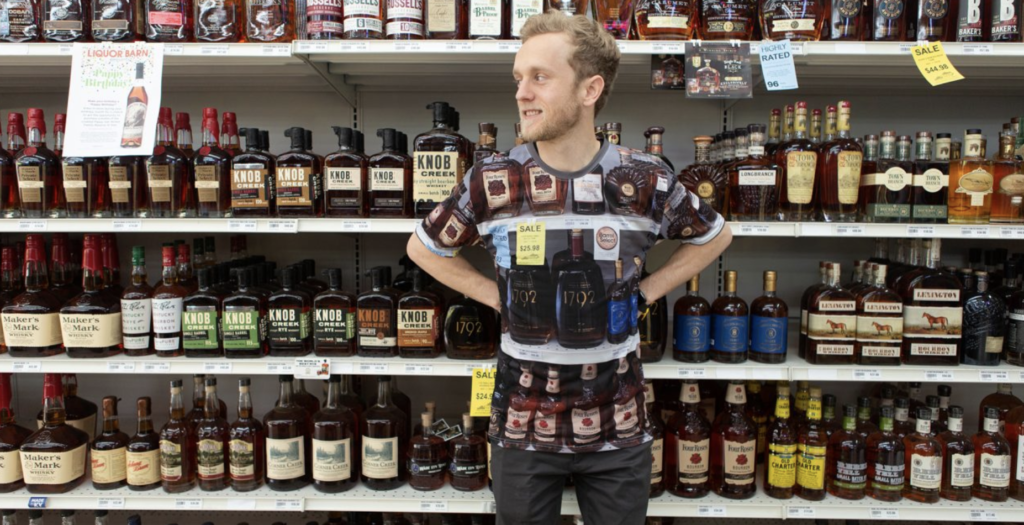 And San Diego Tourism Authority has its signature collaboration beer, probably named after its ideal weather.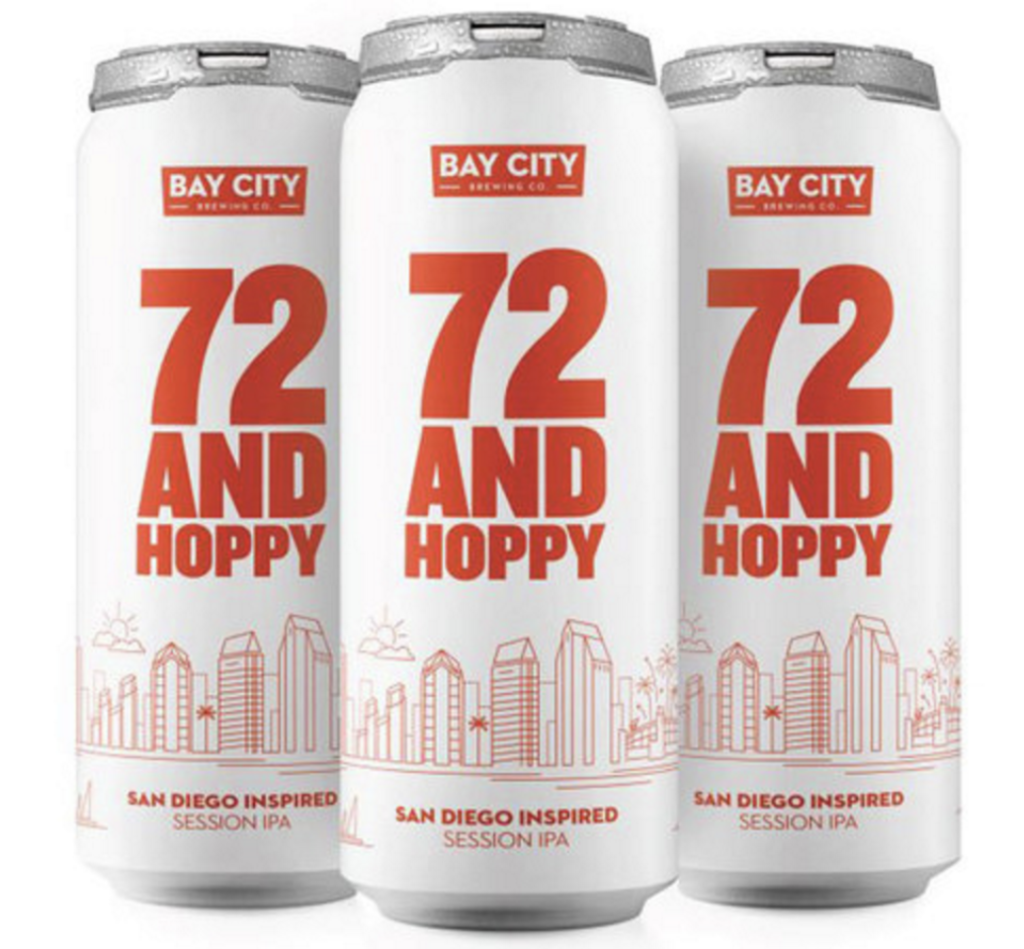 How about a colorful 1,000-piece jigsaw puzzle shaped like Texas? At under $15.95, it could be the perfect Christmas gift.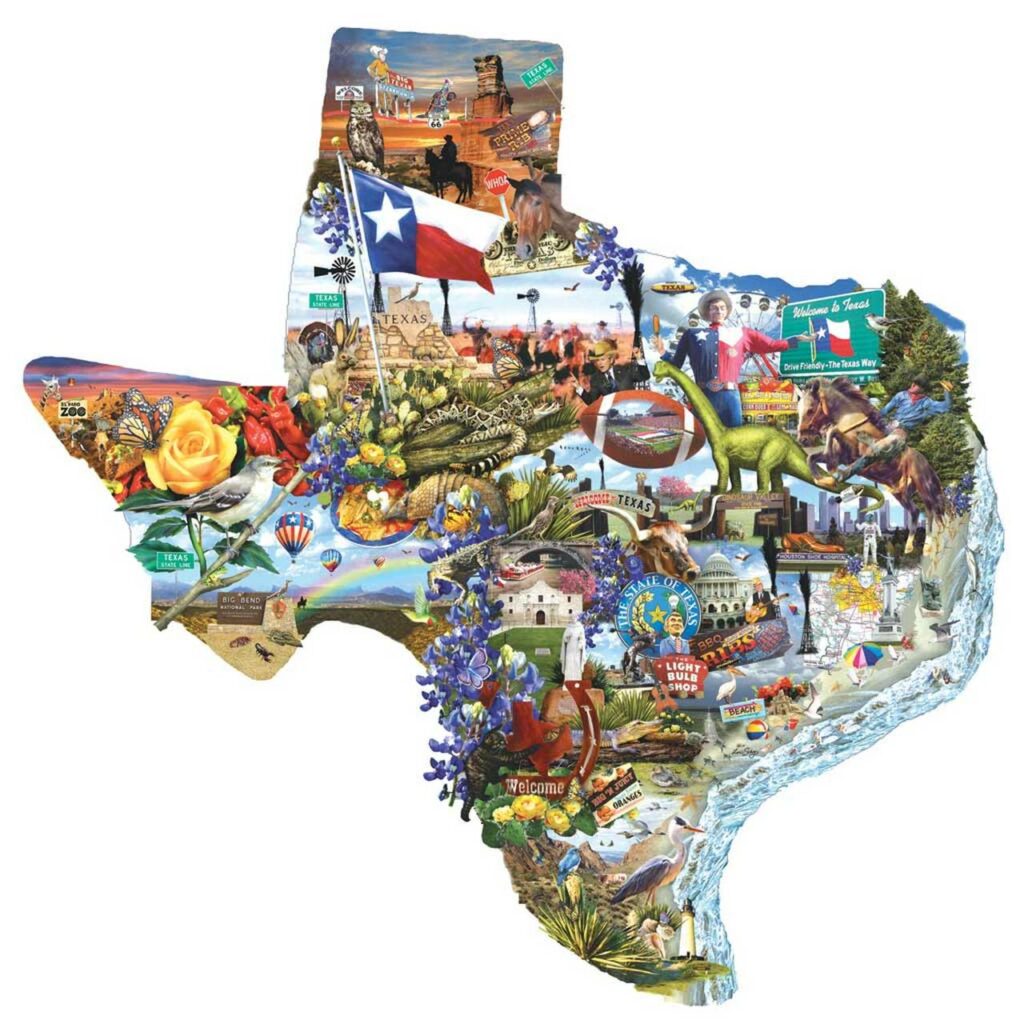 At the intersection of product and place, luxury brand Chanel got on board in 2018. Unisex fragrances, Les Eaux de Chanel, recall destinations that were important to Coco Chanel, founder. Et voici…Deauville, Venise and Biarritz.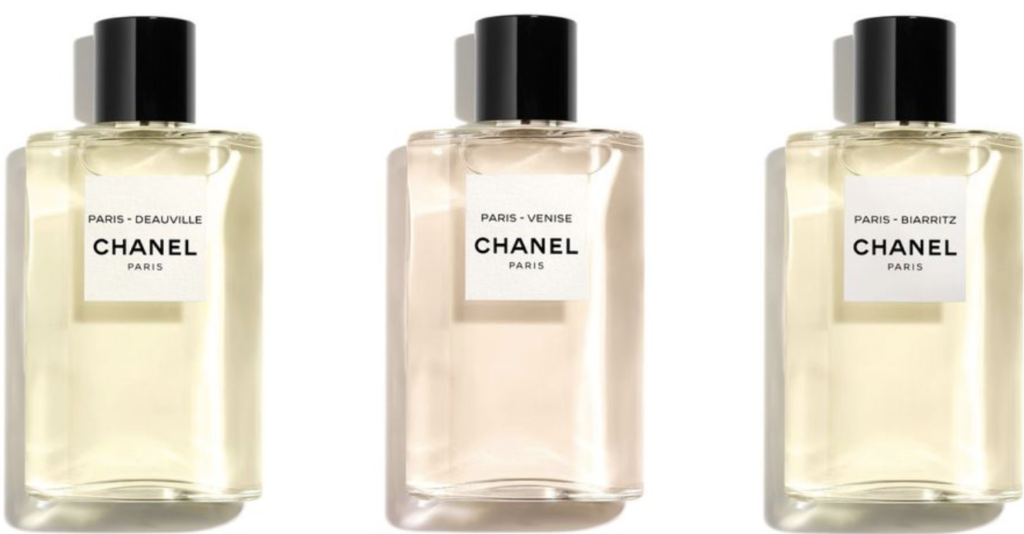 Seems that DMOs are forever buying ubiquitous giveaways for meeting planners, media, tour operators and travel agents. Forget the SWAG (stands for "stuff we all get") and tacky souvenirs.
What could you be selling that's truly memorable, stands out and captures the essence of your destination? Because sometimes, your city skyline re-imagined as black toile wallpaper ($125.00 a roll at Target) is just what people want. And in Idaho, it's framed potato sacks as display art.