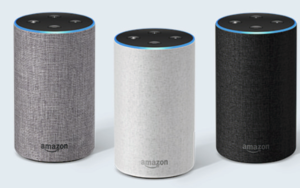 Conversational crossroads: When 150 years of QWERTY communications shifts to voice, every marketer needs to pay attention to the next major disruption in computing.
Half of all searches will be voice searches by 2020, predicts comScore. And when it comes to local search, voice is three times more likely to be used than text.
For local search, Amazon Alexa is partnered up with Yelp, Google is driven by Google Maps, Siri sources information from Apple Maps, and Microsoft's Cortana is powered by Bing.
Voice search is being used to find immediate on-the-go answers for VEO; it's like SEO but with more competition. And since there are only up to three results on a voice search, if you're not first, then you're last.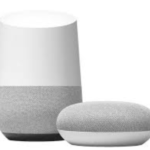 Want a handful of fast tips for optimizing your content? Check out this quick read from Search Engine Journal, seen here.
Want a deep dive into a study of 10,000 Google Home searches? A longer read from Backlinko.com is well worth the time, found here.
Experts say voice search is huge. And it's only getting bigger. The question is: How do you optimize your site for voice search now?