NEW ORLEANS, LA — New Orleans & Company answers the question you've always wanted to ask: How do I know when Mardi Gras is?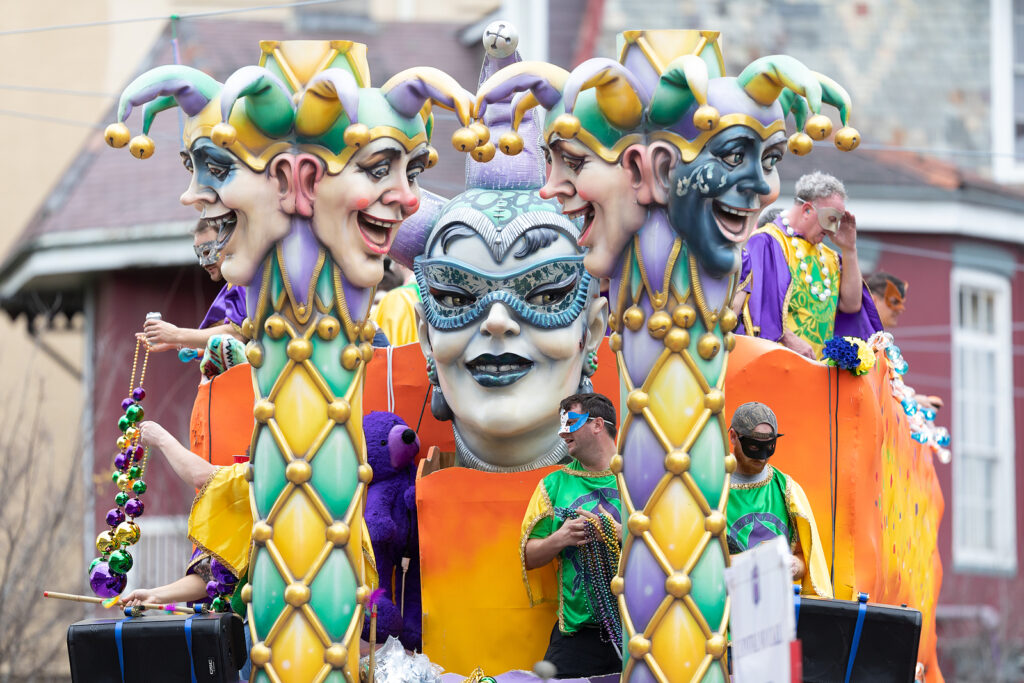 "Nothing about Mardi Gras is predictable. The only thing you can count on for sure with Carnival is that Fat Tuesday will fall on, well, a Tuesday. That's because the date of Easter is tied to the moon (it's always the first Sunday after the full moon that follows the spring equinox) and Mardi Gras is tied to Easter. Because Easter can fall on any Sunday between March 23 and April 25, and Mardi Gras is always 47 days before Easter, Zulu and Rex can roll on any Tuesday between February 3 through March 9.
While Carnival season officially begins on Jan. 6 or Twelfth Night, most parades don't start until a few weeks before Mardi Gras Day."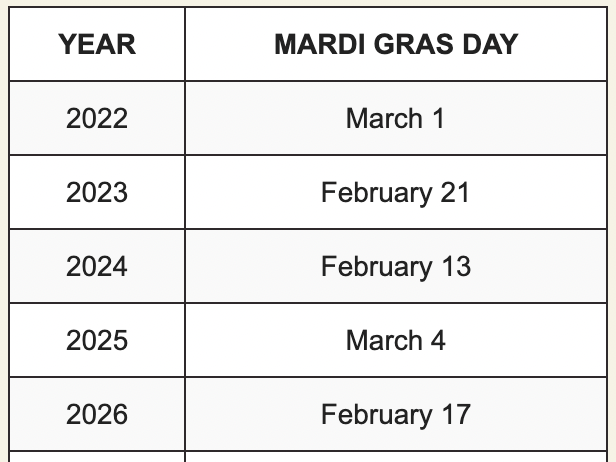 This year, Mardi Gras falls on Tuesday, March 1, 2022.
For the upcoming parade schedule, click here.
The weather? Equally unpredictable. New Orleans & Company says it can be shorts and T-shirt weather in early February or cold enough to call for a coat in March.
MONTGOMERY, AL — Experience Montgomery has launched "The Journey Starts Here," its new campaign ahead of Black History Month with the aim of promoting the city as the birthplace of the civil rights movement.
To draw visitors through self-guided digital storytelling, there are place markers across the city featuring quotes from famous civil rights activists along with QR codes linking to a website about the location and suggestions of what to visit next. Subject-specific trails, both digital and physical, will create paths of interest on sidewalks.
The newly relocated Montgomery Visitor Center is now at One Court Square, a base for the new City Ambassador Program, through which locals provide insights into the area's historical landmarks, such as the Freedom Rides Museum and the Rosa Parks Bus Stop.
"Montgomery's story as the birthplace of the civil rights movement resonates with the world," said Executive Director Ashley Jernigan. "As people continue to seek purposeful and meaningful travel experiences, Montgomery continues to deliver thought-provoking cultural and civil rights experiences that remind us of how far we have come and inspire us to continue fighting for change. With this campaign, education and inspiration have never been more accessible to Montgomery visitors, as they can now interact with the sites of some of our country's most profound events."
Related: Alabama Tourism Struggles on an Uneven Playing Field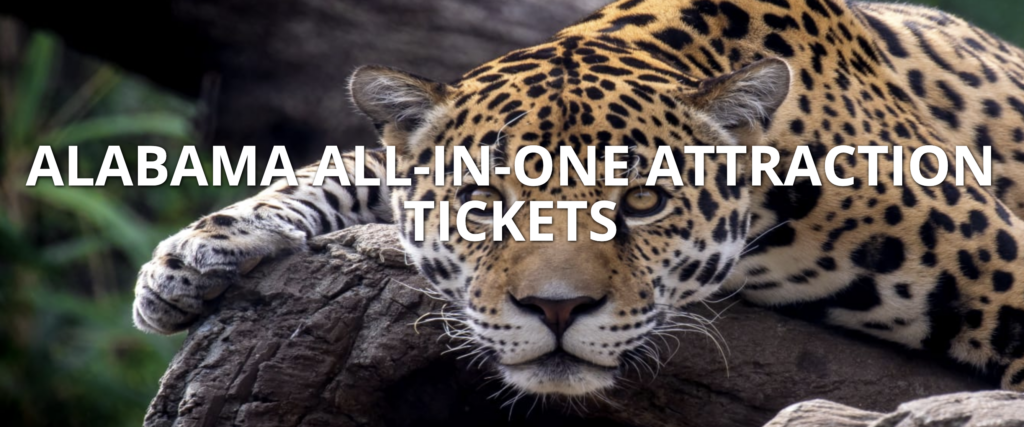 BIRMINGHAM, Ala. (AP) — A new system will allow travelers to purchase "all-in-one" mobile tickets for admission into attractions in different areas of Alabama.
"The message to consumers is that they can spend less and do more in Alabama with the 'All-in-One Ticket,'" Grey Brennan, deputy director of the Alabama Tourism Department, said in a statement.
Six packages will be available, one each for Huntsville and north Alabama; the Shoals area of northwest Alabama; the Birmingham attraction ticket; the Birmingham family fun ticket; the Montgomery attraction ticket; and the Montgomery, Selma and Tuskegee attraction ticket.
Ticket packages range from one to three days, and the most expensive option is $90 for visiting multiple attractions in Huntsville and north Alabama over five days, the ticket website shows.

SEATTLE, WA– State of Washington Tourism (SWT), previously known as the Washington Tourism Alliance (WTA), has launched a refreshed brand and tourism marketing program this month.
"The State of Washington" will replace Experience WA as the consumer facing brand, and a complementary industry identity, State of Washington Tourism, will align public and industry facing programs. The rebrand includes new logos, colors and fonts along with a modernized inspirational travel website, seen here.
Along with the brand comes a new consumer campaign, "#TrueToNature," now running in select markets throughout Washington and multiple states across the western US. The primary goal of the "#TrueToNature" campaign is to drive travel to Washington by increasing awareness of the state's visitor offerings and moving travelers to consider booking.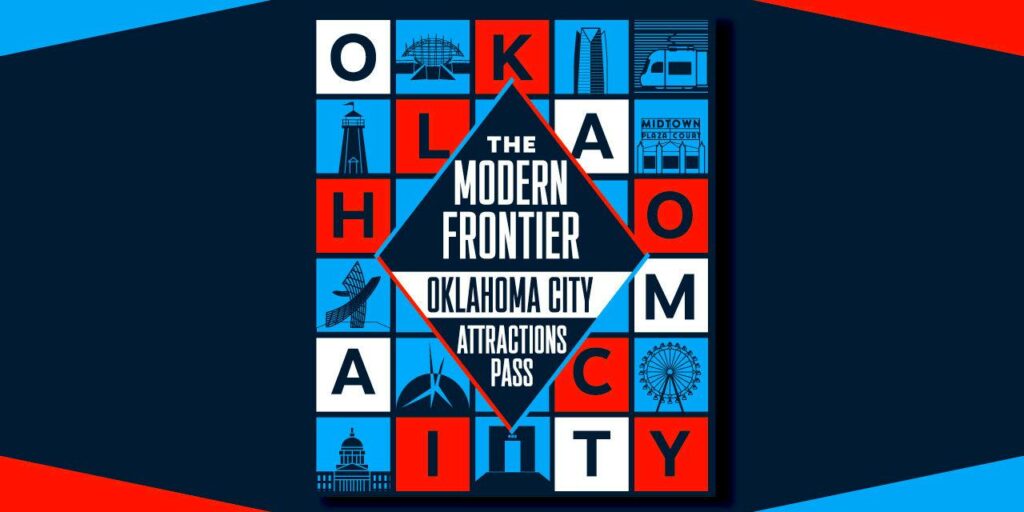 OKLAHOMA CITY, OK – Oklahoma City Convention and Visitors Bureau (Visit OKC) has introduced The Modern Frontier Attraction Pass, a new, free digital passport aimed at guiding visitors to top attractions while earning prizes and taking advantage of discounts.
"From museums to street art to urban parks, this free mobile passport will guide you to the best attractions in OKC," said Zac Craig, president of Visit OKC. "We've made it easier than ever to find things to do around the city, take advantage of special offers and even earn exclusive Modern Frontier prizes."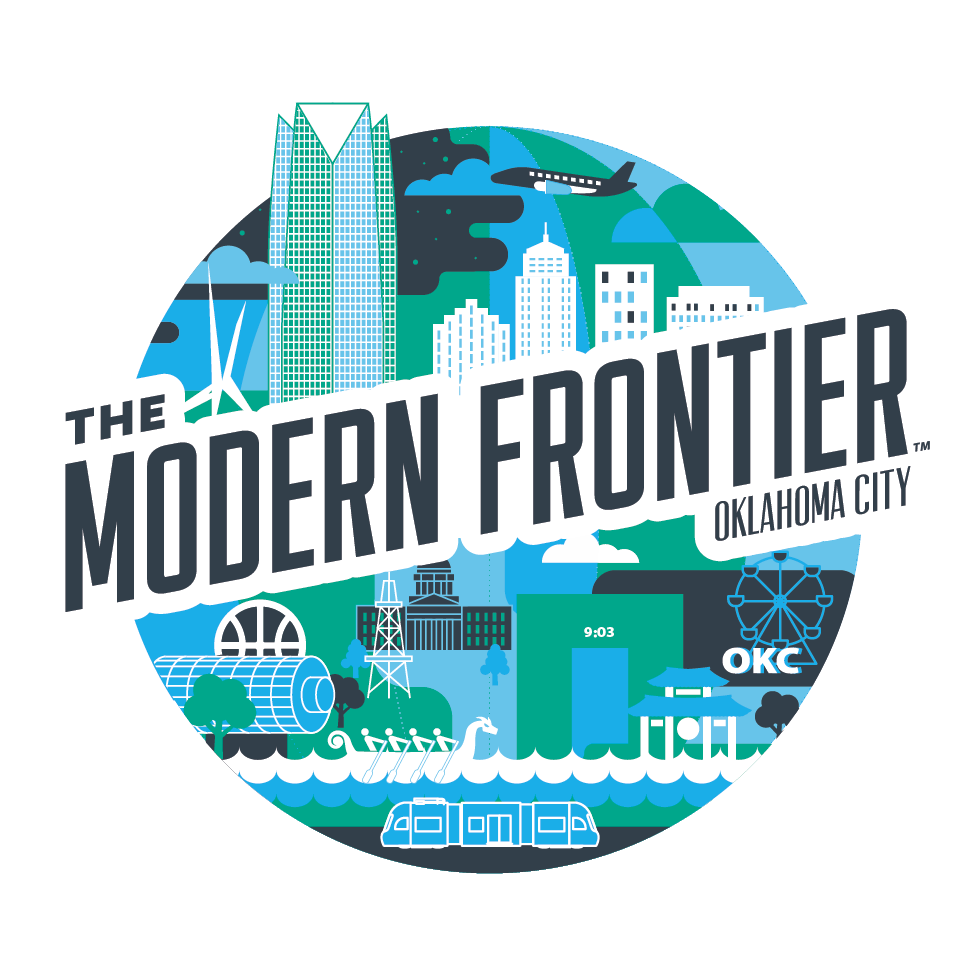 Participants can sign up at visitokc.com/attractionspass, providing their name, email and mobile phone number. A link sent to their mobile phone opens the passport; no download is necessary.
At 20+ attractions, visitors present the phone to redeem discounts and check in to start earning prizes.Three check-ins earns a free sticker; eight gets a Modern Frontier illustrated print; and 20 attractions wins an exclusive OKC tote. Prizes are mailed to visitors after each goal is unlocked.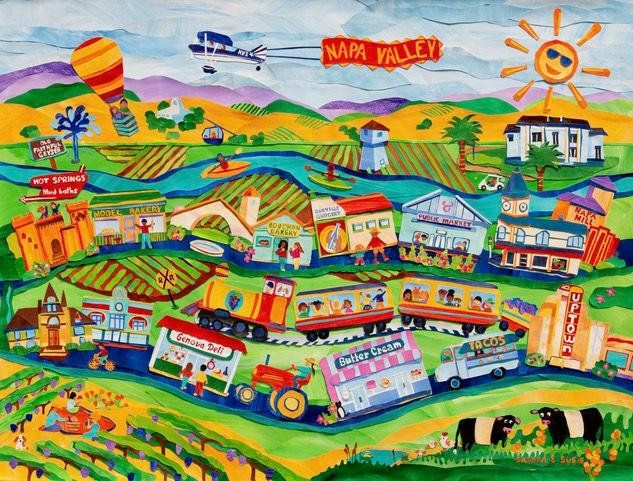 NAPA VALLEY, CA — Look what they're selling at the downtown Napa Valley Welcome Center operated by Visit Napa Valley.
It's a colorful Napa jigsaw puzzle painted and produced by local artists and educators Sandra Cassayre and Susie Locarnini that retails at around $35 for 500 pieces (and is selling out).
Napa Valley Register reports, "The puzzle features a number of popular Napa destinations and landmarks such as Robert Mondavi Winery, the Napa Valley Wine Train and Silverado Resort. But it also features some of Cassayre's and Locarnini's favorite local spots such as Butter Cream Bakery, Genova Deli, and local taco trucks.
Steal This Idea? Tip: The creators asked each business for permission to be included in the puzzle.