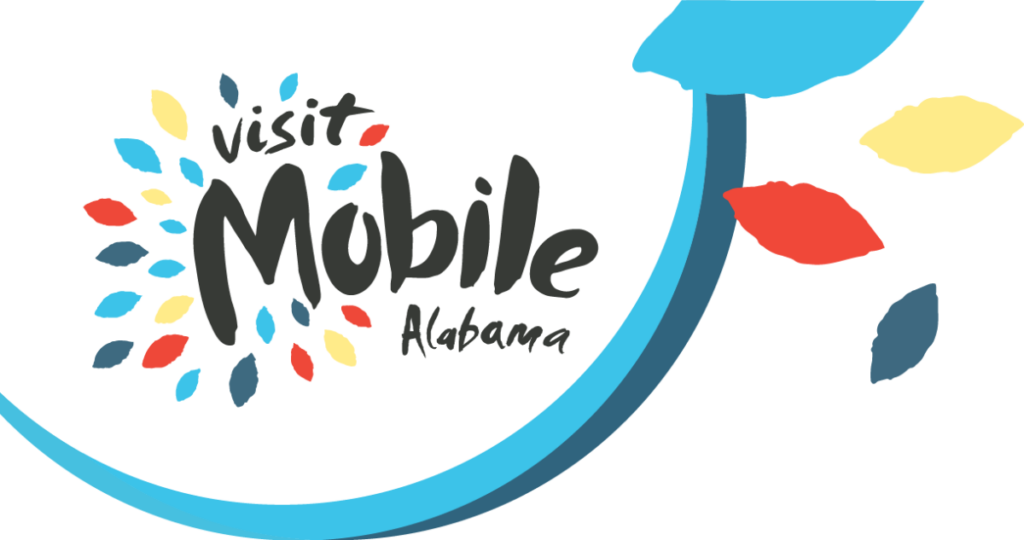 For David Clark, president & CEO of Visit Mobile, the main reason why Mobile, Alabama is playing catch up to Charleston and other charming Southern destinations comes down to funding. A wide gulf exists in how much is spent on marketing and brand promotion; his budget of $2.6 million includes $500,000 for direct marketing and pales against Explore Charleston with an overall budget of more than $18 million, reports AL.com.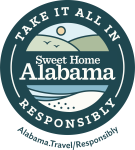 The article goes on to discuss statewide funding, "The American Rescue Plan Act represents a rare opportunity for Alabama to catch up. State lawmakers are expected address how to spend the remainder of the state's ARPA received last year. The state got $2.1 billion in ARPA money, and $400 million of it has been authorized toward a $1.3 billion plan to build two large state prisons in Escambia and Elmore counties. The remainder, approximately $1.7 million, is up for grabs."
"In Alabama, so far only $1 million from the various federal programs made available in pandemic-related funding has been allocated to tourism, in a grant to the Alabama Community College System for scholarship and workforce development training in the hospitality industry."
In a funding roundup, AL.com reports:
The National Conference of State Legislatures is tracking how ARPA money is being allocated by states nationwide.
Highlights for tourism expenditures include:
Louisiana is allocating $77.5 million to market the state's tourism, and $10 million to attract "major events" like the Super Bowl and college sports championships to the state.
Texas is dedicating $180 million to support "hospitality industry recovery." An additional $20 million will go toward the Washington-to-the-Brazos state historic site to improve the birthplace of Texas and enhance the Star of the Republic museum.
Florida will spend $25 million on tourism promotion and marketing. An additional $30 million will be spent on capital projects to promote the cultural and historical contributions of Black residents.
Arizona is spending $20 million on destination marketing and another $25 million to attract festivals and concerts.
Wisconsin will spend $15 million on destination marketing, and $7.5 million to promote tourism statewide. The state is also dishing out $10 million for live venues, and another $12 million for live event small business. Minor league baseball teams will get $2.8 million, and movie theaters will receive $11.25 million.
North Carolina is dedicating $1.5 million for a rural tourism recovery pilot program. Another $5 million will be utilized in grants to local governments to promote motorsports.
Related: Help Is On the Way—American Rescue Plan Tourism Grant Allocations By State
For a closer look at funding challenges and planning for the promotion of Alabama tourism and its destinations —
Visit Mobile
Visit Birmingham
Huntsville/Madison County Convention & Visitors Bureau
Auburn-Opelika Tourism
Gulf Shores & Orange Beach Tourism (with the largest DMO budget in the state) — click here.