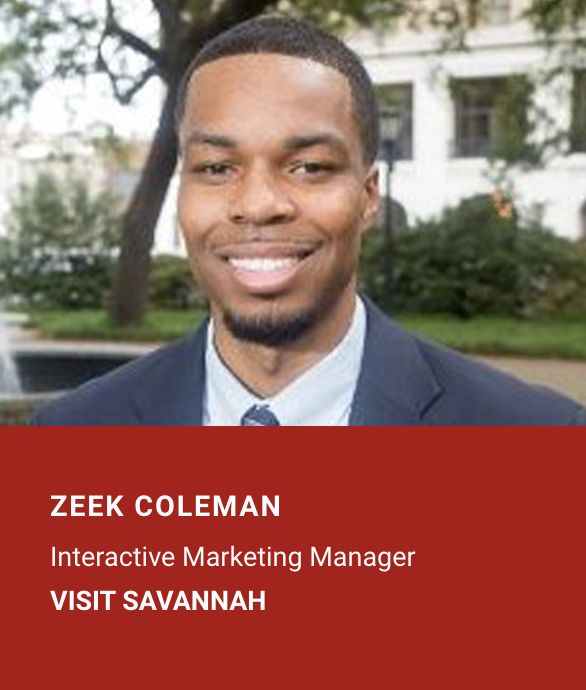 Zeek Coleman, Interactive Marketing Manager at Visit Savannah, presented no fewer than three sessions with various partner agencies at the 20th Annual eTourism Summit in San Francisco.
Ever since Zeek's first eTourism Summit presentation in 2015, we are quite certain that anybody who catches one or more of his sessions will come away from it all the wiser.
More about Zeek's presentations: Spaceback is a featured "Bright, Shiny, New Object" in 2019; Visit Savannah's work with ADARA and the Market Monitor tool is what Zeek calls a "must-have" and Visit Savannah's one-to-one transactional work with Conversant caught the attention of the judges to carry off the 2019 eTSY Award for Excellence in the Innovation category.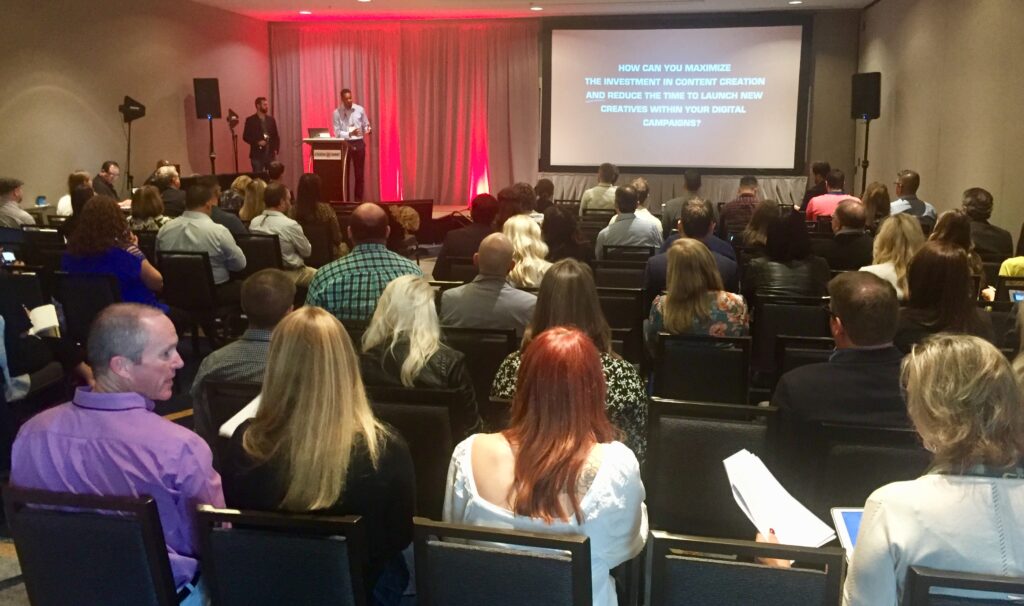 Three sessions co-presented by Zeek Coleman / Visit Savannah at #eTS19:



Want to know more? We did, too.
ADARA is sharing this interview with Zeek, "More Than Just Heads in Beds — ADARA Market Monitor." Take a look at how this tool helps a DMO to predict visitation peaks and valleys overlaid with information about competitive destinations and origin details.

After all, hotel revenue managers couldn't do their jobs without this kind of information…why should we? To read the interview and learn more, click here.