TravelAbility examined 122 DMO websites in Canada and the US in search of accessible landing pages and this is what they found.
While some destinations take the lead, only 14 out of 50 state tourism websites have landing pages to address accessible tourism. Only about one-third of the CVB and DMO websites in 60 major cities had an accessible landing page.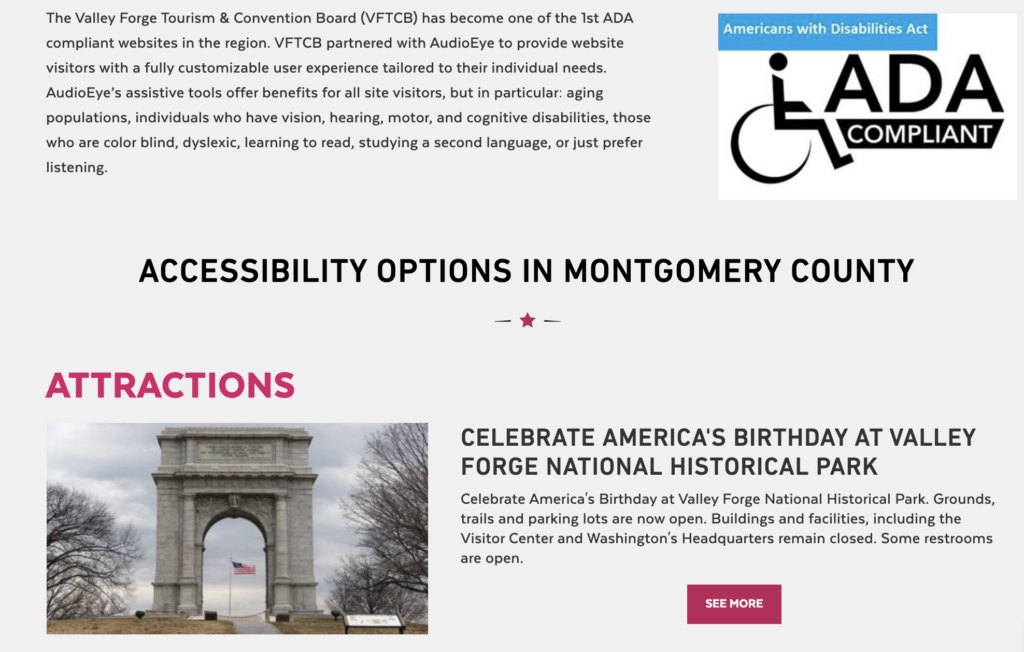 This is a missed opportunity for attracting new visitors with disabilities who are looking for destinations that extend an open hand by providing clear information about accessibility and the possibilities that do exist. The good news…TravelAbility can help.
December 3 is National Disability Day. The mission is to help everyone become more compassionate and understanding of the challenges faced by people with disabilities, which of course, includes the freedom to travel. Since 1992, the day is an international observance promoted by the United Nations.

Founder and CEO Jake Steinman points out, "While many DMOs prominently feature pages for other niches: LGBTQ, families, etc., it often takes many clicks and several minutes to locate information on accessibility…if at all. It's frustrating that the information is hidden."
"A lack of information," was the unanimous answer to the question, "What is the greatest barrier to travel when planning a trip?" — TravelAbility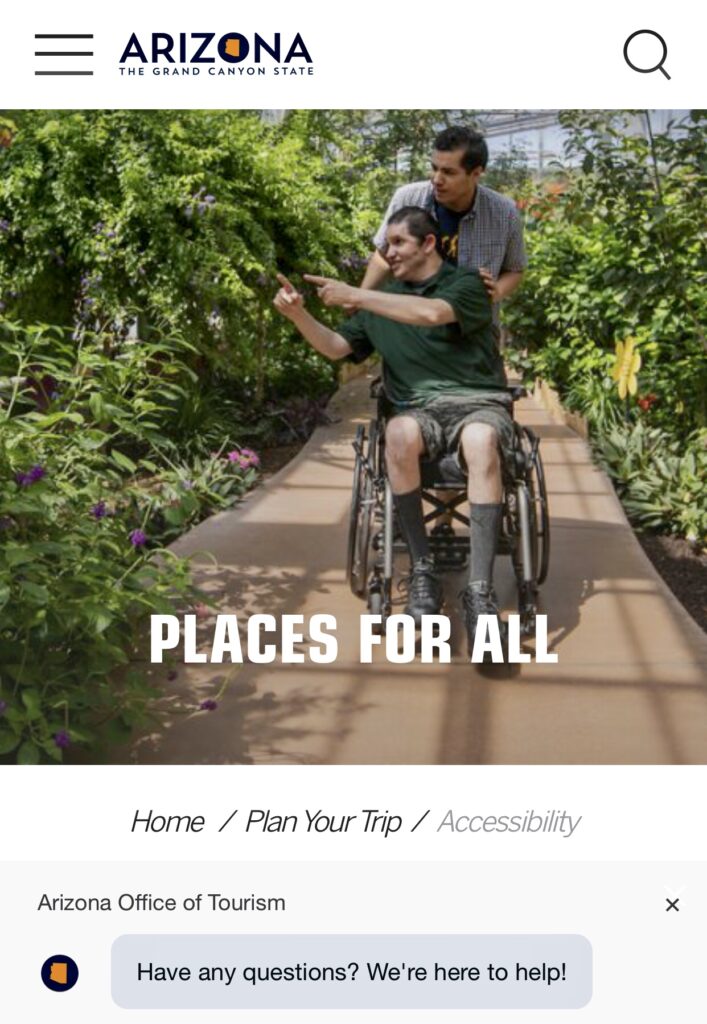 Last month, TravelAbility announced "Advancing Accessibility One Landing Page at a Time," a new initiative to provide both visitors and locals with an easy way to find the information they seek.
Wondering how well did your city or state DMO do? Wondering what you should do to improve? Just ask!
Get the DMOs list of accessible-focused landing pages, complete with links, and read more from expert John Morris, editor, TravelAbility Insider.
For advice and assistance with your website and more — because "All Means All" — contact TravelAbility.
---
---
Top Dog Jobs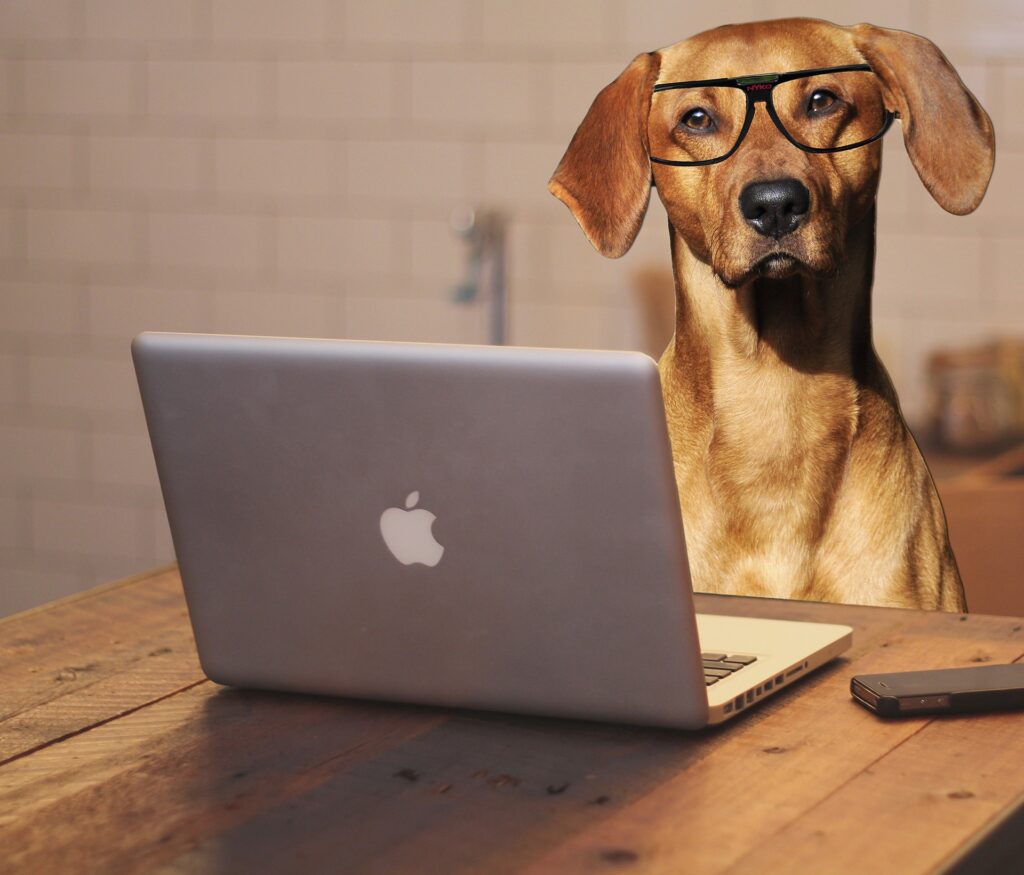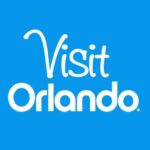 President & CEO — Visit Orlando
President & CEO — Destination BC, Vancouver
President & CEO — Destination Madison, WI
President & CEO — Sedona Chamber of Commerce & Tourism Bureau
President & CEO — Branson/Lakes Area Chamber of Commerce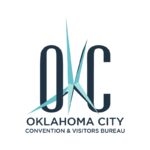 President — Oklahoma City Convention & Visitors Bureau
Executive Director — Visit Annapolis & Anne Arundel County, MD
Executive Director — Visit St. Mary's, MD
EVP & CSO — San Francisco Travel Association

Director of Sales — Little Rock Convention & Visitors Bureau
Head of Communications — Foreign & Commonwealth Office – UK Department for International Trade, NYC
Chief Sales & Marketing Officer — Bermuda Tourism Authority, NYC
Deputy Director of Marketing — Okaloosa County, Fort Walton Beach, FL
Senior Marketing & Communications Manager — City of South Padre Island, TX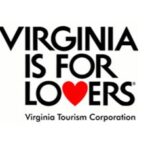 Director of Research & Market Intelligence — Virginia Tourism Corporation
PR & Communications Manager — Visit SLOCAL, San Luis Obispo, CA
Public Relations Manager — Destination Cleveland
Public Relations Manager — West Virginia Tourism Office
Public Affairs Director — City of Baytown, TX

Public Relations AND Communications Specialist — Travel Wisconsin, Remote/Limited Term
Convention & Tourism Rep — Virginia Beach Convention & Visitors Bureau
Digital & Social Media Manager — Visit Denton, TX

Marketing & Administrative Assistant — Visit Durango, CO
Manager, Social Media AND Manager, Paid Media AND Specialist, Marketing — Discover The Palm Beaches, FL

Small Meetings & Events Sales Manager — River Parish Tourist Commission, LA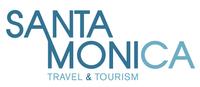 Marketing Coordinator — Santa Monica Travel & Tourism, CA
Communications Coordinator — San Diego Tourism Authority
CVB Marketing Specialist — Geary County, Junction City, KS
Social Media Manager — Hocking Hills Tourism Authority, OJ
Communications & Public Relations Specialist — Visit Mountaineer Country Convention and Visitors Bureau, Morgantown, WV

Director, Sales & Marketing — ASM Global, Columbus, OH
General Manager — TCF Center / ASM Global, Detroit
Brand Marketing Manager — Expedia/Travelocity, Dallas
Director, Sales & Marketing — Legends, Atlanta
Marketing Manager — Legends Attractions, Seattle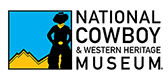 Communications Manager — National Cowboy and Western Heritage Museum, Western, NE
Communications Manager — Clark Art Institute, Williamstown, MA
Marketing & Communications Manager — San Antonio Museum of Art
Heritage Tourism Program Development Specialist— Texas Historical Commission — Austin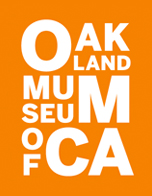 Communications Specialist — Oakland Museum of California
Senior Marketing Manager — Newark Museum, NJ
Associate Director of Marketing — New Museum of Contemporary Art, NYC
National Communications Manager AND Marketing Manager, Travel — Jewish National Fund, NYC, Chicago, LA, or Boca Raton
Chief Marketing & Communications Officer— Colby College, Waterville, ME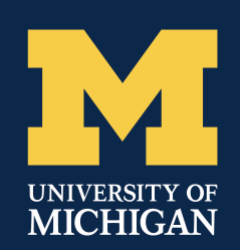 VP Government Affairs — University of Michigan, Ann Arbor
VP Marketing & Communications — University of Montana, Missoula
Director of Communications — Colorado State University, Fort Collins
Senior Manager, Brand Marketing — Marriott Vacations Worldwide, Orlando

Manager, Federal Government Affairs — Marriott International, Bethesda, MD
VP for Cybersecurity & Economic Development — San Antonio Chamber of Commerce
Director, Sales & Marketing — Greater Richmond Convention Center, VA
Chief Development Officer — Boston Symphony Orchestra
Senior Director, Marketing — Shedd Aquarium, Chicago
Senior Manager, Consumer Brand Management — LEGOLAND/Merlin Entertainment Group, Winter Haven, FL
Senior Lead, US Federal Affairs & International Relations — Airbnb, Wash., D.C.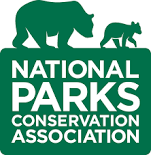 Senior VP Development — National Parks Conservation Association, Wash., D.C.
Senior Manager, Government Affairs — Virgin Galactic, Wash., D.C.
Manager, Digital Marketing — Preferred Hotels Group, NYC
Senior Marketing Manager — Associated Luxury Hotels International, Plano, TX
Executive Director, Marketing & Communications — Enchantment Group, Scottsdale

Director of Sales & Marketing — The Broadmoor, CO
Marketing Director — Westgate Resorts, Gaitlinburg, TN
Marketing Analyst — Prospect Hotel Management LLC, Remote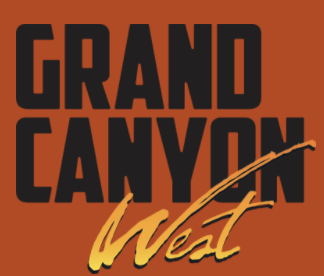 Marketing Consultant — Grand Canyon Resort Corp., Las Vegas
Director of Marketing — Refined Hospitality, New Hope, PA
Director of Marketing — Meritage Resort & Spa, Napa, CA
Communications Manager — Atlantis Casino Resort & Spa, Reno, NV
Director of Marketing — Angel Fire Resort, NM
Hotel Marketing & Community Manager — Sorrel River Ranch Resort & Spa, Moab, UT
Marketing Manager & Area Ambassador — Destination Geneva National and The Ridge Hotel, Lake Geneva, WI
Senior Digital Marketing Specialist — Brookfield Properties, Chicago

Digital Marketing Specialist — Spinnaker Resorts, Hilton Head Island, SC
Social Media/Content Marketing Manager — Chula Vista Resort, Wisconsin Dells, WI
Social Media Coordinator — Blue Mountain Resort, Palmerton, PA

Digital Marketing Manager — SoFi Stadium and Hollywood Park, LA
Senior Director, Digital Marketing AND Manager, Performance Marketing Analytics — Realtor.com, Santa Clara, CA
Global Accounts Manager — HelmsBriscoe, San Francisco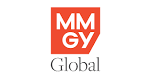 Sales & Marketing Coordinator — MMGY Global, NYC
Brand Communications Manager — Pollen, LA
Content Strategist — Victor & Ink (Travel Marketing), Wisconsin Dells/Fort Myers
Associate Director, Paid Search & Social AND Associate Media Planner – Programmatic — Media Storm, NYC

Product Manager — Simpleview, Tucson
Public Relations & Social Media Account Executive/Publicist — Thr33fold, Coral Gables, FL
Business Development Manager — The Destination Sales & Marketing Group, Ltd., Arlington, VA
VP Marketing/Social Media — Audible, NYC

Director of Marketing — JSX, Dallas
Manager/Director International Marketing — Warner Music Group, NYC
Director, Social Media Strategy — OWN, West Hollywood, CA
Head of Marketing, North America AND Social Media Manager AND Growth Marketing Manager — TikTok, LA
Communications Manager, Social Media — TikTok, NYC
Brand Partnership Manager, Performance Team AND Business Account Social Media Manager AND Ad Marketing Specialist — TikTok, San Francisco / Mountain View
Brand Strategist — Bytedance, San Francisco