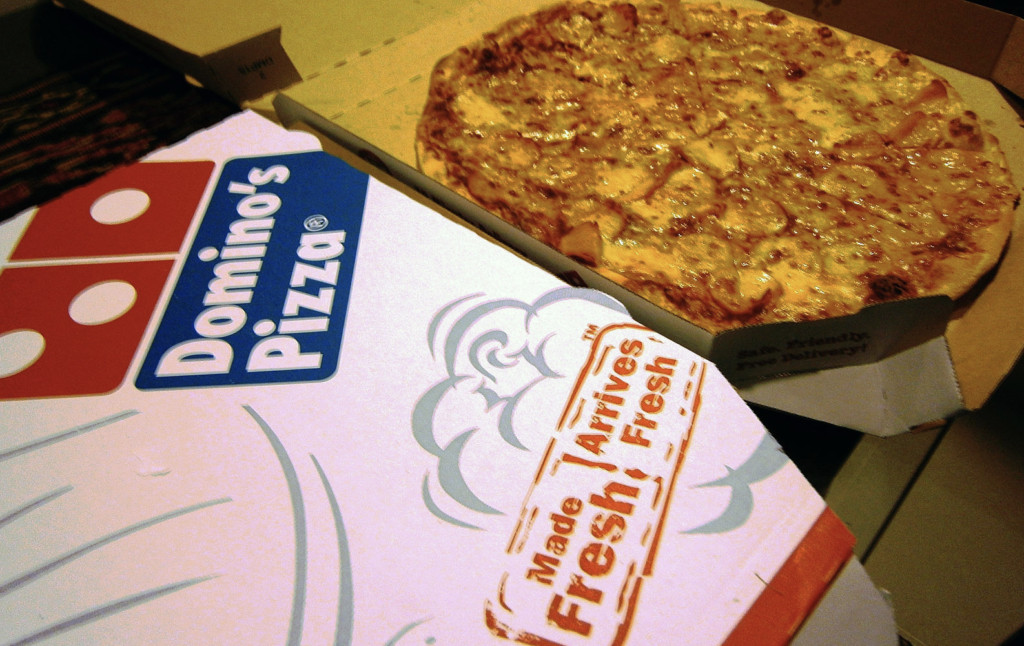 Did you hear about the three-year lawsuit against Domino's Pizza that was appealed all the way to the U.S. Supreme Court?
Have you seen headlines like this one: "A Blind Man's Lawsuit Against Domino's Threatens Every Website"?
What just happened?
A blind consumer was unable to access the pizza website to place an order using his screen-reading software. Domino's argued that making its website accessible to people with visual impairments would be costly. They maintained that Title III of the Americans with Disabilities Act (ADA) doesn't cover mobile apps or websites because these weren't in use in 1990 when ADA was passed into law.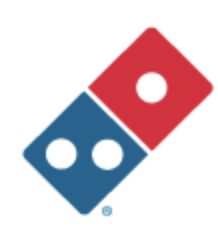 No dice. The Supreme Court refused to hear the case, meaning the case will now go to trial in a lower court.
Domino's has also argued that it's increasingly difficult for a business to comply with ADA law because of the changing nature of online content presentation. They argued, "Each defendant must figure out how to make every image on its website or app sufficiently accessible to the blind, how to render every video or audio file sufficiently available to the deaf, or how to provide content to those who cannot operate a computer or mobile phone."
The Supreme Court has essentially said 'stuff it' to the pizza maker.
Why Does It Matter?
This has far-reaching implications for all businesses and nonprofits, putting them on notice that not only must their physical locations be ADA compliant, but their websites and mobile apps must be accessible as well.
Google Weighs In

So much for Domino's. Next question: How will Google algorithms come in to play?
According to TravelAbility, which is dedicated to improving travel experiences for individuals with physical, behavioral and cognitive disabilities, there are changes in the wind, a striking rise in accessibility-related lawsuits and DMOs must be made aware—the sooner, the better.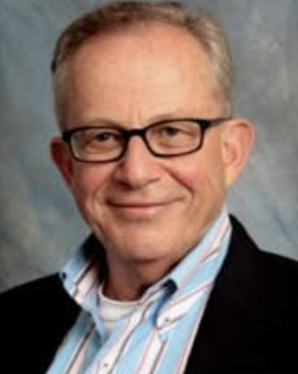 "…What may motivate suppliers and even destinations to invest in compliance may be Google. In conversations with Google staff, I've learned that accessibility has become a major priority internally, and some point they will begin to 'de-prioritize' non-accessible websites in organic search results. If this sounds somewhat familiar, it's because they did the same thing to companies that didn't have a mobile website. This resulted in a surge of innovation that ultimately led to responsive design, which today makes a mobile site affordable for everyone. Hopefully, history will repeat itself," said Jake Steinman, President of North American Journeys, Founder of TravelAbility and Chairman Emeritus of eTourism Summit.

TravelAbility Summit, the first-ever conference to bring together the travel industry with product and service innovators dedicated to improving travel experiences for individuals with physical, visual, auditory and cognitive disabilities is on Nov. 12-13, 2019 in San Francisco.
So, help is on the way from folks who understand the business of DMOs and attractions. Read more here.