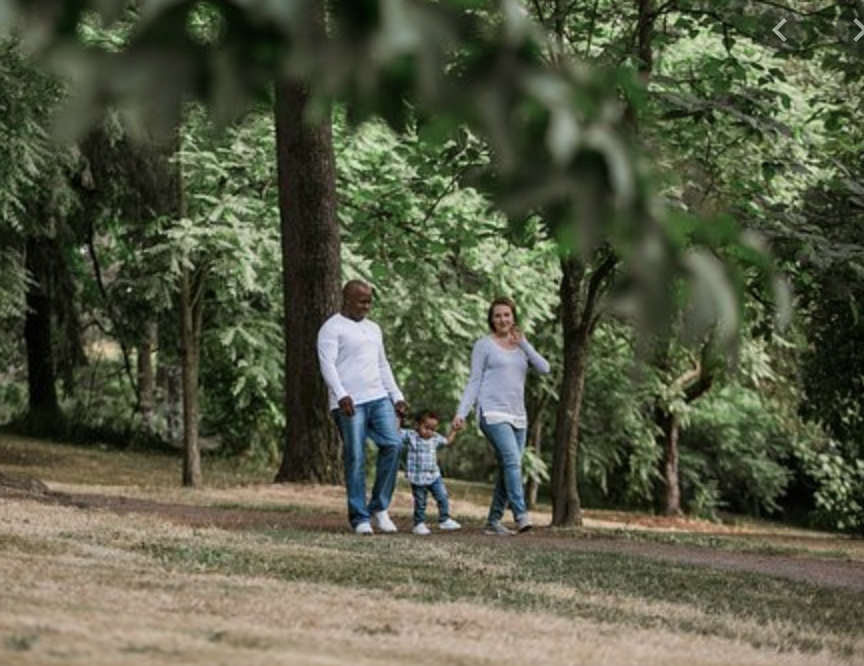 Weekly Guide to State Quarantine Rules
"Dawn DiFiore and her family were just five days out from their longed-for vacation in upstate New York when they saw the news: New York was requiring Maryland visitors—along with those from dozens of other states —to quarantine for 14 days upon arrival. Penalties for violations start at $2,000, which meant 'we wouldn't even be able to go hiking.'
DiFiore quickly booked a North Carolina rental, where they were free to hike and explore while following their usual coronavirus-era routines of mask wearing and social distancing.
Welcome to the confusing world of travel quarantines." — reported by AARP.
Every Wednesday, AARP updates the full list of states' coronavirus-related regulations, include rules for facial coverings, see AARP's guide.
Stress Up, Fear of Travel Down
Findings into Americans' lifestyle priorities and travel outlooks for the week of September 21 from Destination Analysts indicate that stress levels have increased while openness to travel is up as well. See important insights such as these: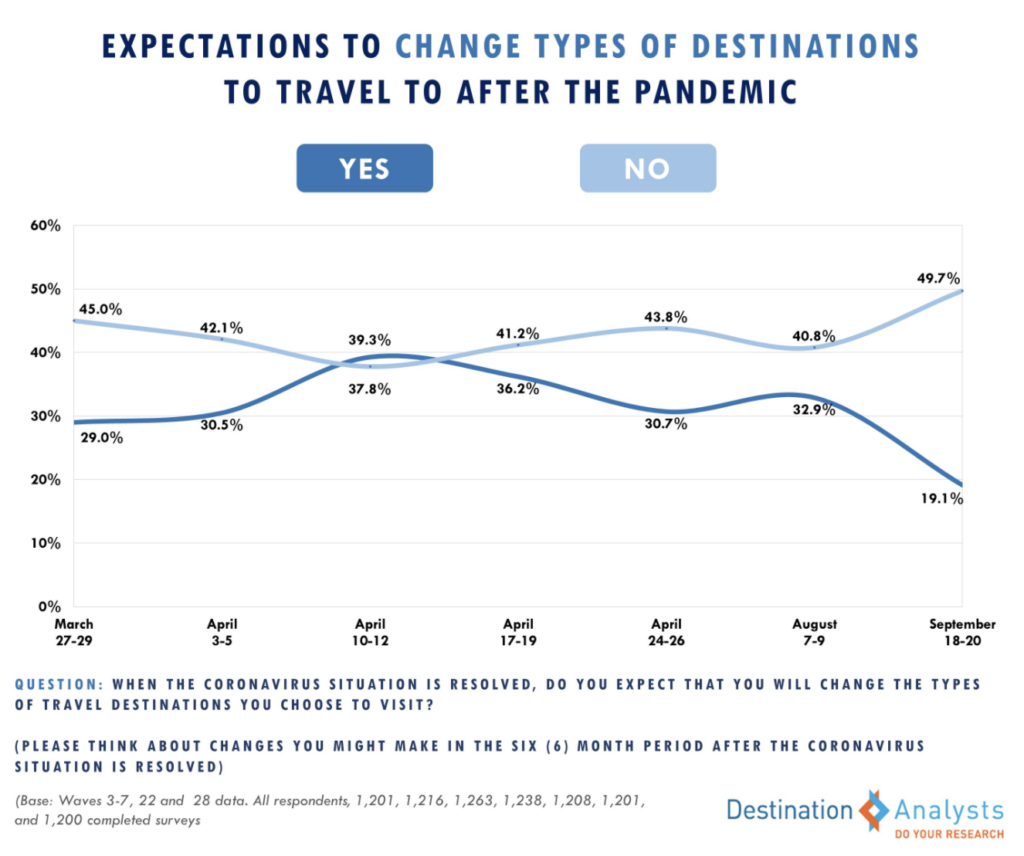 Also, a call for your participation in tourism research. Here's the link: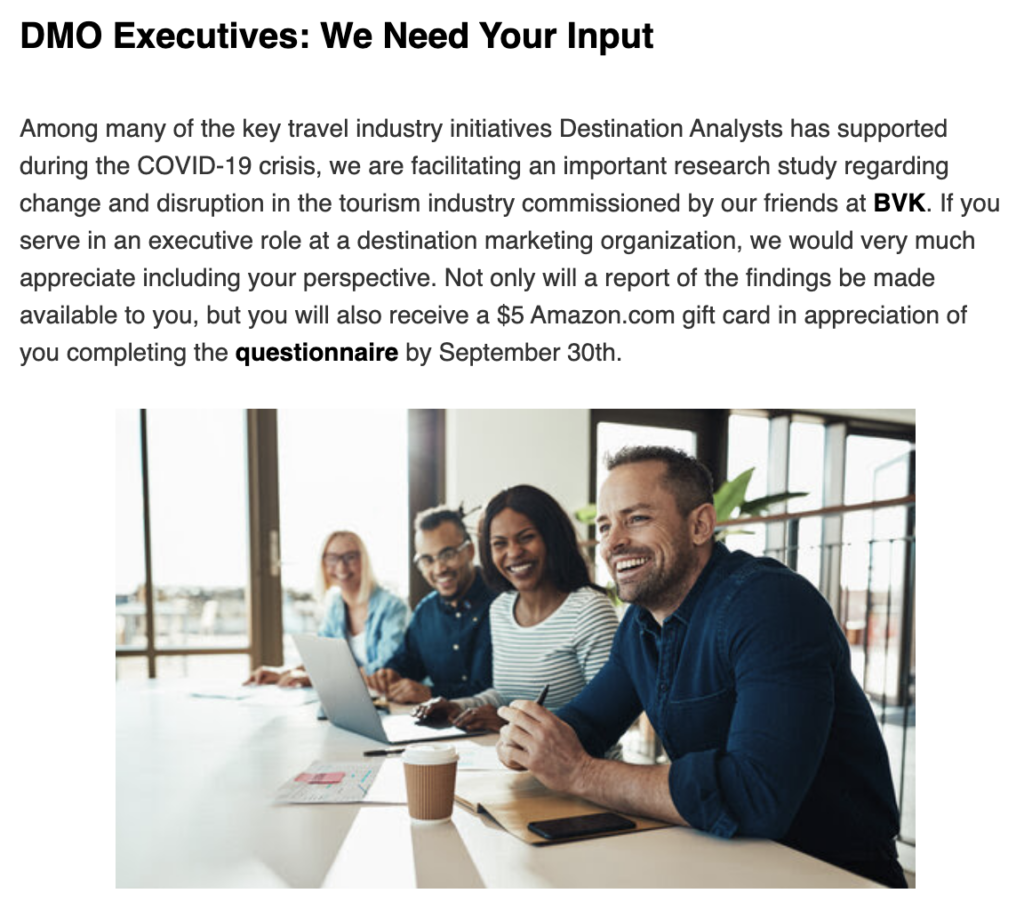 North American Borders and Hawaii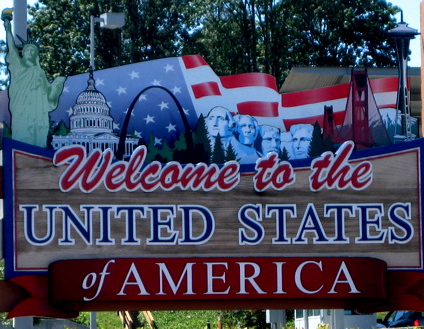 Hawaii has agreed to lift the quarantine for inbound visitors as of Oct. 15, 2020. The rules? Travelers can visit the islands if they have a negative coronavirus test result within 72 hours before arriving in order to avoid a mandatory 14-day hotel quarantine.
Canada and the United States have agreed to extend the temporary restriction of all non-essential travel across the Canada-U.S. border until at least October 21, 2020.
Mexico's Ministry of Foreign Relations has requested an extension of the current travel ban for another 30 days.
England: What a Second Wave Looks Like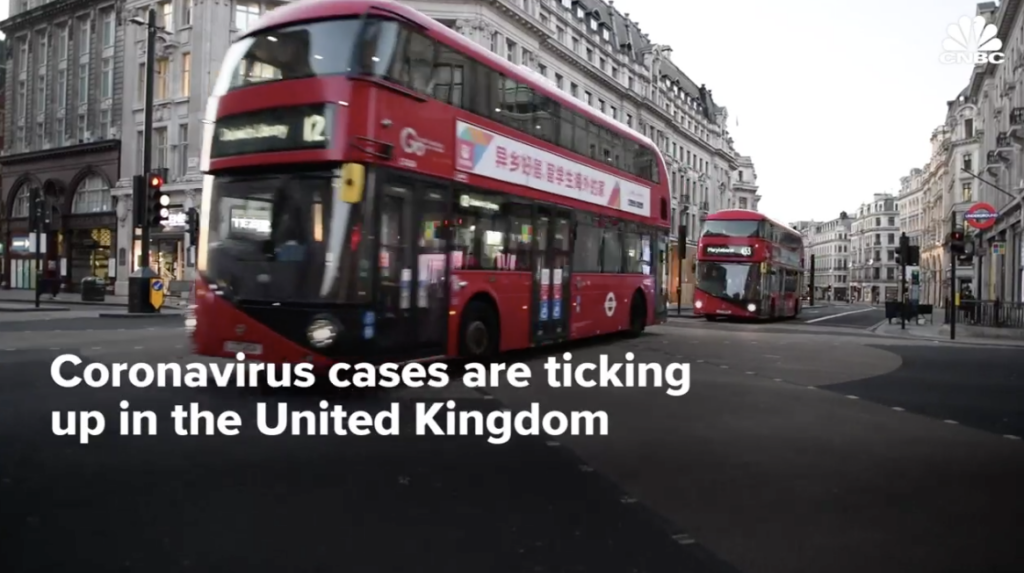 U.K. Prime Minister Boris Johnson has reversed the lifting of some lockdown measures in England, telling people to work from home once again if possible. This comes just weeks after the prime minster repeatedly urged people to return to the office, send kids off to school (which remain open along with universities), and the government promoted a month-long subsidized dining out scheme in August.
Britain ranks fifth worldwide in the Covid-19 related deaths.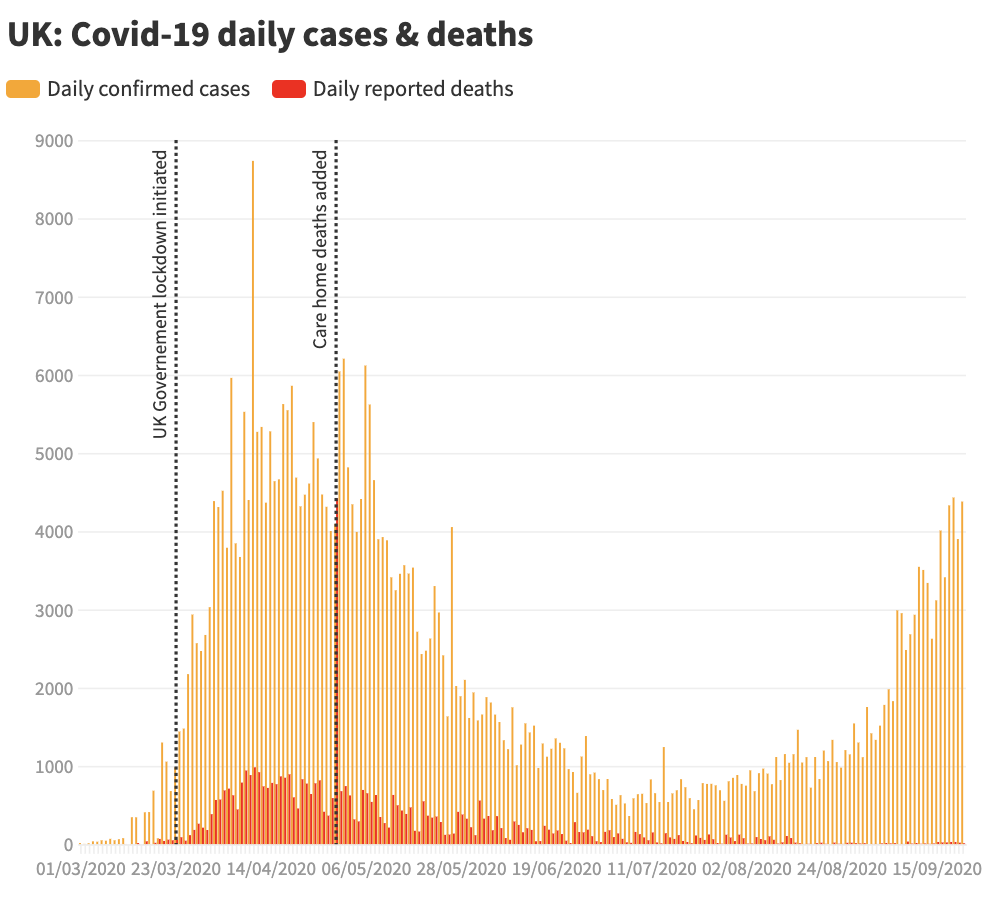 Related: Brits Go Berserk Over Government's £10 Dining Discount Designed to Save Restaurant Jobs
New restrictions announced by the PM — for up to six months — include:
Hospitality businesses, such a pubs and restaurants, must provide table service only, and close by 10 p.m. from Thursday.
The use of face masks will be extended across a "range of areas."
The number of people allowed to attend weddings is reduced to 15.
People who can work from home should do so.
Sports venues will not be able to reopen from October 1.