Happy Thanksgiving!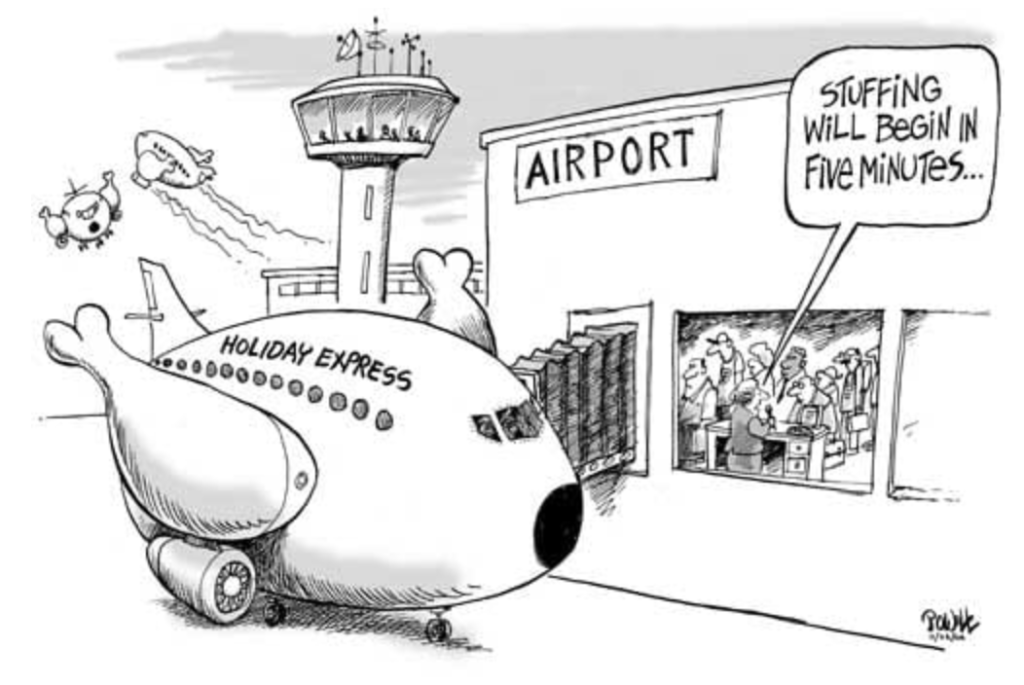 The internet is chock-a-block with predictions for everybody's perusal. Here are 12 that keep popping up. What have we missed? Check out the list here.
Large and small places with big ideas from grandmas to garden gnomes. Check out these ideas from Cleveland; Winona, Minn.; Fayetteville, W. Va.; Washington, DC; and Las Vegas here.
Up, up, and away…The average cost for a sponsored photo on Instagram has risen 44% from 2018 to 2019. Get the free report with insights from IZEA here.
And of course, there's an app for that…This one gets personal and gets support from hotels and airlines as well as a NASA consultant. More here.
Who do you know who's on the move and six DMOs need a leader. Send us your news and job openings. Here's the weekly roundup.