If Visit Orlando has anything to say about it, international tourism (from the UK and Ireland, anyway) will return despite seriously unfavorable currency exchange rates. Last month, it was announced that Finn Partners had won the PR account for Visit Orlando in the UK and Ireland.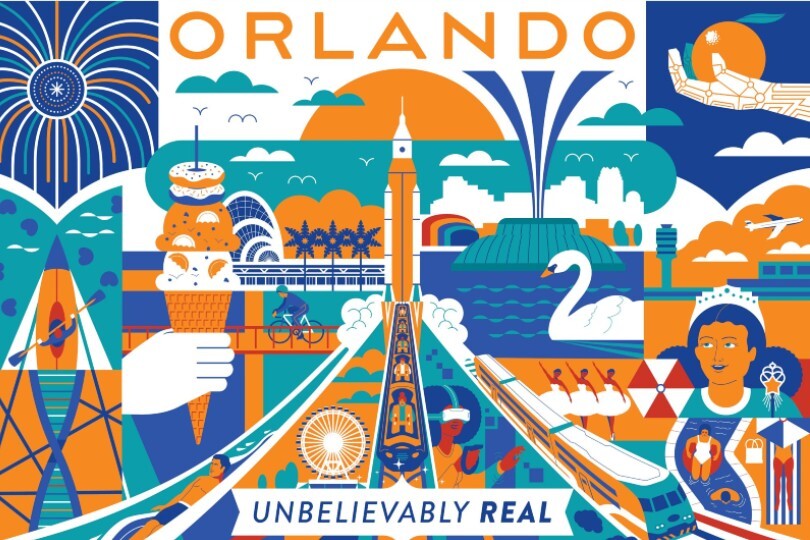 The launch of Unbelievably Real, the destination's newest campaign, stands to be Visit Orlando's largest-ever campaign in the UK and Ireland. It will highlight the diverse range of attractions and experiences across the destination, highlighting what is authentic about the Theme Park Capital of the World.
National television, digital, social media and search engine marketing will run across the UK and Ireland, as well as high-impact OOH advertising placements at London's most iconic sights.
High-impact advertising placements across London include art murals, an immersive wrapped corridor at Waterloo, and branding on the capital's black cabs.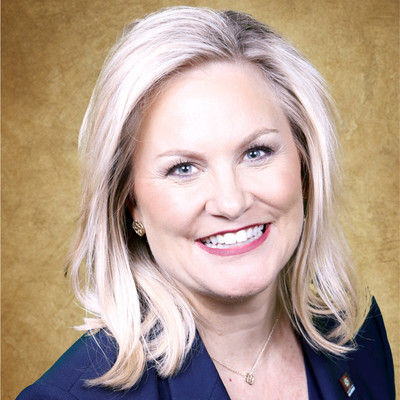 "By launching our largest ever campaign, Orlando's commitment to the UK market is clear," said Casandra Matej, President & CEO of Visit Orlando. "With entry restrictions to the US lifted, it is the optimum time to inspire travel to Orlando ahead of the peak booking periods for our destination's largest overseas market."
The bulk of the campaign will roll out nationally, whilst the OOH advertising placements are scheduled across 12 major cities, with billboards and advertising lighting up the Piccadilly Lights.
The campaign's call-to-action will drive consumers to Visit Orlando's UK and Ireland websites for information on theme parks, things to do and see, safety updates and more.
Travel advisors are encouraged to complete the Orlando Travel Academy to stay up to date on the latest developments in Orlando. The DMO will also be hosting interactive Orlando Live! agent training events across the UK this September.