Congrats to Ana Reyna Arzate, Marketing Coordinator at Visit Laredo. She's one of nine winners in the second annual Emerging Tourism Stars program in partnership with MMGY Global.
Readers will meet more of the winners in upcoming issues of The Travel Vertical and they'll be recognized in person during the 23rd Annual eTourism Summit on June 6-8, 2022 in Orlando.
What's an Emerging Tourism Star? Savvy individuals (of any age!) in destination marketing and attractions that are new to the eTourism Community of digital travel and tourism professionals or have risen to the challenges of a role.
Winners will be directly connected with a travel and tourism leader as a mentor
Winners receive a scholarship to attend eTourism Summit
Winners will participate in a panel conversation at eTourism Summit moderated by MMGY Global
One winner will fill the eTS Emerging Tourism Star Advisory Board Seat (an annual appointment)
Q: Your home town is Mexico City, one of the most populated cities on earth. What brought you to Laredo and why do you love it?
I'm a city girl and I love to travel to different places and meet new people. I came to Laredo for a six week internship, but fell in love with the city on day one. The warm and friendly people, small-town feel, and its fast growth made it a perfect place for me to live. I remember people telling me, "If you drink the water you'll never leave," so I'm here 20 years later promoting Laredo as my own community.
Q: What are five quick facts that would surprise a first-time visitor to Laredo, Texas?
Laredo offers plenty of history and facts that you might not know about the city:
Laredo is the largest inland port in the U.S. Laredo moves approximately 60% of all Texas-Mexico trade. Annually more than $200 billion in exports and imports move through our port.
Seven flags have flown over Laredo, one more than the six that have flown over Texas. Laredo was founded in 1755, and in 1840 together with two Mexican states became its own country, the Republic of the Rio Grande, for less than a year, with its capital in Laredo's downtown.
Laredo is the home of the professional Mexican baseball team: "Tecolotes de los Dos Laredos" the world's only binational baseball team, splitting their home games between Mexico and the United States.
Kayaking on the Rio Grande, between two countries is an eye opener and an escape from the daily routine, great for nature lovers and a great "bucket list" item.
The cuisine of Laredo is an intense mix of cultures some would interpret as Mex-Tex, and it's unlike any other, always a favorite for our visitors.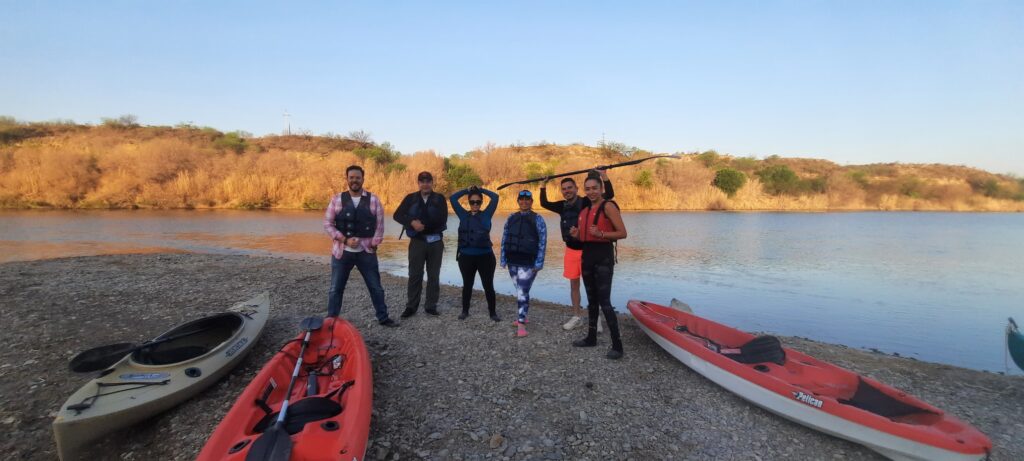 Q: You produce multicultural marketing in two languages for two audiences for Visit Laredo. How is that strategy more than a translation, but also a different message?
Some sentences or phrases do not mean the same in English as in Spanish, the translation can't describe what we want to offer to both markets, so we need to ensure the message is understood, that's the reason that we decided to create two different campaigns for our tourists, one for our Mexican market that is located mostly northern Mexico and now central Mexico with the new direct flight to Mexico City and other campaign for the U.S. market.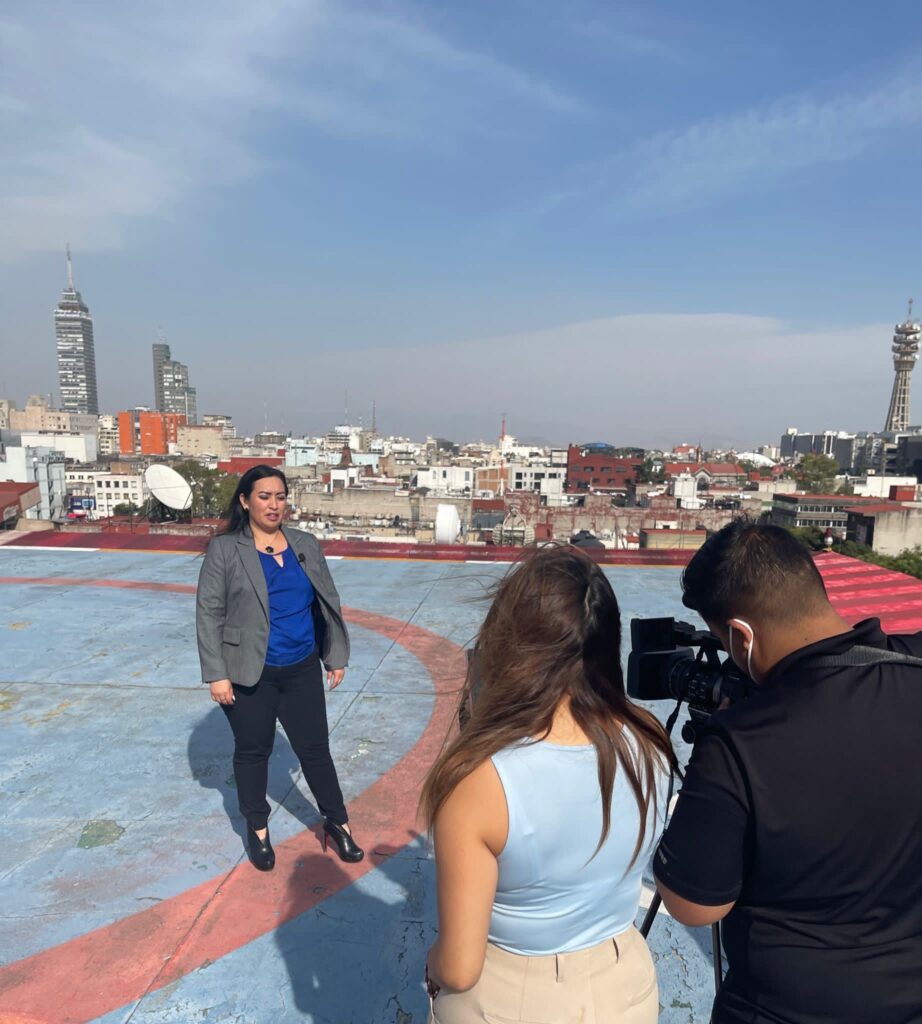 Q: How are things looking so far in 2022 for recovery from the important inbound Mexican market?
From a local economy perspective, 30-40% percent of sales tax is derived from Mexican shoppers who visit Laredo on a yearly basis. Since last October, we can see the return of the Mexican tourist, some travel because it is a tradition to visit Laredo, others to visit with family and friends. During the last year vaccination tourism has also been a source of visits.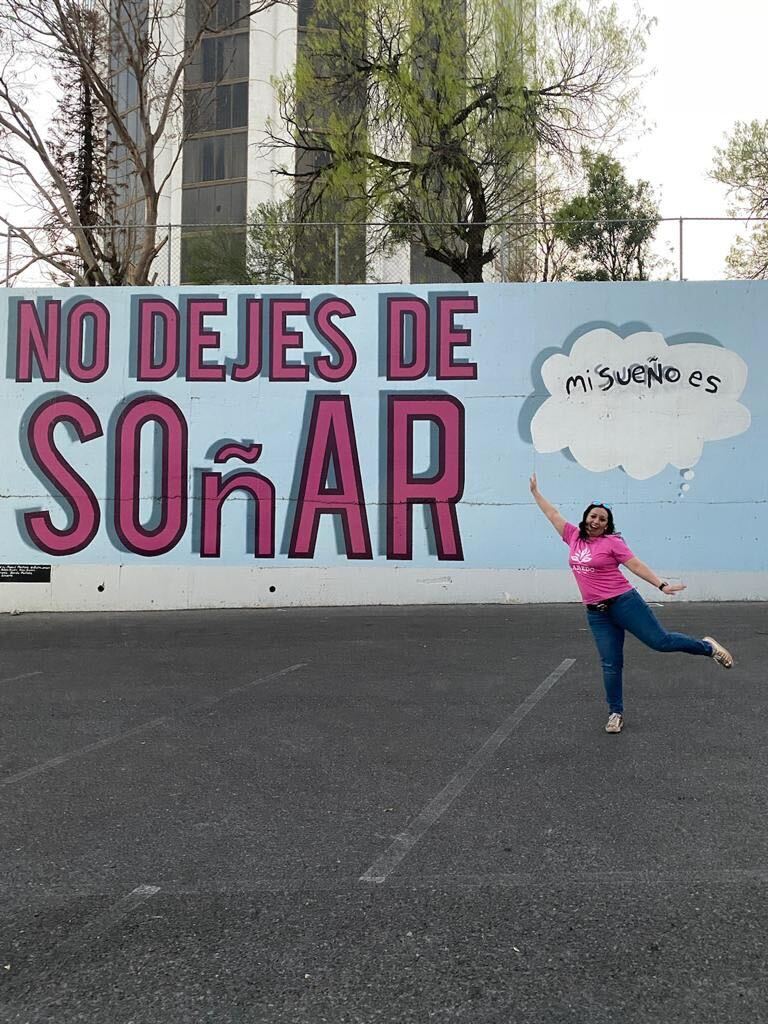 Q: How does the "Hola Laredo," podcast figure into your outreach strategy?
We started the podcast as another way to reach the U.S. market. With many different messages about the border being on the news, we wanted a way of telling our own story, sharing with people what makes our destination a unique place to visit. The podcast episodes are evergreen, talking about attractions and offerings that are available in Laredo and guide you through the planning of your trip and give you tips for the best experience.
This type of detail cannot be achieved with any other medium, and has been a great addition to our toolkit, plus it's a great way of giving our tourism partners a platform to promote their offerings.
Q: Your office is bringing two people to eTourism Summit. What do you personally hope to achieve by attending as an Emerging Tourism Star for the first time?
I'm very excited to attend the eTourism Summit, it's a one of a kind event, where you can find the latest digital products and services for the tourism industry, but can also meet other clients/users that can share their results and experiences. I am honored to be recognized as an Emerging Tourism Star going into my first participation at the conference. This is an amazing opportunity to meet and share experiences, speak with all my colleagues, and meet future mentors. This is a one in a lifetime experience and I can't wait for the summit to arrive.
Related:
Meet Kathryn Shea Duncan: 2022 Emerging Tourism Star From Visit Lake Charles, LA
Meet Frank Filice: 2022 Emerging Tourism Star From Sonoma County Tourism, California
Meet Courtney Spiess: 2022 Emerging Tourism Star From Visit Marietta GA
Meet Reshonda Perryman: 2022 Emerging Tourism Star From Visit Jackson, Mississippi
Meet Astrid Emmanuelli Ruiz: 2022 Emerging Tourism Star From Discover Puerto Rico