Exclusive: Rove focuses on employee mental health with seasonal office closures  

Rove has announced that it will be offering staff extra time off – via a full-office closure – to help employees focus on mental wellness. The Toronto-based travel & tourism marketing and analytics company works with more than 100 destinations and tourism marketing companies globally to navigate change and to accelerate economic recovery and growth.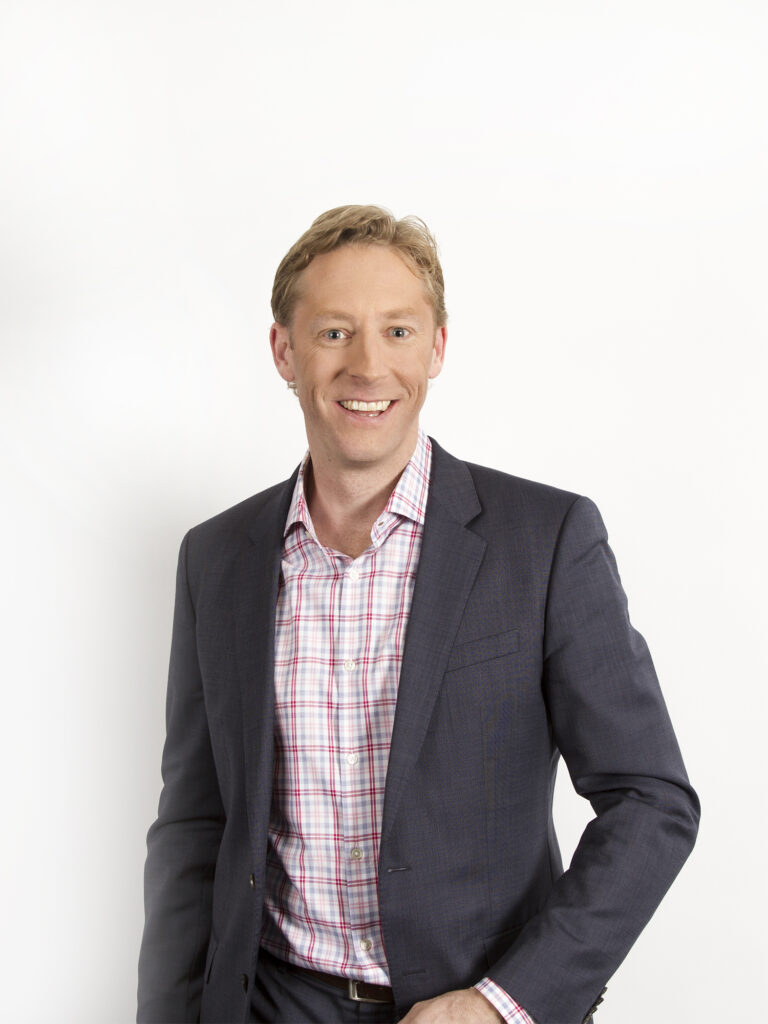 "We've decided to give our employees three weeks off per year, via two separate full-office closures, offering our staff extra vacation in order to support their mental health. We fundamentally believe the pandemic has had an impact on mental health and want to encourage an environment that puts this first. We would also like to encourage other organizations in the sector to consider similar gestures." — James Sauter, Partner and Co-founder, Rove
-> Meet James in person at eTourism Summit in Las Vegas, Sept. 20-22
The Travel Vertical talked to James about the inspiration for this move, about the need to allow time and space to get away from work pressures by disconnecting, and why that's an important aspect of working in travel.
Q: What was the inspiration for your initiative?
A: Really the pandemic has changed everything. As team members work from home, we are seeing that work and home are becoming 'one', and it's challenging to find time to get away and completely disconnect. We also noticed feelings of guilt when one employee would be away because of the pressure that puts on other team members. So we decided the best way to help employees recharge and disconnect was to announce a company-wide office closure.
We've been seeing this more and more from companies in other verticals – such as Nike, Microsoft, and more. In many ways, it only makes sense for the travel sector to adopt the practice.
Q: What was the response from the staff?
A: Obviously, no one would turn down an opportunity for more time off! To give employees time to plan projects without disruption and make best use of the time off, our office closures will be two weeks over the Christmas and New Year's period and another week at the end of August.
Being in travel, we are also encouraging staff to travel. And if they choose to travel to one of our client's destinations, we'll even offer a $500 travel credit to incentivize that travel.
Q: Are they currently working at home, at the office, or in a hybrid situation?
A: Midway through the pandemic, we surveyed our employees and learned that most, if not all, wanted to continue working from home when things got "back to normal." With employees in several countries at various stages of life, we need a flexible work environment that makes it easy. This prompted the decision to adopt a full virtual-office approach to our workplace.
Q: How might management measure success?
A: This is a great question. Strangely, coming from a data company, we don't have any quantitative measures for this initiative. As a management team, we unanimously agreed this is the best way to help everyone relax, spend quality time with their families and friends, disconnect, perhaps travel, and above all — focus on mental wellness.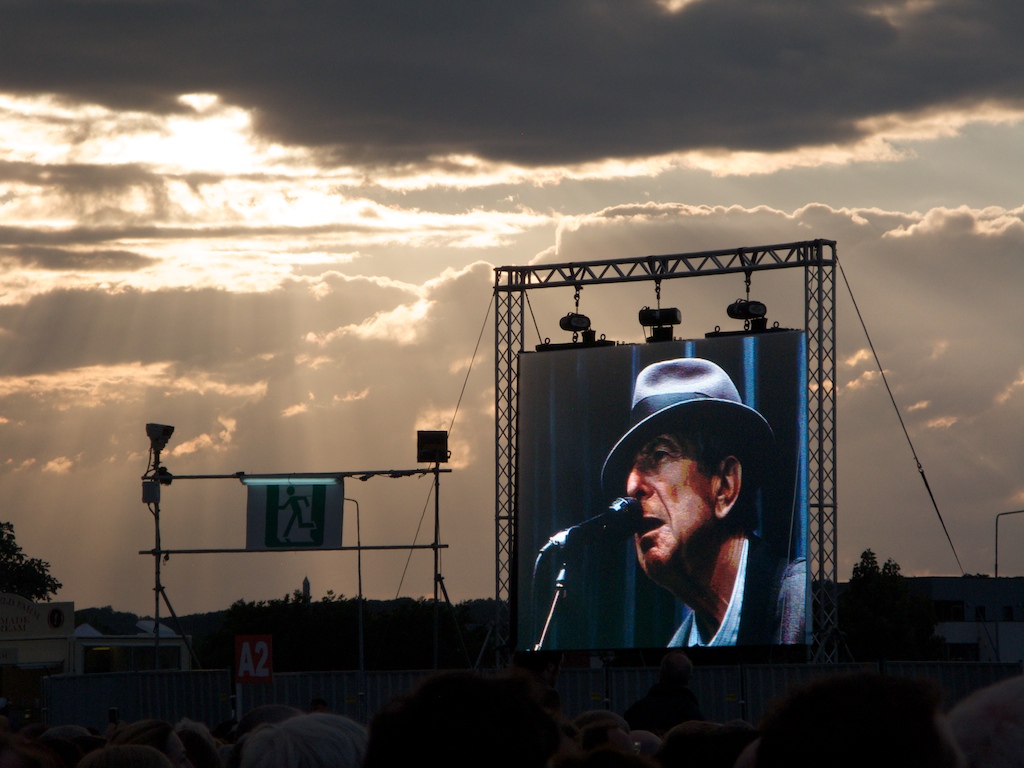 Q: Would you describe this as a win-win?
A: I'm often find myself gravitating to a quote from Leonard Cohen – "There is a crack in everything, that's how the light gets in."
I think we can find many silver linings through this pandemic. One of them is we've all started to pay closer attention to our mental health and companies, first and foremost, are realizing how important it is.
I think that's a win for the company and a win for employees.
Q: Do you hope to see this as a post-pandemic trend?
A: Our plan is to keep our office closures in place even when (fingers crossed) things get back to normal. Just like how our work habits have fundamentally changed, I think companies need to innovate their programs that help employees balance the work, home life balance, and mental wellbeing.
Q: By taking this step, do you think it might encourage other travel-related companies to follow suit?
A: We certainly hope so! We would encourage all organizations in the travel sector to strongly consider adding office closures as a method to help teams disconnect and focus on their mental wellness.