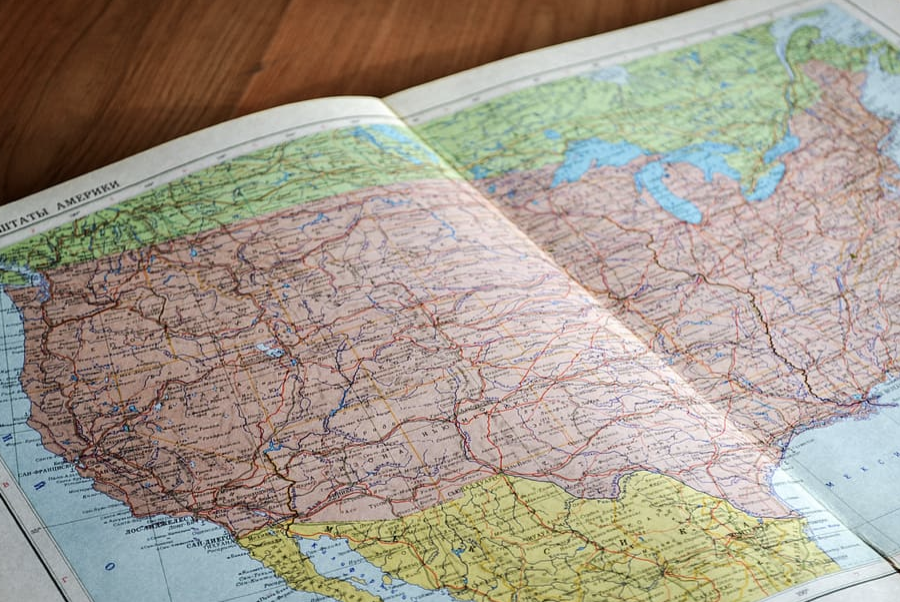 Traveler surveys agree: More Americans hit the road over Labor Day Weekend 2020 and the pace of forward travel planning is picking up, too. U.S. Travel Association launched, "Let's Go There," its biggest campaign since 9/11. Check out 24 videos in the toolkit for travel industry partners: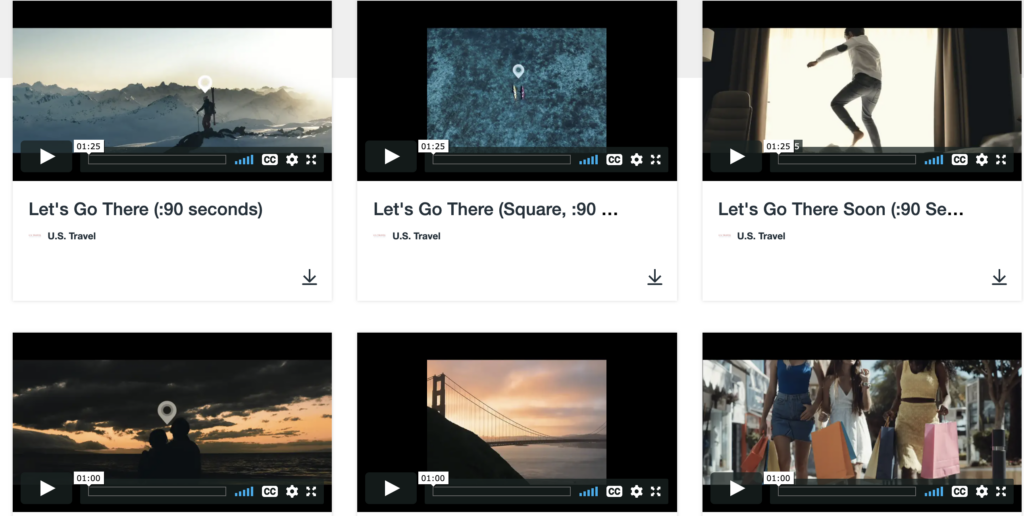 Americans took more road trips over Labor Day than any holiday in 2020, Arrivalist data shows. Read more here.
Over half of Americans feel safe dining and shopping in their own communities and half of American travelers now feel safe to venture outside their own communities this fall. Two-thirds of those who plan to travel will be visiting friends and relatives, while 58% plan on a road trip somewhere in the U.S. The survey supported by Miles Partnership was fielded Sept. 9 by Longwoods International. Read more here.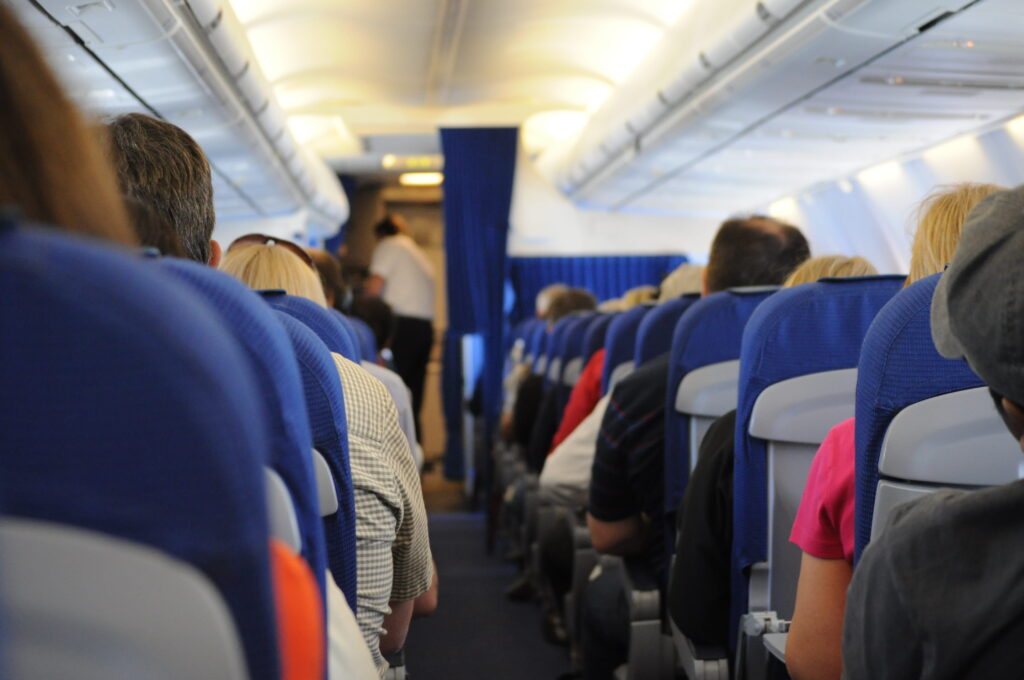 Health and personal financial concerns, while still strong, remain the lowest they have been during the pandemic and this lessening of fear has translated to travel, reports Destination Analysts. Over 30% of American travelers are confident they can travel safely in the current environment, another 24% feel at least somewhat confident. This week, there's been a rise in the number of American travelers who are are planning travel, with 78.3% reporting they have at least tentative trip plans, a pandemic high. Read more here.
Likelihood to take a domestic leisure trip during the next six months is the highest it's been since MMGY Travel Intelligence poll began in mid-March. Now, 42% report they are at least somewhat likely to travel, up from 38% a month earlier. Read more here.
MMGY has announced a series of market research studies to be informed by diverse travel advocacy organizations to better identify the needs, behaviors, and sentiments of underrepresented travel communities. First is a groundbreaking study on the Black travelers—leisure and meeting professionals—under a new partnership with key advocacy groups. Set to publish in late October, "The Black Traveler: Insights, Opportunities & Priorities" is in part supported by Virginia Tourism Corporation. Read more here.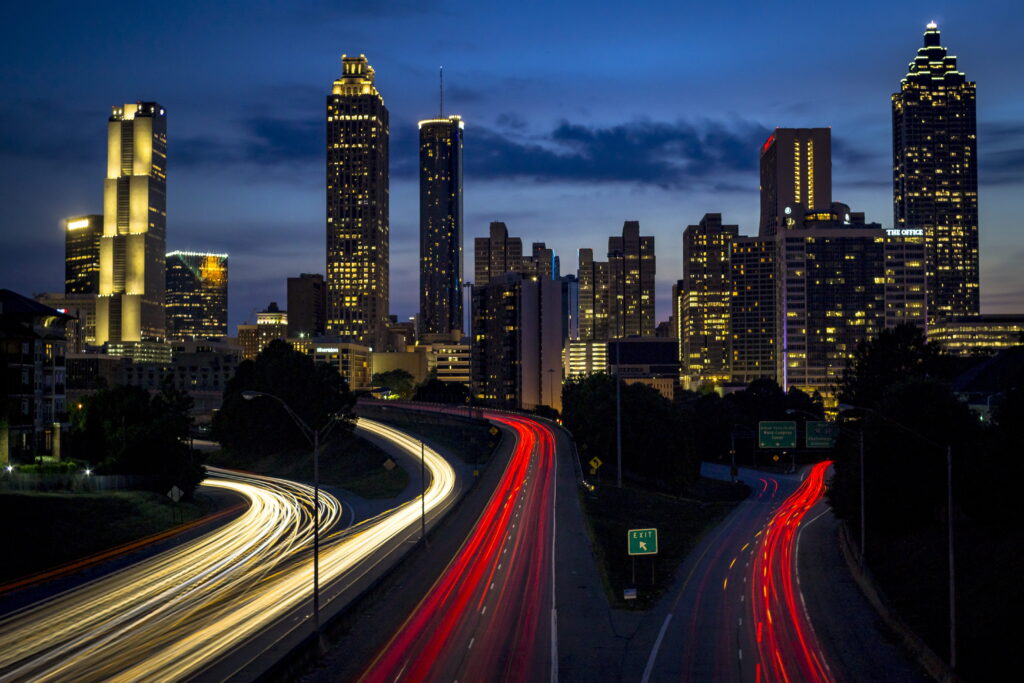 FYI – These states continue to require out-of-state visitors to quarantine or present a negative Covid-19 test result to avoid self-isolation. Get the details here. Alaska, Connecticut, Hawaii, Illinois, Kansas, Kentucky, Maine, Massachusetts, New Hampshire, New Jersey, New Mexico, New York, Ohio, Pennsylvania, Rhode Island, Vermont, and Washington D.C.
Effective Oct. 7, 2020, American Airlines is suspending service to and from these cities:
Del Rio, Texas (DRT)
Dubuque, Iowa (DBQ)
Florence, South Carolina (FLO)
Greenville, North Carolina (PGV)
Huntington, West Virginia (HTS)
Joplin, Missouri (JLN)
Kalamazoo/Battle Creek, Michigan (AZO)
Lake Charles, Louisiana (LCH)
New Haven, Connecticut (HVN)
New Windsor, New York (SWF)
Roswell, New Mexico (ROW)
Sioux City, Iowa (SUX)
Springfield, Illinois (SPI)
Stillwater, Oklahoma (SWO)
Williamsport, Pennsylvania (IPT)

International travelers coming into the United States will no longer receive a COVID-19 health screening and will not be required to fly into 1 of 13 airports where the enhanced screening measures were being carried out.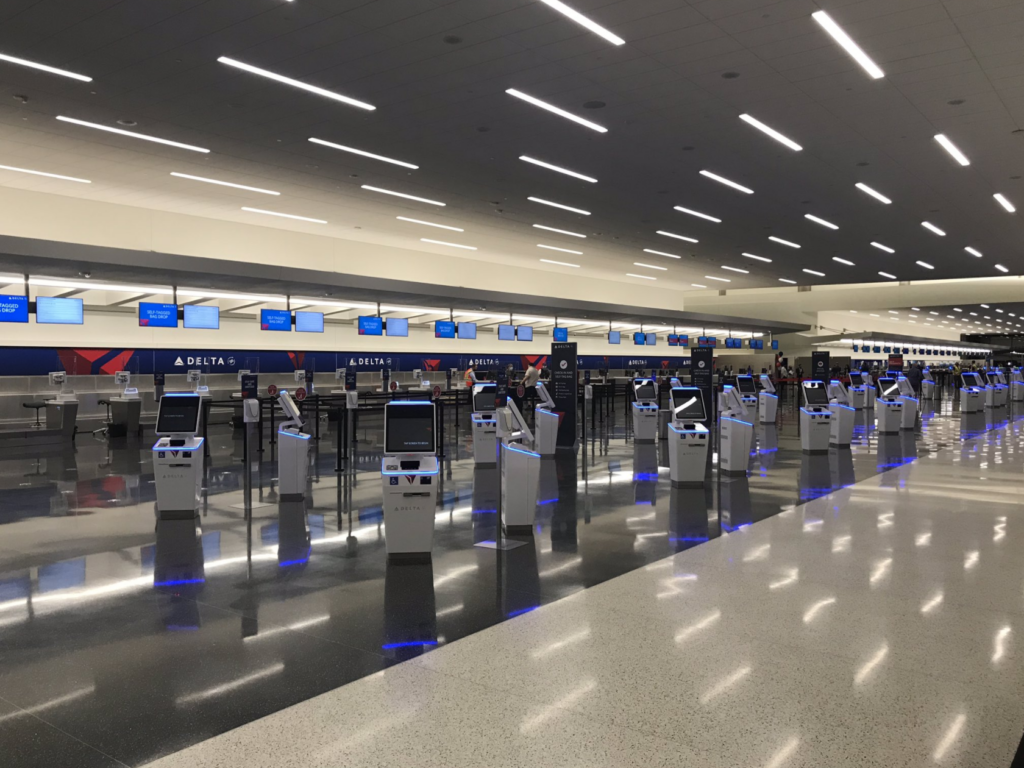 Salt Lake City International Airport has cut the ceremonial ribbon on the 21st century's first new major airport hub in the U.S. Utah's largest-ever public works project is a model of accessibility with new-generation security scanners and seven miles of luggage conveyor belts. SLC came in at $4.1 billion, designed to accommodate 26 million passengers annually. Passengers will enjoy major public art installations by Napa-based artist Gordon Huether as they move about the airport.