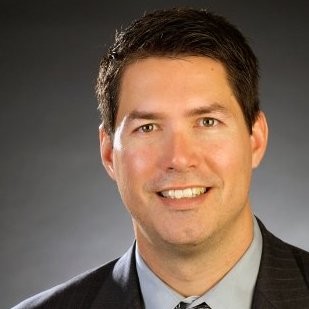 Tourism Marketers – Join Josh Collins, Streetsense; Scott Schult, Visit Myrtle Beach; and and Katie Cook, Simpleview on Wednesday, Aug. 5 at 1 p.m. ET to discuss Agility and Fast Marketing in the next edition of the Connect Travel webinar series.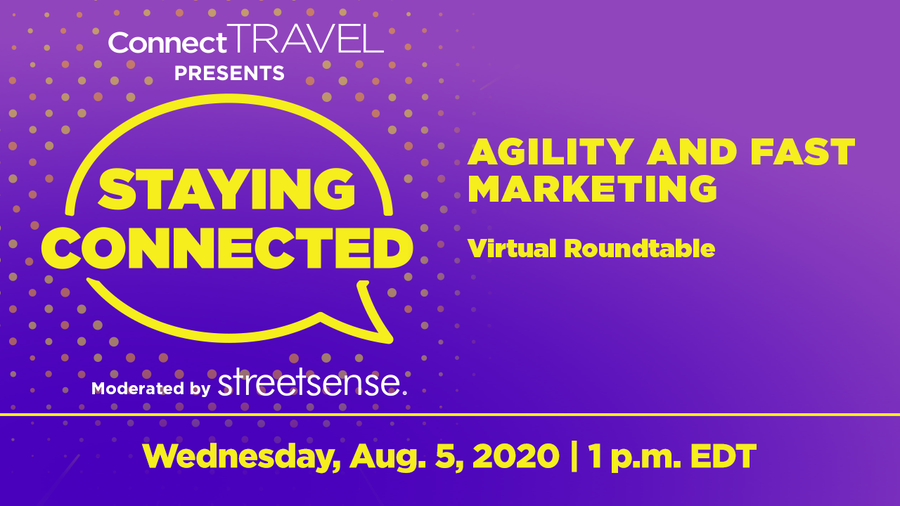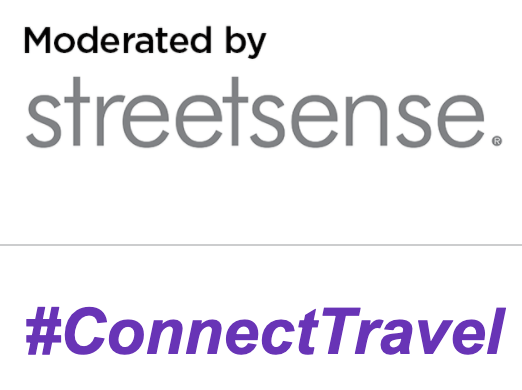 ---
Tourism bureaus need to be included in stimulus bill
U.S. Travel Association reacted to the sharpest economic plunge since World War II as the pandemic cost millions of jobs and 150,000 American lives in the second quarter.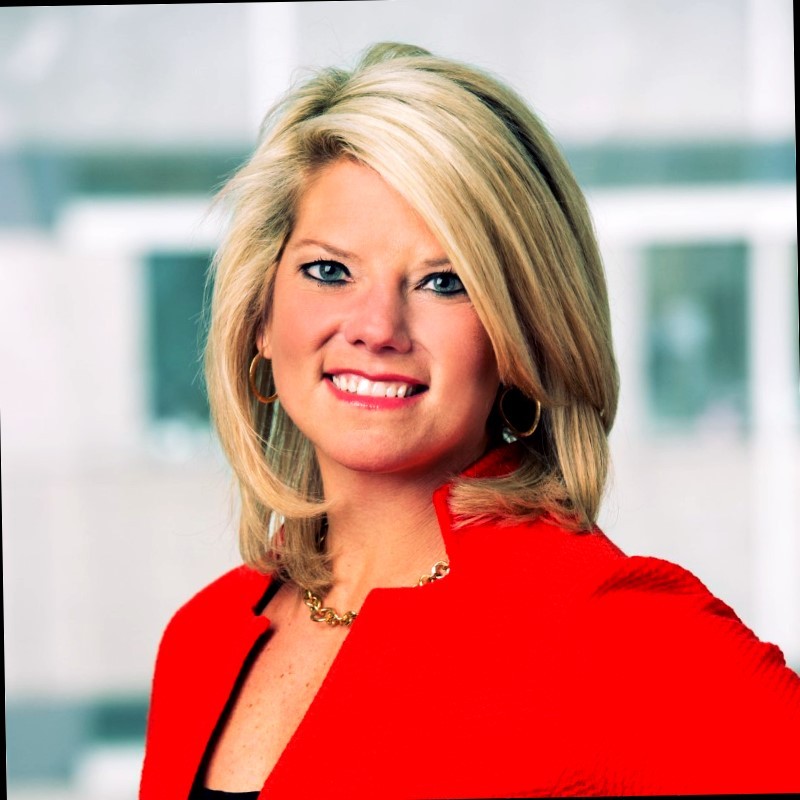 Tori Emerson Barnes, EVP for public affairs and policy, issued the following statement on the record drop in the GDP announced by the Bureau of Economic Analysis on July 30, 2020.
"This morning's news of a 32.9 percent Q2 contraction is evidence that this economy is not going to be able to make it up off the mat without bold action by Congress to provide significant and meaningful relief.
"The travel industry, which helped employ one in 10 Americans last year, has been hit hardest by the economic fallout of the pandemic—having lost half its jobs already and on track for a drop of more than a half-trillion dollars in traveler spending by year's end. Travel workers have a strong case to be a top priority in the next legislative package, and unless their employers can survive the worst of this downturn, a massive share of those jobs simply will not come back even as the overall economy begins to improve.
"A broader recovery won't happen unless a travel recovery can happen, and that is going to take a comprehensive effort of relief, protection and eventual stimulus to prevent the travel industry depression from going on for years."
---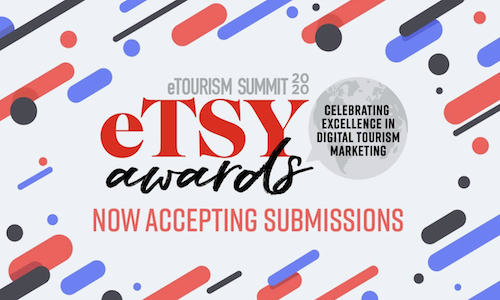 The 3rd Annual eTourism Summit Excellence Awards (the "eTSY" Awards) recognizes and celebrates the best of 2019-2020 campaigns and programs with awards in a dozen categories.
From "thrilled" to "major accomplishment," read what last year's winners say about the eTSY Awards.
Related: Wanted — Heavenly Campaigns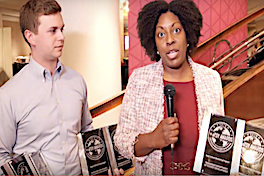 This is the time to salute the extraordinary talent and dedication of digital tourism marketers who continue to pave the way in creative destination promotion. Help us find the best of the best—submit one or more of your entries by Aug. 31, 2020.
Digital Content
Email Marketing
Social Media
Video
Innovation
Leaders from our industry will judge the entries. The award application fee is a nominal $99 per entry. Email [email protected] for more information.
---
Something Brief: 10 News Items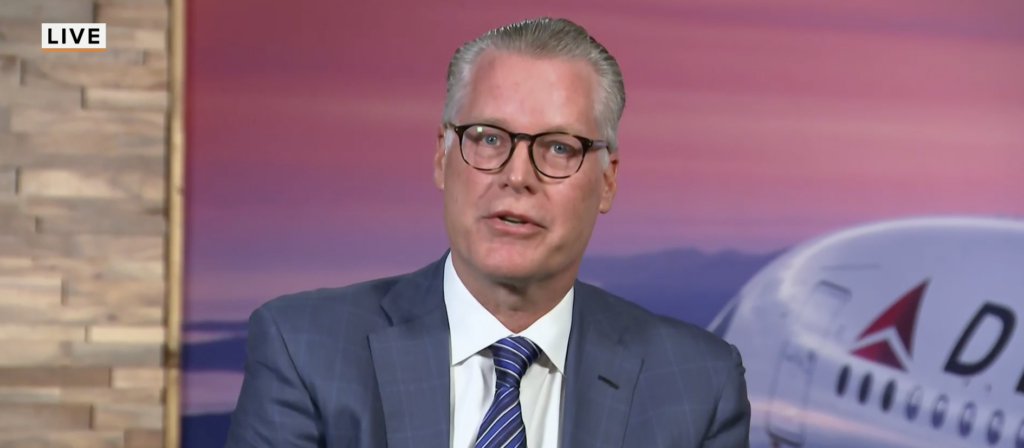 Airlines, Amtrak and most public transit systems and U.S. airports require all passengers and workers to wear facial coverings. However, the White House opposes language in a bill before Congress that would require it. Watch for a House vote this Friday.
Delta Air Lines CEO says if you insist on wearing no mask, we'll insist you don't fly Delta. More than 100 people are already on a no-fly list. P.S. Need a medical exemption? A University of Pittsburgh Medical Center expert will speak to you by phone pre-boarding. Southwest Airlines to passengers: You still can't smoke in the lavatory and you can't bring your own booze onboard, either.
Richard Branson's Virgin Atlantic Airways filed for Chapter 15 bankruptcy protection in the U.S. after telling a London court it was set to run out of cash next month. The airline will continue to operate while it restructures.
After reopening to inbound tourism earlier this month, Puerto Rico is now discouraging nonessential travel because of an increased number of coronavirus cases.
Up in the Arctic archipelago, Norwegian cruise line Hurtigruten, the world's first to re-start cruising, has been suspended after 40+ of the 158 crew and some passengers aboard a ship tested Covid-19.
Crystal Clean+ 2.0, is catchy branding for health + safety protocol aboard this luxury cruise line, but Crystal Cruises has drawn a line under 2020: no cruises this year.
Market research: Roughly one out of two of surveyed German, British, and French travelers would rather skip a vacation than take a test, wear a mask outdoors, or quarantine afterwards. Source: YouGov poll in mid-July via Reuters.
Microsoft, which also owns professional social media network LinkedIn, is pressing ahead with plans to acquire TikTok in the U.S. within the next 45 days per White House deadline.
Singapore says: Everybody who travels must wear an electronic monitoring device to ensure compliance with coronavirus quarantines as borders gradually reopen. Hong Kong and South Korea have also used GPS/Bluetooth tracking wristbands. Following Germany's "Corona Warn App," Northern Ireland has launched a cross-border Covid-19 tracing app (read more here) that informs when a user is near an infected person. Read more here.
Booking.com is cutting up to 25% of its global workforce of 17,500 as part of a major restructuring of the organization. Booking Holdings also operates Kayak and OpenTable (where cost cutting took place in May), plus Priceline and other brands with 26,000 staff in 65 countries.