U.S. Travel Association President and CEO Roger Dow said, "Wearing masks, physical distancing, regularly washing hands…easy logical steps we can take no matter where we are so we can all return to traveling safely." Prior to the July 4th holiday weekend, the organization issued a statement on the importance of mask wearing and adhering to healthy travel practices throughout the summer travel season.
A wealth of information from medical experts points to the value of mask wearing as a key tool in preventing the spread of infection. Health and safety are paramount to restarting travel and putting Americans back to work, and our industry's recovery is contingent on businesses and travelers alike doing their part to ensure a healthy and safe travel experience for all along the journey." — U.S. Travel Association
Help spread the word. U.S. Travel's has a new toolkit: Travel Confidently, with graphics and videos.
---
According to the latest American traveler survey from Destination Analysts, 16.5% took a trip for the Fourth of July holiday, more than double the 5.9% who traveled for Memorial Day. Among those who took a trip, they skewed younger, male, city dwellers with higher household incomes.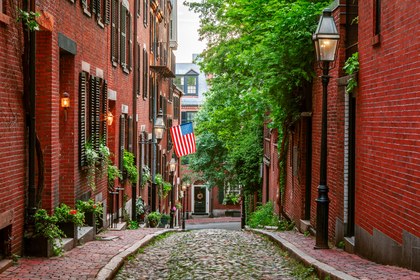 Additional key findings for the week ending July 6, 2020:
63.0% of American travelers feel the pandemic is going to get worse in the US in the next month—up dramatically from 34.7% at the beginning of June.
Americans reported ability to be inspired to travel in the next three months—even under attractive conditions—has declined with the worsening of the pandemic.
The percent of Americans saying there are certain destinations they would normally consider visiting but now will absolutely not jumped to 37.3% from 29.6% in just one week.
When asked what's driving the avoidance of these destinations, rising coronavirus cases and the perceived unsatisfactory management of the situation, as well as the expected poor behavior of other tourists was most cited.
Americans who already have a destination(s) in mind for their 2020 leisure travel plans continue to show an affinity for beaches.
The hotel operational practices that would make Americans feel most confident that their health is being looked after is employees wearing masks and gloves, well-explained cleaning procedures, enforced social distancing and being provided with sanitizer and masks.

Find out more from the weekly survey insights at Destination Analysts.