Airbnb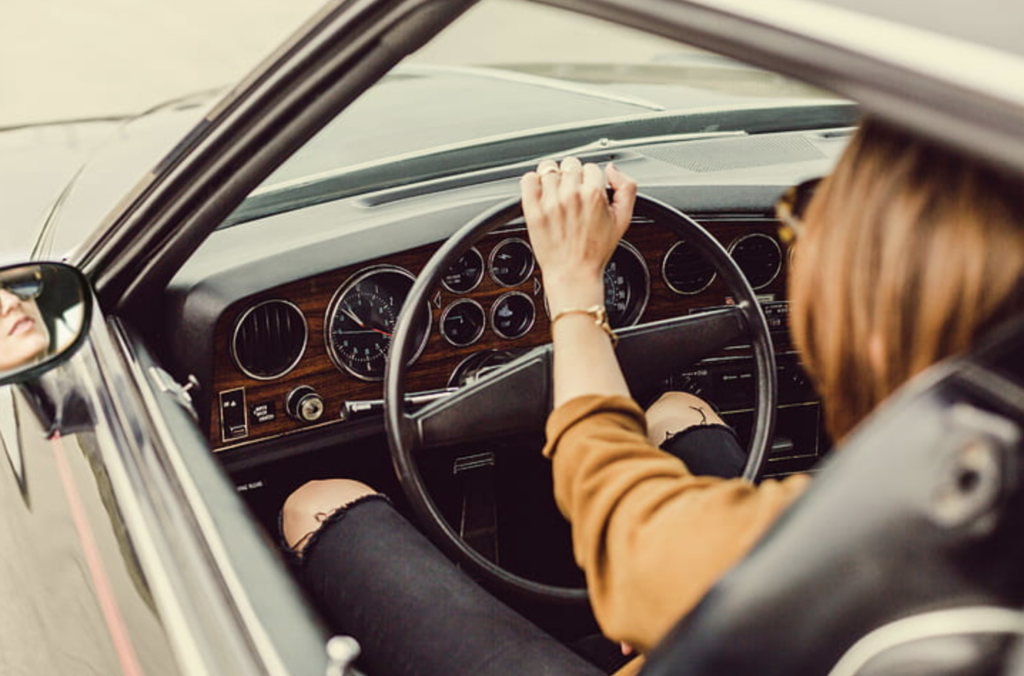 Rentals within 200 miles currently account for more than half of the site's bookings.
Airbnb saw more nights booked for its U.S. listings between May 17 and June 3 than it did during the same period a year ago, reports Bloomberg News.
Visiting family and friends, taking a road trip, staying at a beach resort or visiting a national park are on top of mind for people looking for emotional well-being with leisure travel, reports Yahoo Finance.
Now Airbnb is taking its first steps into recovery. The platform has penned partnerships with 15 DMOs around the world in a new initiative called "Go Near," designed to reinvigorate local economies through travel.
In a survey commissioned by Airbnb, nearly half of US respondents said they will prefer to stay within a day's drive for their first trip once lockdown restrictions lift.* Since the pandemic began, the percentage of bookings made on Airbnb within 200 miles, a round trip travelers can generally complete on one tank of gas, has grown from one-third of all bookings in February to over half in May. " – Airbnb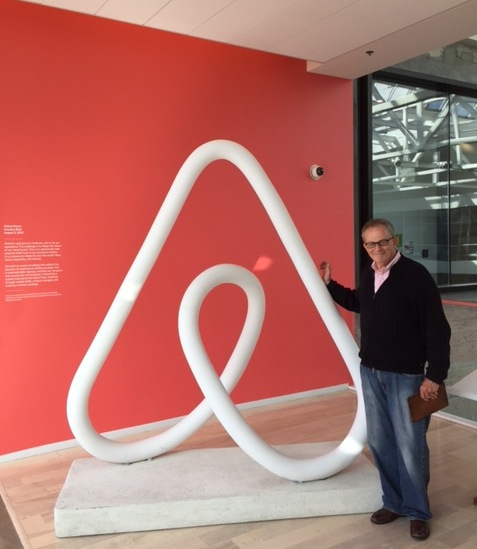 The leading partner is US National Park Foundation.
Additional U.S.-based partners include Visit Florida, Discover Puerto Rico, and Visit North Carolina.
Global partners are:
Dubai Tourism & Commerce Marketing, United Arab Emirates
Visit Denmark
French Association of Rural Mayors
Hadong-gun, South Korea
Zhejiang Tourism Homestay Inn Federation, China
Guilin Bureau of Culture, Broadcasting, Television and Tourism, China
State of São Paulo, Brazil
Bermuda Tourism Authority
The Bahamas Ministry of Tourism and Aviation
Tourism KwaZulu-Natal, South Africa
Wesgro, South Africa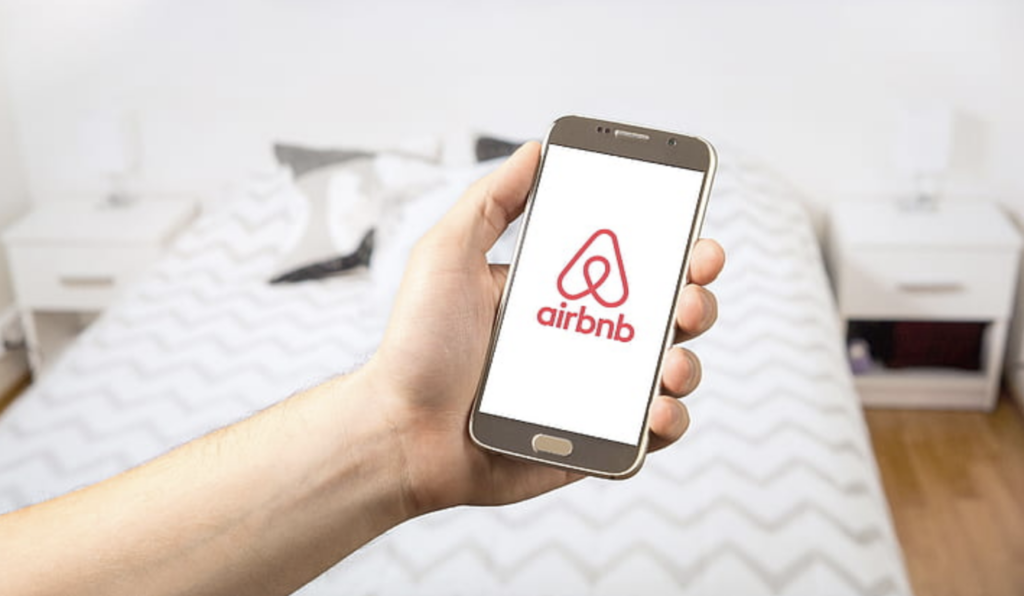 Airbnb is also launching an email and social media campaign designed to highlight nearby destinations and online experiences. Read more in the Airbnb newsroom.
For the weekend of June 5-7, 2020, the top 10 trending destinations in the US were: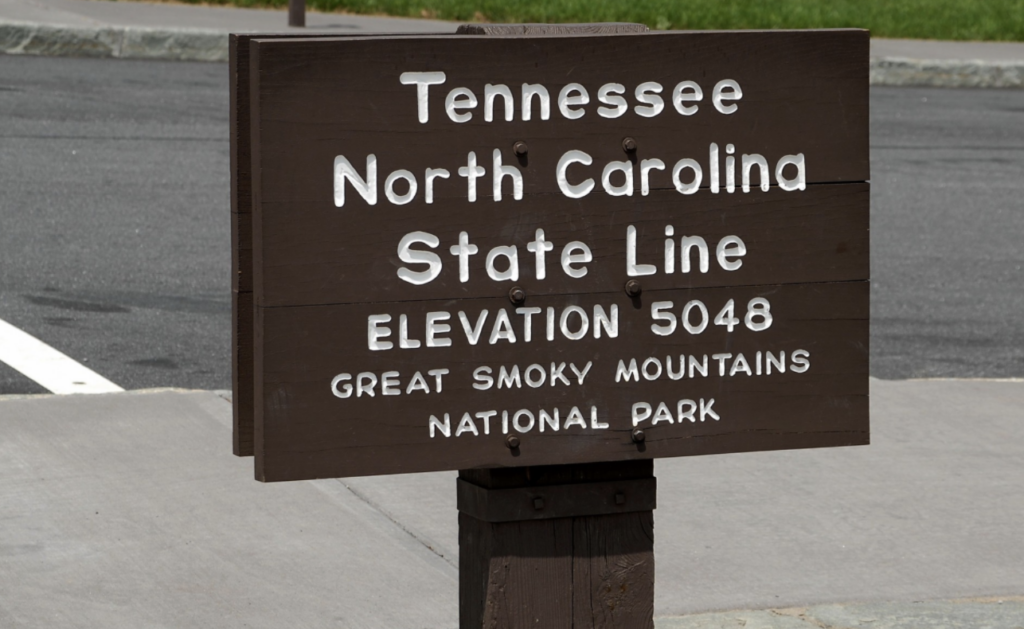 Big Bear Lake, CA
Miramar Beach, FL
Panama City Beach, FL
Smoky Mountains
Hilton Head Island, SC
Destin, FL
Myrtle Beach, SC
Branson, MO
Palm Springs Desert, CA
Port Aransas, TX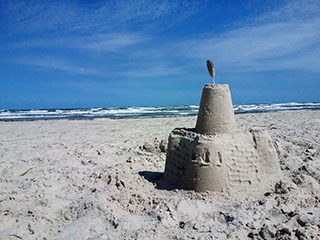 Other US destinations that have seen strong growth in Airbnb bookings include Idyllwild, CA; South Padre Island, TX; northern Wisconsin; Fredericksburg, TX; Tulsa, OK; northern Michigan; Lake Arrowhead, CA; and Burnet County, TX.
---
Entrada Insights
Get out the popcorn. Check out this sound track! It takes just 66 seconds to see a press release presented as an original movie from Darren Dunn and the team at Entrada Insights to show us that:
Ideation + Creativity > Covid Disruption
In a 2020 summer devoid of the usual travel shows, the year-old startup is taking the show on the road. Dunn writes, "I am super excited to make this video announcement on behalf of Entrada Insights.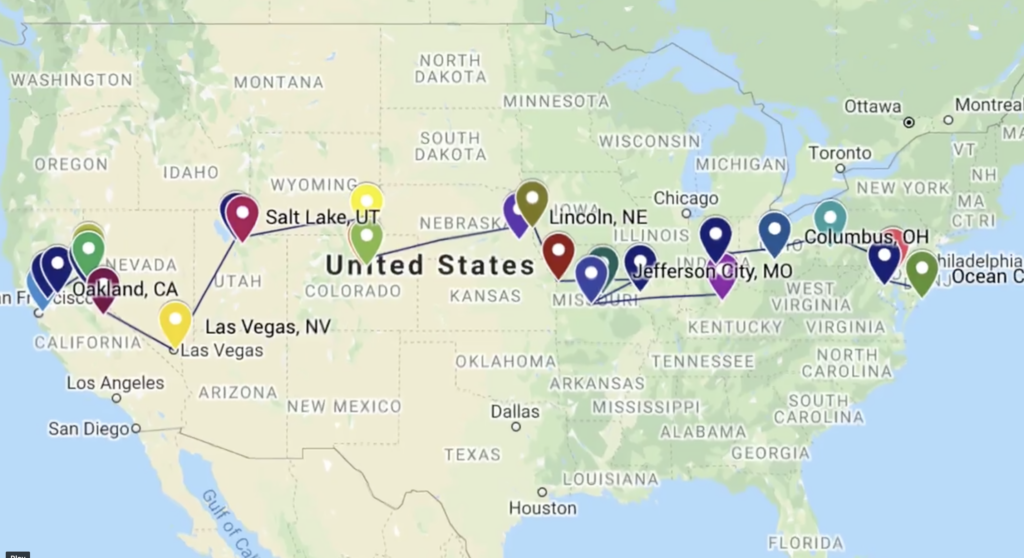 Look forward to an epic journey with David Bahlman and Steven Cook. We will be posting all parts of the journey here in addition to twitter, insta, and yes…Tik Tok. You can tune in @entradainsights or @WheelsUpDDD. We miss all our industry friends and look forward to seeing you soon…"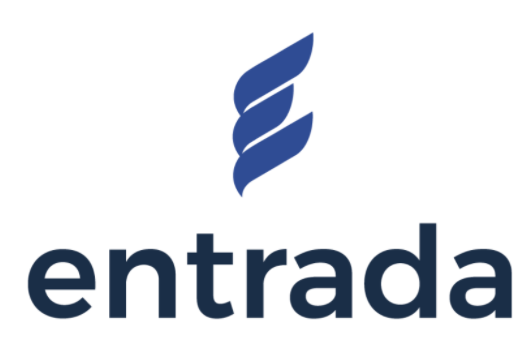 More from Dunn about the spirit and the journey in Phocuswire: '"We knew potentially a lot of people wouldn't be back in their offices yet, so we decided to get an RV, and we will put out the awning and literally set up a trade show booth. Every colleague in the industry that we've reached out to has said yes. They are so anxious to see us.'"
The RV is packed and the journey begins right now. As the movie says:
16 days
4500 miles
42 destinations
1 RV
Invitations have also been extended to Tripadvisor, Sojern, ADARA, MMGY, Miles Partnership, Longwoods International and Madden Media, which will have staff participating in the meetings.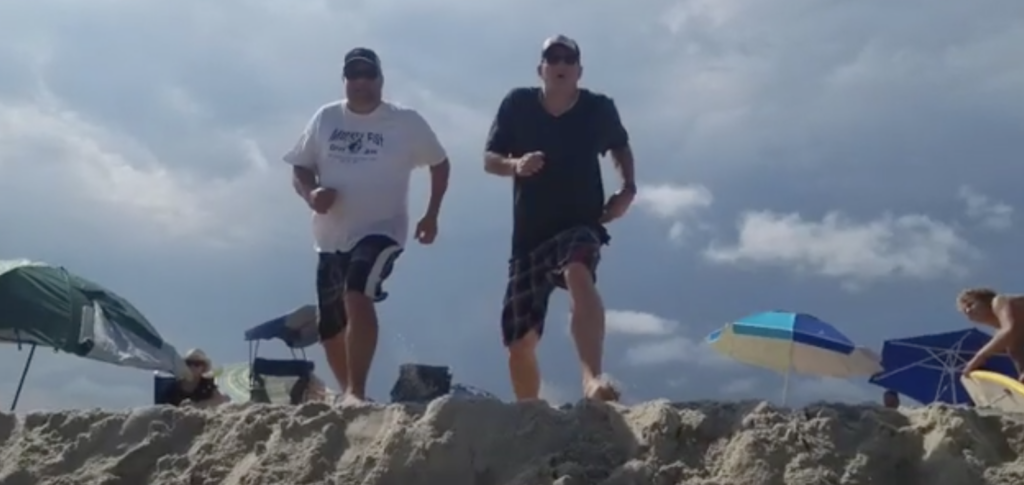 "Let's Take the Tradeshow to the People. It's 'The Road Back Tour.'"