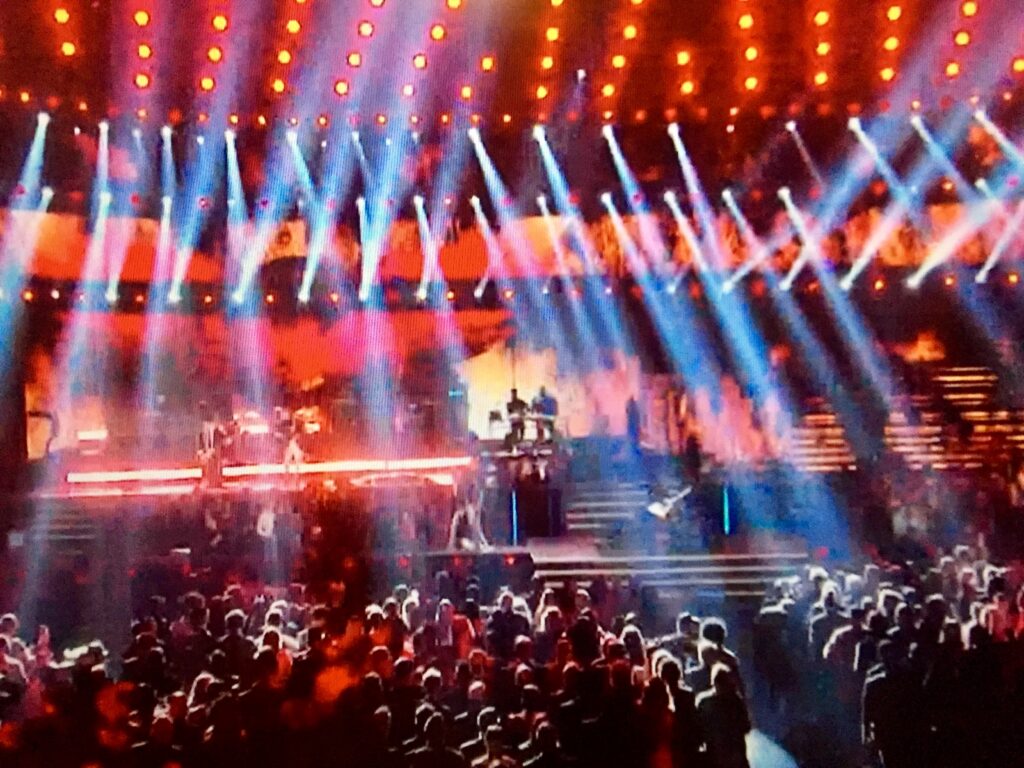 As expected, the new Las Vegas tourism slogan was introduced at the GRAMMYS televised on Jan. 26, 2020. The city's famous tagline, "What Happens In Vegas, Stays In Vegas" was tweaked to introduce a new slogan: "What Happens Here, Only Happens Here." (In the day of social media, no one really wants to keep a secret.)
Las Vegas Convention and Visitors Authority CEO Steve Hill told the Las Vegas Review-Journal earlier this month that the new slogan reflects how Las Vegas is transitioning into a sports and entertainment capital.
The catchphrase introduced in 2003 is widely considered to be one of most effective advertising campaigns in history.
Related: eTSY Award Winners Announced at 2019 eTourism Summit
Travel Weekly reports: "'It tells you how successful the previous one was. This is an offshoot of it,' said Michael Green, professor of history at the University of Nevada, Las Vegas. 'Do you call it a new slogan when it includes what happens here? They're using it as a jumping off point.'"
Green noted that the phrase "what happens here" is so closely associated with Las Vegas that the name of the destination doesn't even need a mention.
Unexpectedly, much of the planned launch was postponed due to the untimely news regarding Kobe Bryant. In a statement, Steve Hill said, "In light of today's tragic accident that claimed the lives of Kobe Bryant, his daughter Gianna, and others on board, we are postponing any activity planned on the Las Vegas Strip until a future date. The hearts of everyone in Las Vegas are with the families and friends of those lost, with all of Los Angeles and with his fans around the world." Hill said the outdoor celebration and other aspects of the new campaign will take place at a more appropriate time.
See the new ad on YouTube here.