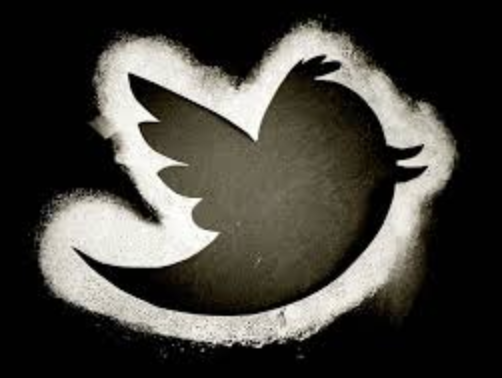 It seems that we haven't gotten past vanity metrics. Or ego-driven counts.
Despite intermittent crackdowns by social media platforms, and even investigations by the New York State attorney general, Twitter followers are still being sold and bought.
Brands don't want to waste marketing dollars on targeting shell accounts, so they're demanding more accountability (and better content than a cut and paste of a Wikipedia entry) from influencers. It behooves digital marketers to vet, vet, vet.
Two years ago, this was news:
Inside Social Media's Black Market, 'The Follower Factory'
Two years later, we found this:
"Buy Twitter Followers in 2020."
10 Best Sites to Buy Twitter Followers in 2020