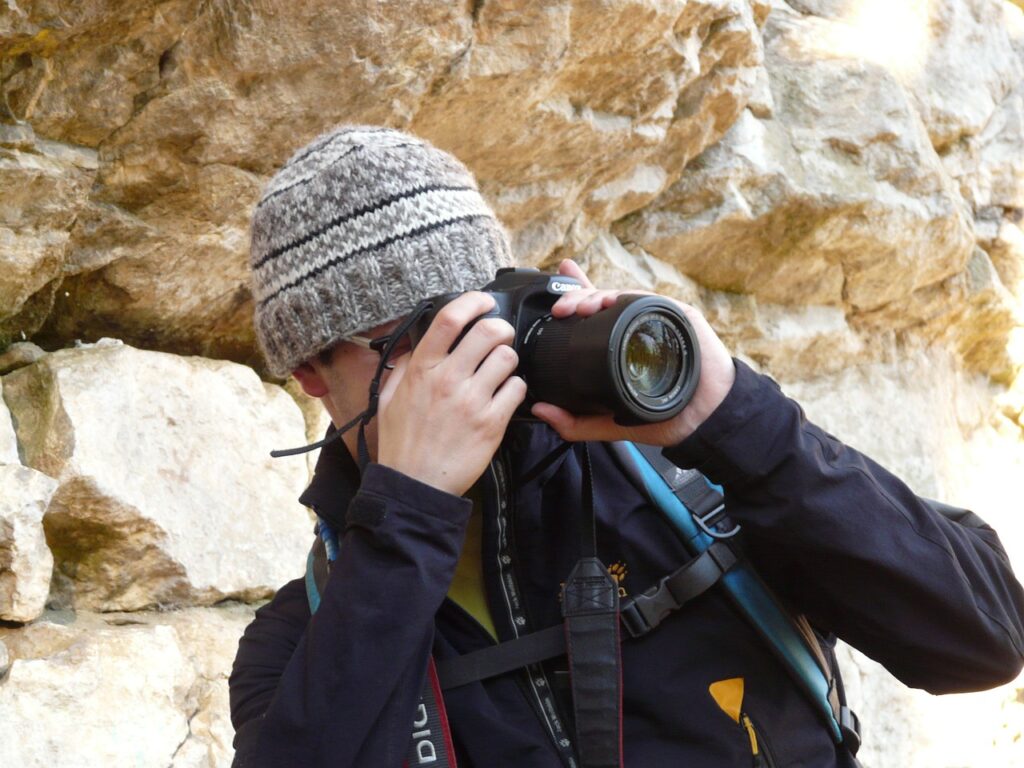 Getty Images, the world's largest photo agency, has just announced it's ditching Rights-Managed in favor of a simplified Royalty-Free licensing model for all its creative stock.
This doesn't mean the photos are free. It means that you can pay a one-off fee determined by image size from extra-small size ($50) to a large (highest resolution) ($575).
Compare the two plans; the one on the left is disappearing "sometime in 2020":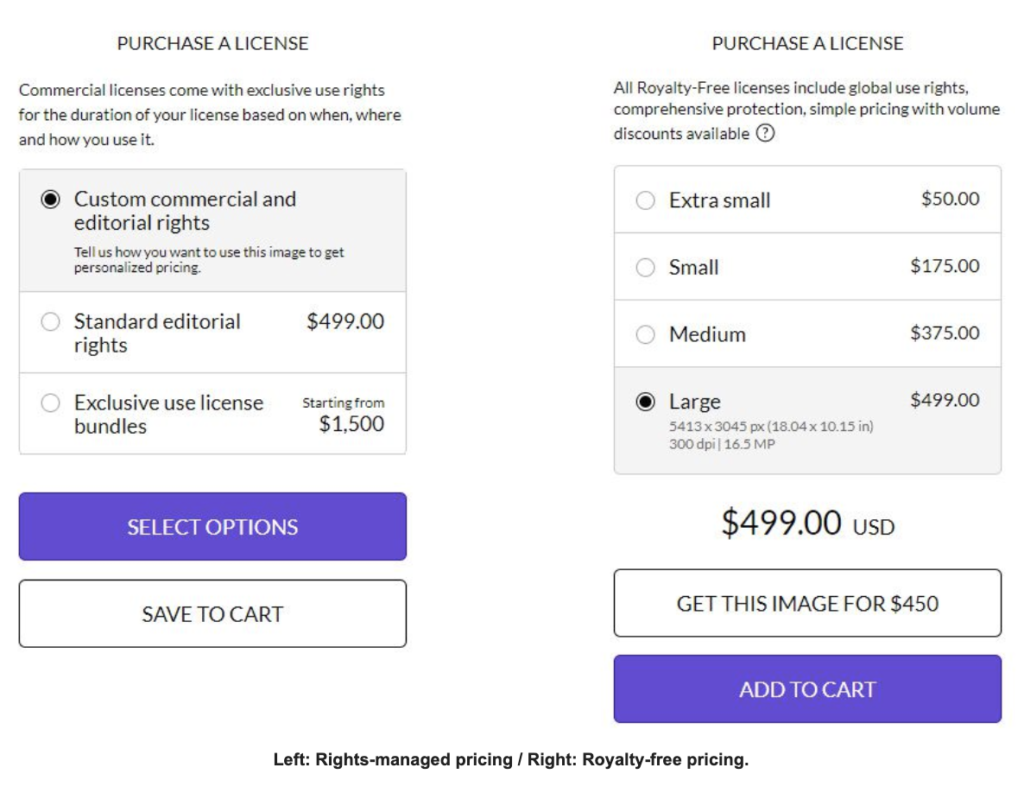 "Over the years, customers' needs have changed," reads the announcement. "Complicated licensing models create friction and customers demand simplicity—they want the most simple and most flexible access to relevant, authentic imagery."
According to Getty Images, the definition of Royalty-Free use is,
"Perpetual, meaning there is no expiration or end date on your rights to use the content. Worldwide, meaning content can be used in any geographic territory. Unlimited, meaning content can be used an unlimited number of times. Any and all media, meaning content can be used in print, in digital or in any other medium or format. Non-Exclusive, meaning that you do not have exclusive rights to use the content. Getty Images can license the same content to other customers. If you would like exclusive rights to use royalty-free content, please contact Getty Images to discuss a buy-out."
Always read the Getty Images Content License Agreement carefully for restricted uses. The full announcement is found here.