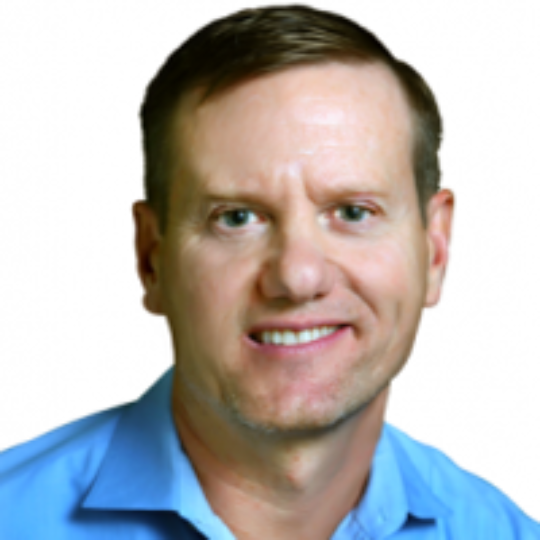 When David Paisley, Senior Research Director of Community Marketing, Inc., presented the latest market research on the LGBTQ community to delegates at the first annual Connect THRIVE Summit in San Francisco this month, the response was overwhelmingly enthusiastic.
In the spirit of geekiness and with fond respect for the numbers, eTourism Summit and Connect THRIVE Summit are grateful to CMI for sharing the 23rd Annual Tourism & Hospitality Survey with readers of The Travel Vertical.
"Often research comes out and treats the LGBTQ community as one unit. Politically we do a pretty good job of speaking with one voice. But a 65-year-old lesbian couple in Sedona is a completely different consumer than a 22-year-old queer man getting his first job in Manhattan," said Paisley.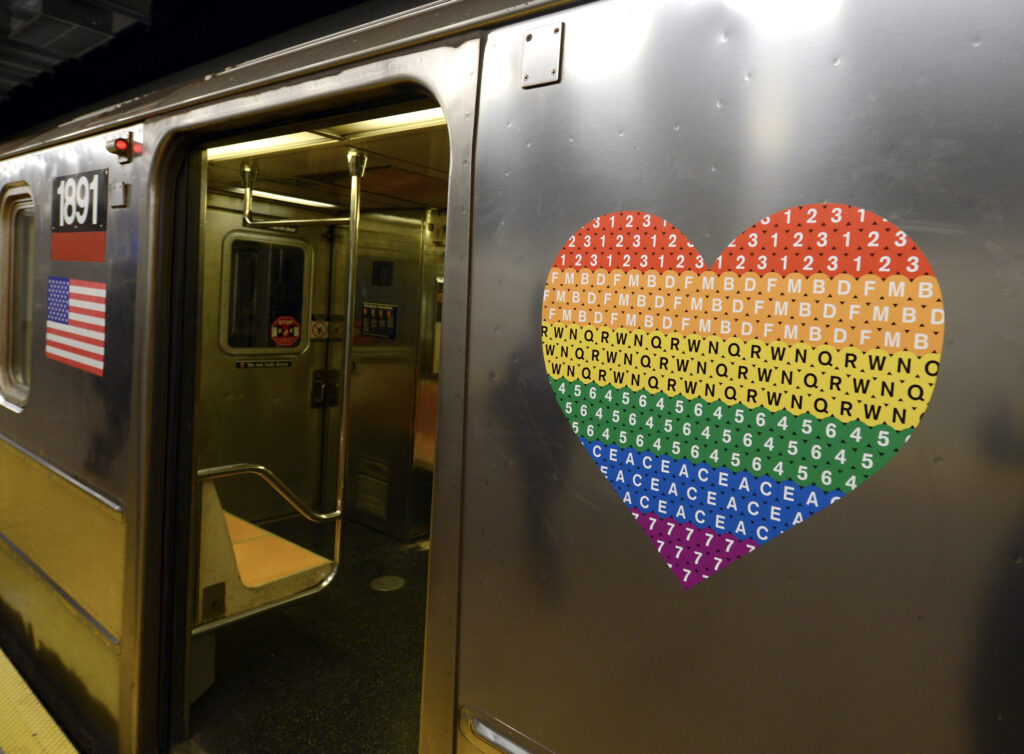 LGBTQ Research Design
CMI is the world's leading LGBTQ market research firm, founded by long-time friends Thomas Roth and David Paisley in 1992.
Produced in partnership with ILGTA (International Gay & Lesbian Travel Association), the survey focuses on U.S. data for 5,709 self-identified members of the LGBTQ community, including gay and bisexual men, lesbian and bisexual women, and 434 transgender and gender-expansive community members representing all 50 states across three generational groups.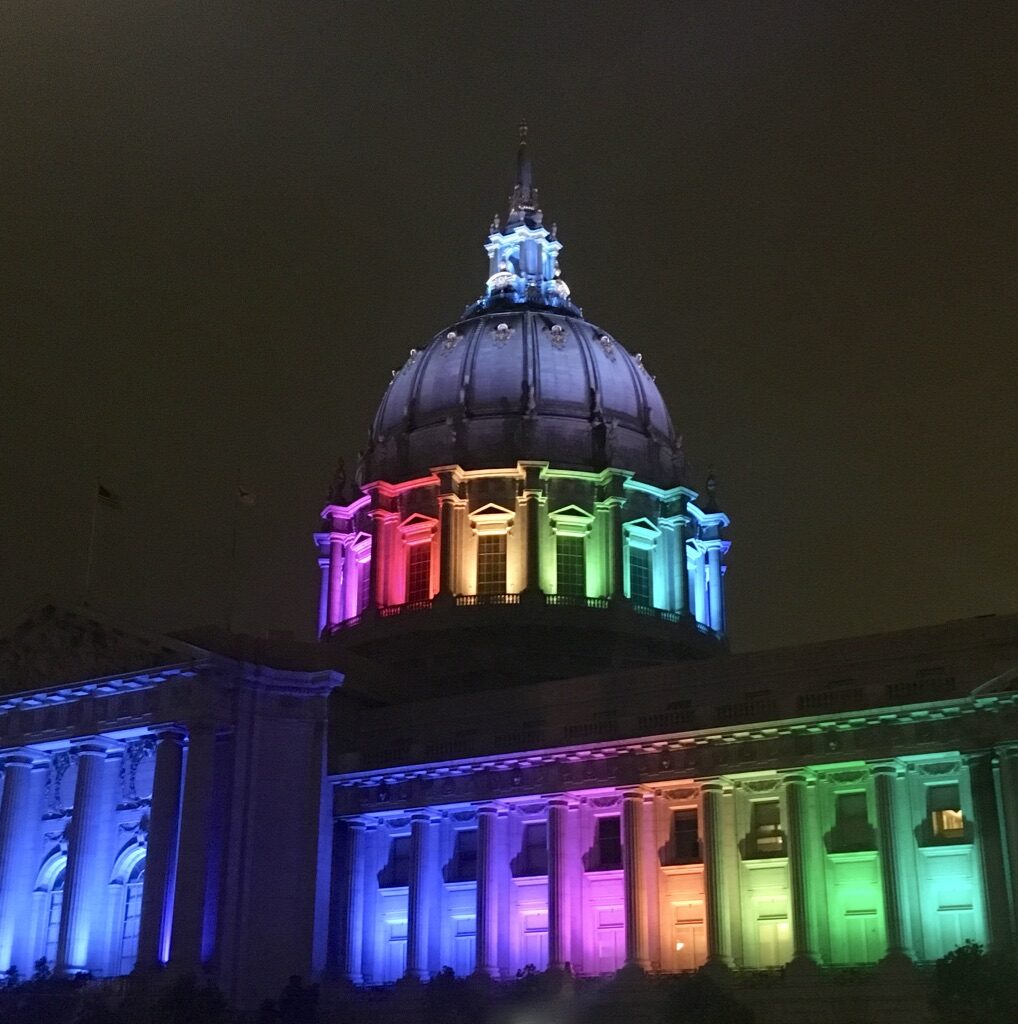 LGBTQ Travel Survey Highlights
On average, LGBTQ participants took 3.1 vacation or leisure trips and 1.5 business trips in the 12 month period leading up to the survey in Nov./Dec. 2018. In addition, participants took an average of 2.2 trips primarily to visit family or friends, numbers that were consistent with 2017. Readers will notice some key takeaways from the 2017 report are also included.
Get survey response insights such as motivation for travel. For example, relaxation and local cuisine far outweigh excitement and nightlife.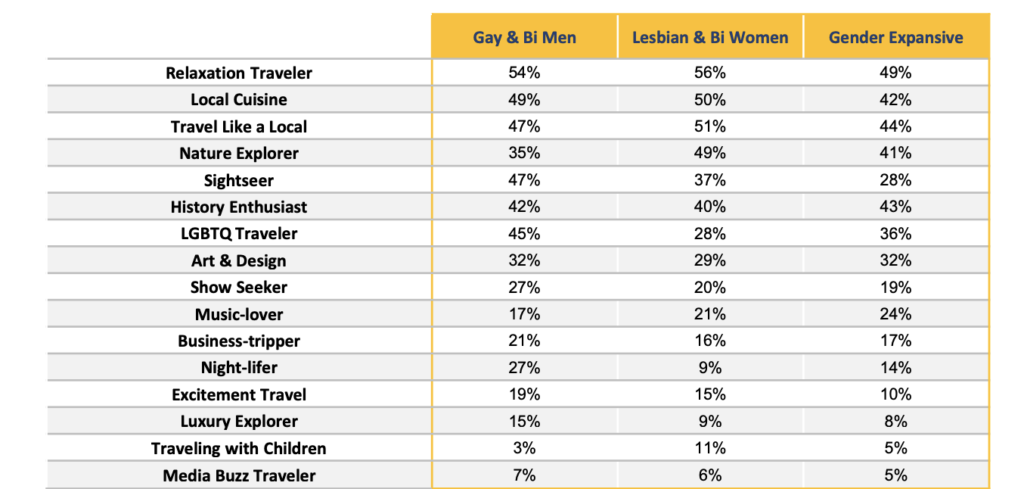 And, urban destinations with historical interest are more popular than beaches, which may indicate that big cities can be relaxing, too. (How about a historic big city near the beach for the trifecta?)

Want to Know More?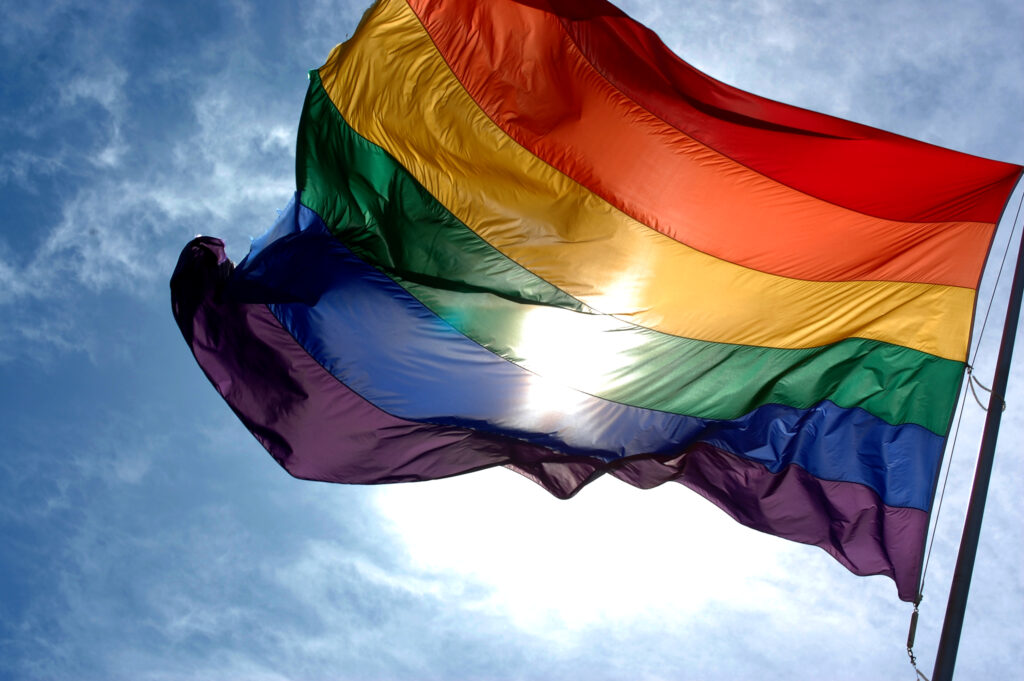 Draw conclusions, ask questions or build your own survey to develop the right marketing strategy. Visit the CMI website to get the 13th Annual LGBTQ Community Survey® involving 32,000+ participants representing 130 countries, the largest study of its kind in the world.
In addition to brands, nonprofits, corporations, universities and organizations worldwide, CMI's research studies have been produced for North American DMO clients including: NYC & Company, San Francisco Travel, West Hollywood Travel + Tourism Board, Los Angeles Tourism & Convention Board, Travel Portland, Las Vegas Convention & Visitors Authority, Visit Dallas, Visit Raleigh, Visit Philadelphia, Greater Fort Lauderdale CVB, Tourism Toronto, Tourism Montreal, Destination Canada, Visit Florida and Hawaii Tourism Authority.
For custom research, contact CMI: [email protected]