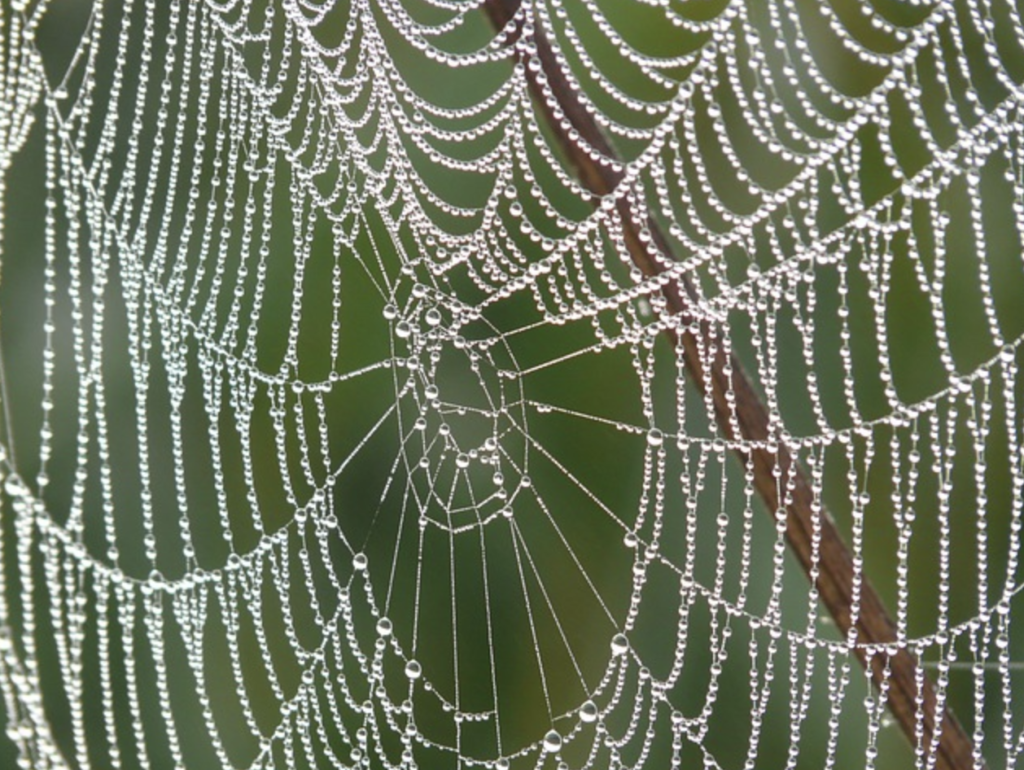 Google has tweaked its algorithms (again) to give more weight to articles with original reporting and keep them at the top of the web search results for longer.
Simultaneously, Google is adjusting the "nofollow" link attribute that's been a content standard for nearly 15 years.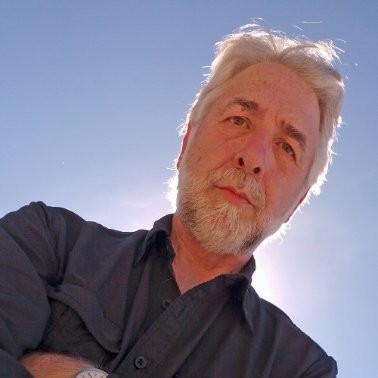 Original Reporting
Although he may not look terribly happy about it, Richard Gingras, Google's vice president of news, wrote in a blog post, "While we typically show the latest and most comprehensive version of a story in news results, we've made changes to our products globally to highlight articles that we identify as significant original reporting."
Gingras also says, "To tune and validate our algorithms and help our systems understand the authoritativeness of individual pages, we have more than 10,000 raters around the world evaluating our work…"
Note: The Travel Vertical is boldly acting against best advice by linking to that Google blog post, rather than reporting on it in an original voice. Heigh-ho.
Nofollow Link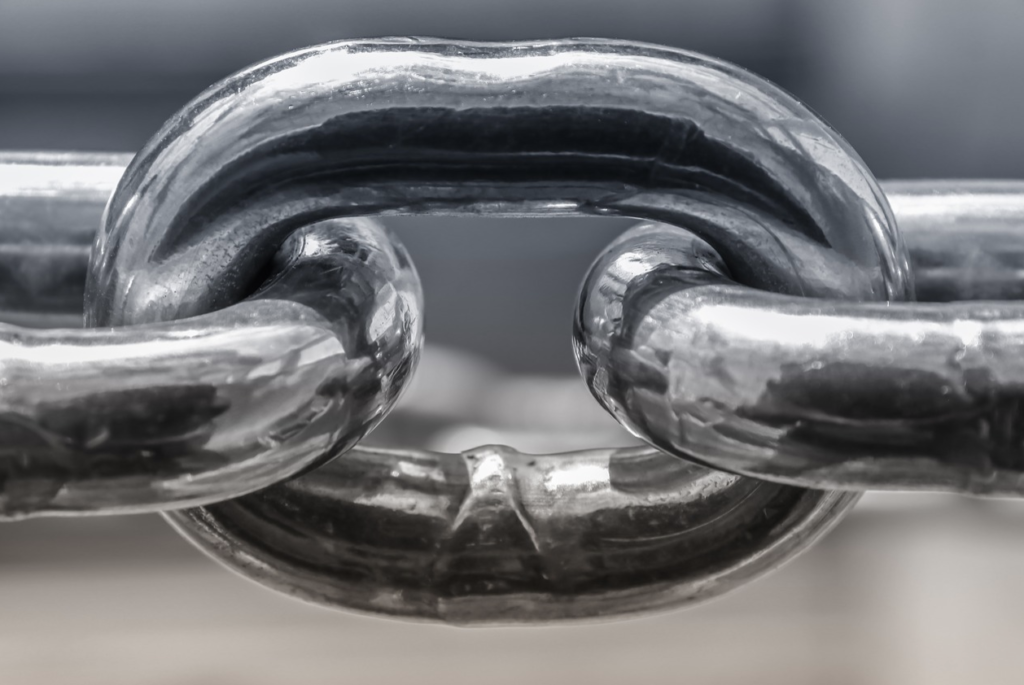 Launched in 2005 as a way to fight comment spam, any link with the rel="nofollow" HTML tag applied was not considered at all by Google's search algorithms, so did not impact search engine rankings. Its purpose was expanded for "flagging advertising-related or sponsored links" that could ding content for link schemes.
Going forward, all link attributes—sponsored, UGC and nofollow—are now to be treated as hints, rather than instructions, about which links to consider or exclude within Search. A change is being phased in now through March 2020, introducing three types of link attributes to signal Google Search:
rel="sponsored": Use the sponsored attribute to identify links on your site that were created as part of advertisements, sponsorships or other compensation agreements.

rel="ugc": UGC stands for User Generated Content, and the ugc attribute value is recommended for links within user generated content, such as comments and forum posts.

rel="nofollow": Use this attribute for cases where you want to link to a page but don't want to imply any type of endorsement, including passing along ranking credit to another page.
Seems like Google realizes this is confusing, so they've published answers for FAQs here.