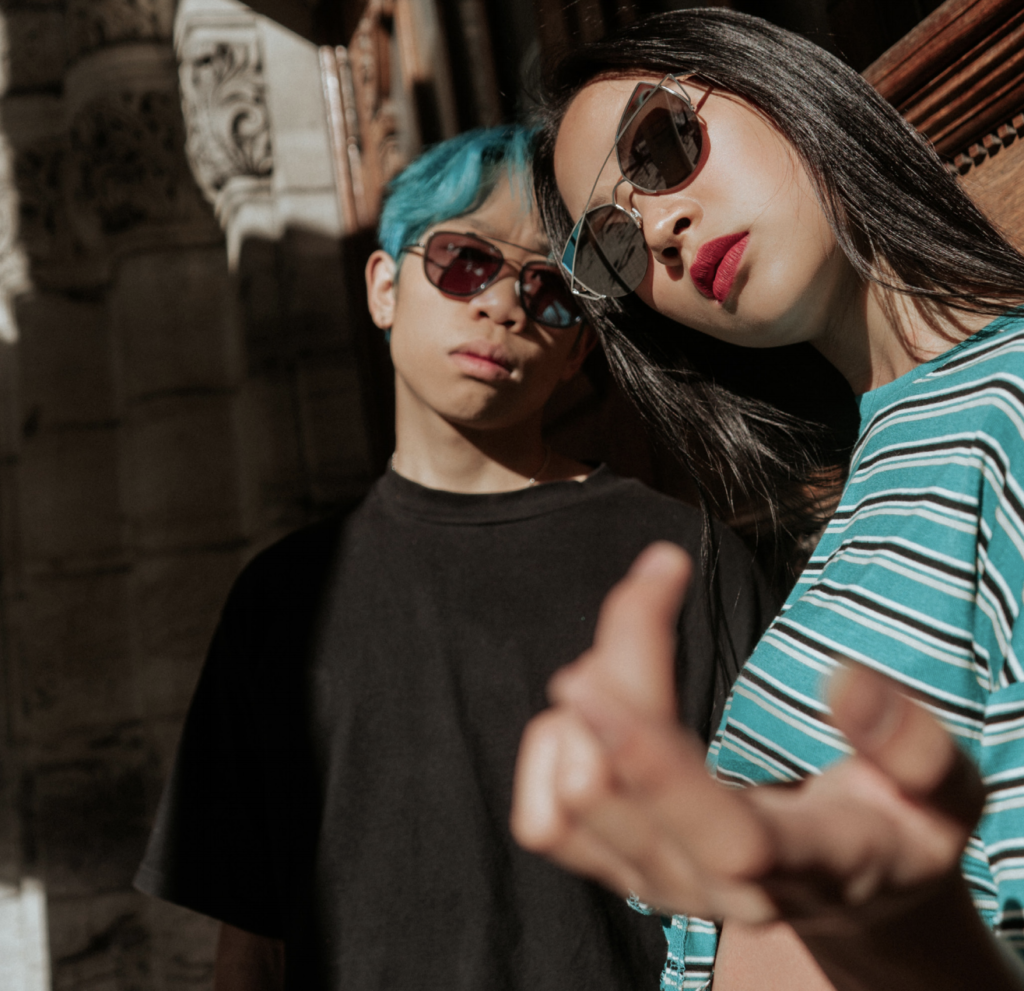 Streetsense has partnered with CBRE to present the best quick read trend report we've seen on Gen Z characteristics.
Since the largest generation (born 1995 through 2010) will soon become the world's largest group of consumers on the planet, forward-thinking brands are planning ahead, "playing with boundaries and introducing radical new business practices." Are you?
Get to understand Gen Z (you may even BE ONE (!) or have one or two of them living under your roof…) Read more here.