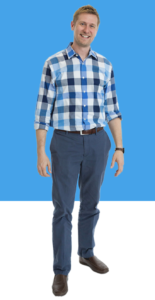 Scott Stanislav, Senior Director of Account Services, Simpleview says:
"Our destination marketing organization clients are really the shepherds. They're the ones who own and curate the best representation of the story…"
More from Scott who boils it down to 54 seconds in this video interview addressing the evolution of DMOs as online storytellers. Watch here.