Experience Kissimmee and Discover Long Island
Budget considerations: The Florida DMO found they could enhance the website with 360-degree interactive videos of hundreds of locations for what they would have spent on a photo shoot. Get more details from Experience Kissimmee here.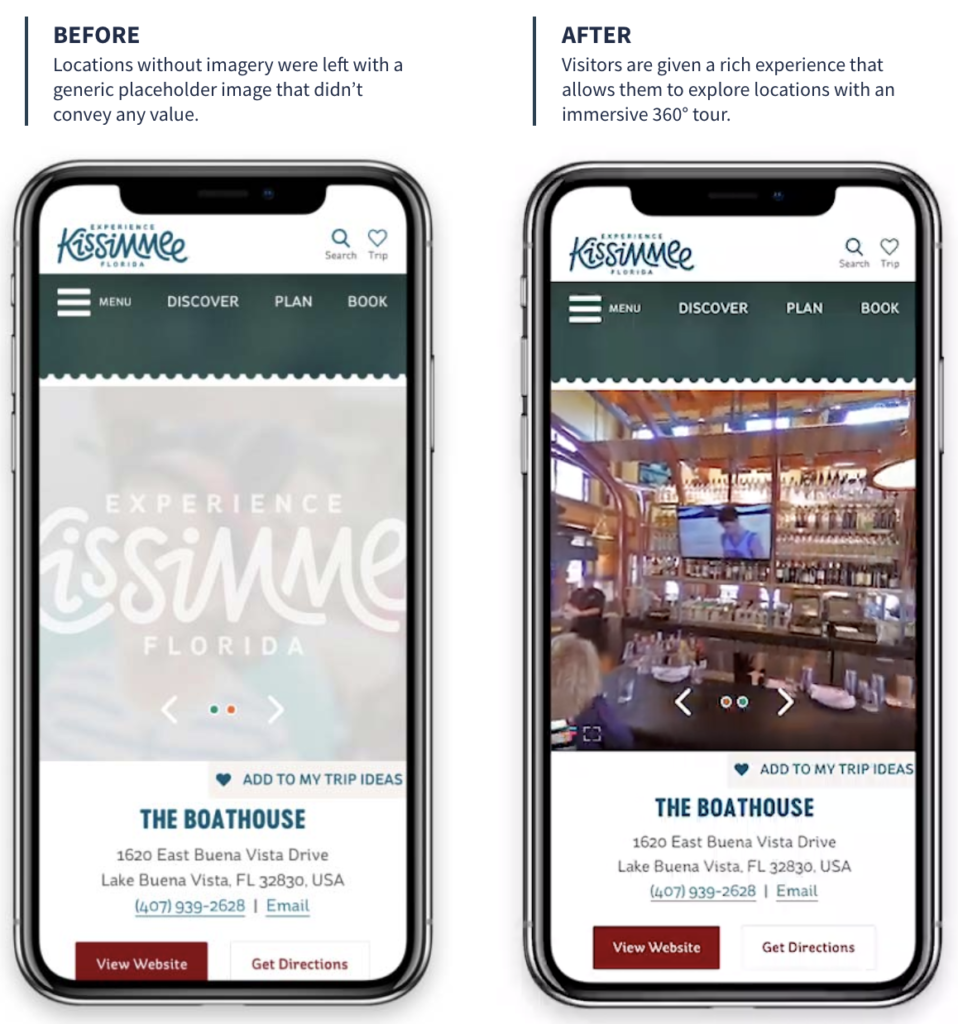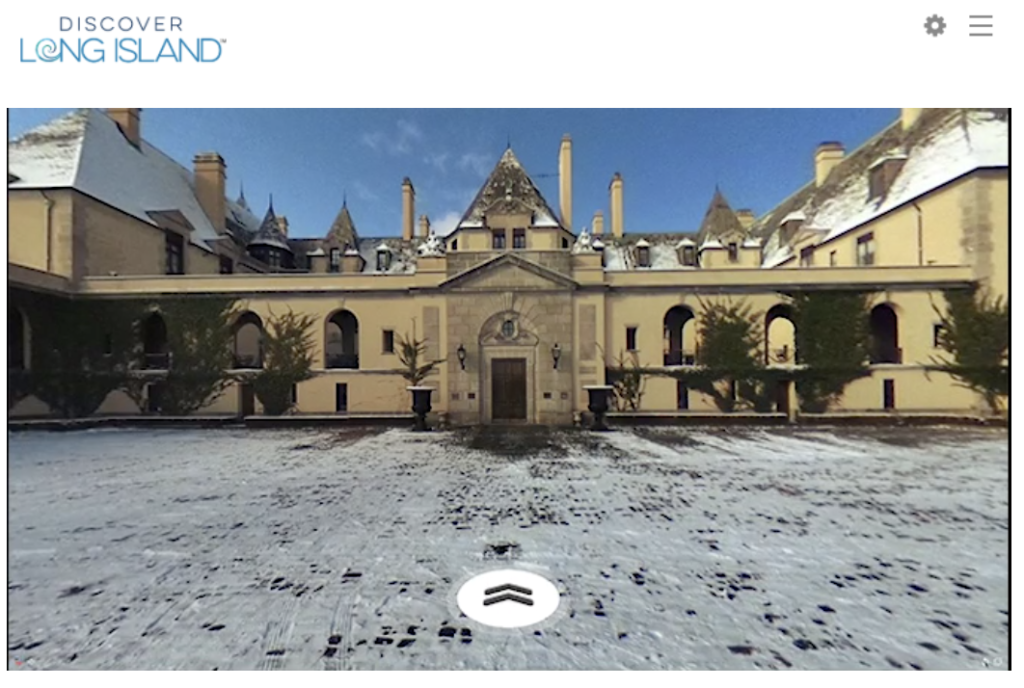 Getting more views: And in New York, through the Threshold 360 Google Upload Program, Discover Long Island is driving an average of 19K impressions per day for their partners via Google Maps.
On average, meeting planners and potential visitors are watching 13 hours of location-specific videos per month, says the DMO. Get more details from Discover Long Island here.