Too successful for words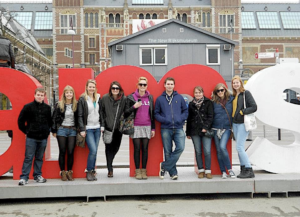 AMSTERDAM, Dec. 3, 2018 — Those 10 famous Iamsterdam letters have been removed. The enormously popular marketing slogan installation was too successful says the city council. Lined up at the Rijksmuseum since 2006, the giant selfie spot was installed to attract Instagram mania. It worked.
Now, city officials say they're creating too big of a crowd in an already limited space on Museumplein and that they represent the worst of overtourism.
Founded in the 13th century, this small city of fewer than one million residents has 165 canals and eight windmills, while counting nearly 20 million visitors annually, according to NPR.
Although these 65-foot-tall letters are now hauled away to storage, the city does own four more sets, including one at Schiphol Airport. However, they're smaller and they're not at Amsterdam's premier museum. 🙁
Google makes a $10 million mistake

MOUNTAIN VIEW, Calif., Dec. 4, 2017 — A Google advertising employee clicked "buy" on a dummy ad during a training session, spending an estimated $10 million in 45 minutes before anyone noticed. AdX, a  programmatic system for buying space in a real-time auction, did its job. The ad, a blank yellow square, was delivered up at $25 per CPM to apps and websites across the USA and Australia.   
And, Google goofs again. A security bug has leaked data from 52.5 million Google+ users. Due to be shuttered in 2019, the platform has now had its demise fast-forwarded from August to April. Read more here.
Nebraska features a Missouri photo
Whoops. Nebraska's 2018 tourism guide features Kansas City's Union Station. That's definitely in the wrong state, you guys. Read more here.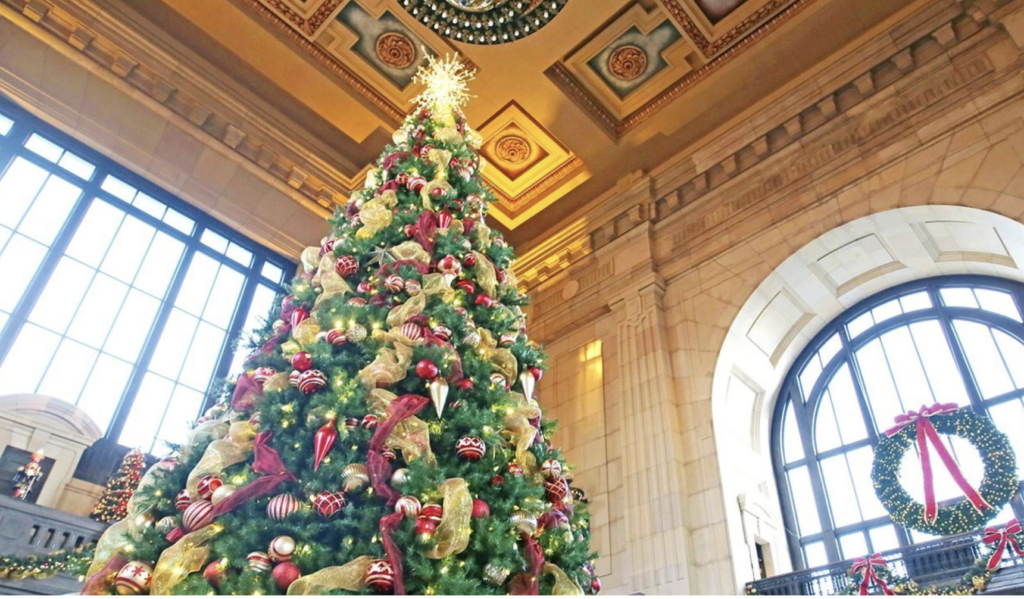 Mexico says 'Adios' to tourism promotion board
Mexican Tourism Secretary Miguel Torruco confirmed that the Tourism Promotion Council (CPTM) would be disbanded and its international offices closed. Its annual budget of approximately 6 billion pesos (US $295 million) will fund construction of the Maya Train project. Read more here.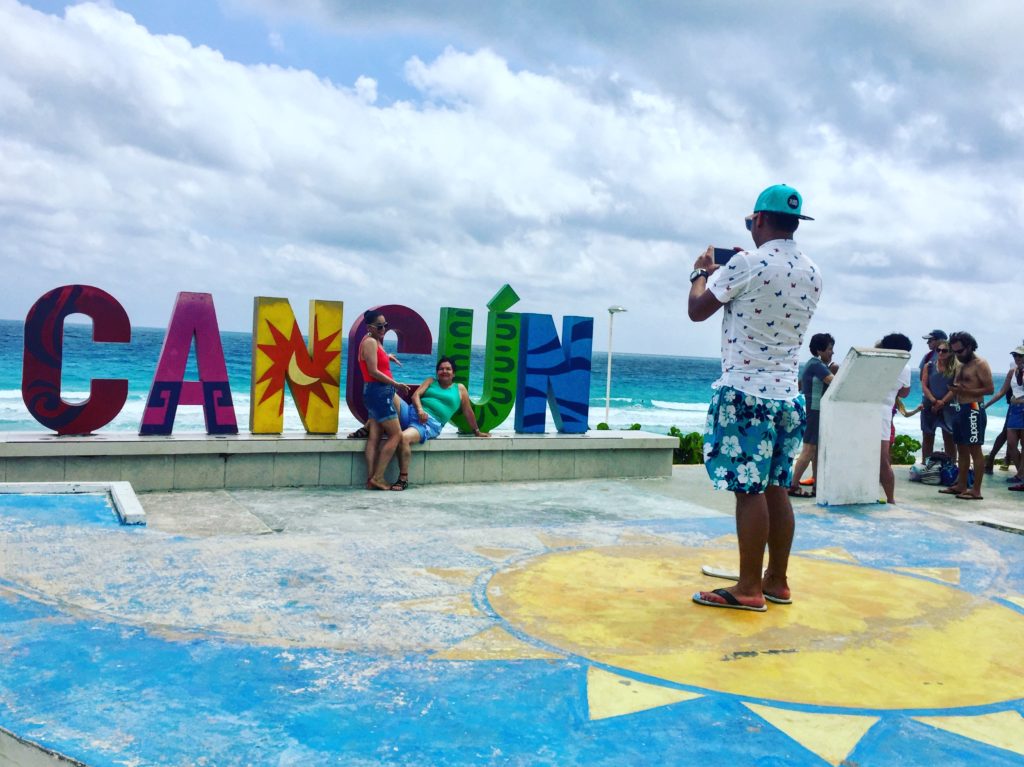 No change required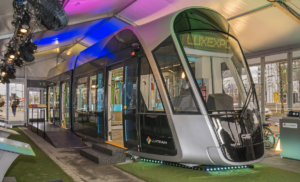 LUXEMBOURG, Dec. 3, 2018 — The tiny Grand Duchy of Luxembourg caught the world's attention by becoming the first country to abolish fares for all public transportation. From summer 2019, all buses, trams, and trains will be free of charge for everyone. The new LuxTram isn't too shabby, either.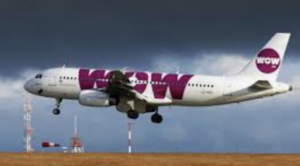 WOW, that's a surprise
EDMONTON, Dec. 2, 2018 — Funny thing about those jets is that they need gas. WOW passengers from LA to Reykjavik didn't expect to land in Canada. But that's what happens when you swap out an Airbus 330-300 for the new long haul Iceland to Delhi route and the replacement A321's fuel tank isn't large enough. WOW has reduced 15 US destinations to just nine.
Thrice-weekly flights to Pittsburgh are gone from January; new service to Orlando and LA are withdrawn for winter months; St Louis, Cleveland and Cincinnati service were closed just months after their launch.
Keys to the cars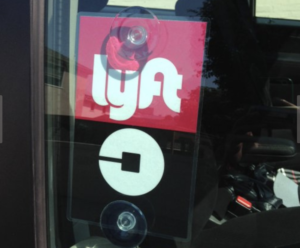 NEW YORK CITY, Dec. 7, 2018 — In a race for investors, rivals Uber and Lyft raced to file for IPO within hours of one another. The Wall Street Journal says "2019 could be a record-breaking year for market debuts in terms of dollars raised," as Airbnb and Slack are expected to file as well. WSJ reported that Uber's banking advisors value the ride-hailing giant, still deeply unprofitable, at $120 billion — more than GM, Ford and Fiat Chrysler combined. Lyft was valued at roughly $15 billion. More here.
Could this job be for real?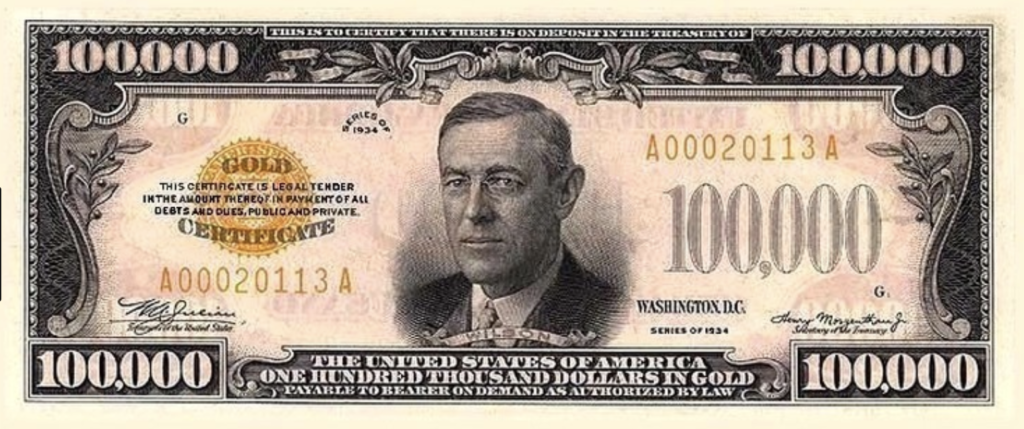 LONDON, Dec. 7, 2018 — Earn $100K to travel the world for a year (all expenses paid) and take pictures. Sounds pretty decent, right? That's the job description re-published by Travel Pulse, placed by a wealthy U.K. family seeking an experienced photographer to follow them on a global journey. Events on the list: Formula One Grand Prix in Dubai and Abu Dhabi, Mardi Gras in New Orleans, Carnival in Rio, skiing in the French Alps, diving in the Maldives. Oh, and you get 30 days' paid vacation as well. Pardon the skepticism, but is this for real?
'You forgot your phone,' pinged the denim jacket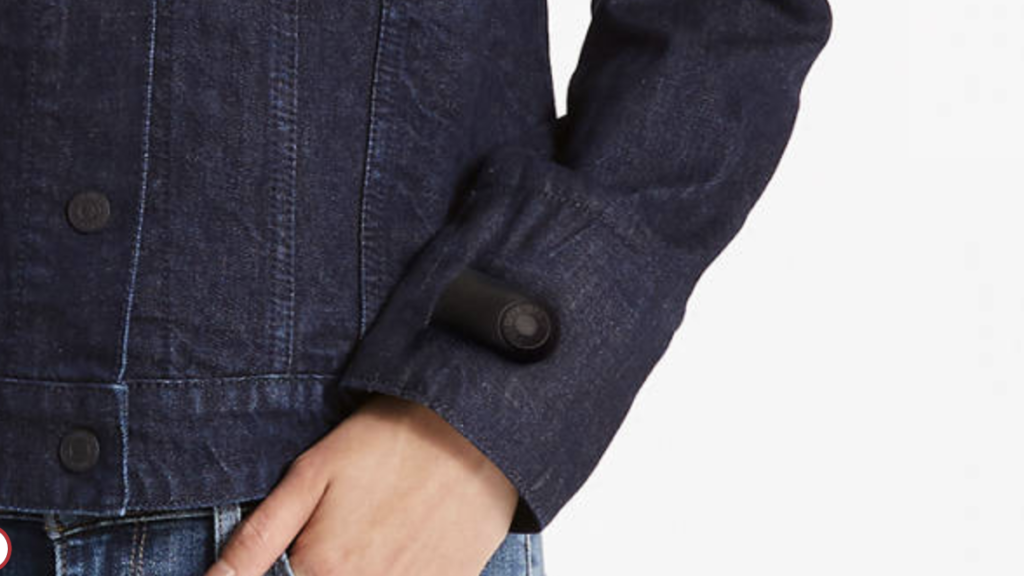 SAN FRANCISCO, Dec. 7, 2018 — You can't leave home without it. Google Android teams up with Levi's (Jacquard is the perfect name) for this $350 denim jacket with a sleeve detail that lights up and vibrates to alert the wearer that they've left their smartphone behind. Got your phone, forgot your jacket? "Always Together" is a two-way notification. Enabled by Bluetooth, a tap or brush on the cuff can also control music, screen phone calls or get directions. Intrigued? More info from the Android Police here.
A big week in Britain: Brexit for beginners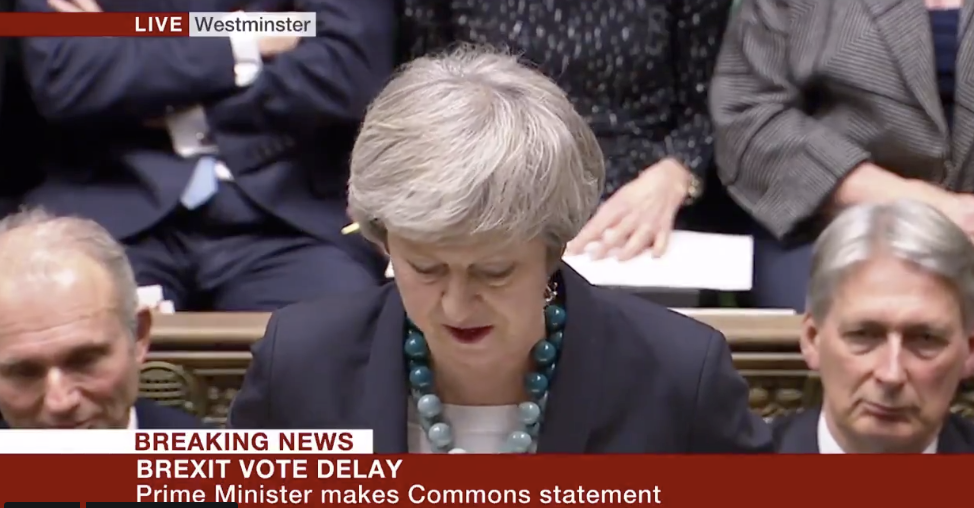 LONDON, Dec. 11, 2018 — Passionate, polarizing, problematic. The parliamentary vote that had been scheduled for 12/11 promised massive implications for the English, Scots, Welsh, Northern Irish, Irish, Europeans…and the rest of us, too. Now, facing a crushing defeat, it's been withdrawn. What next? Get up to speed courtesy of the BBC.