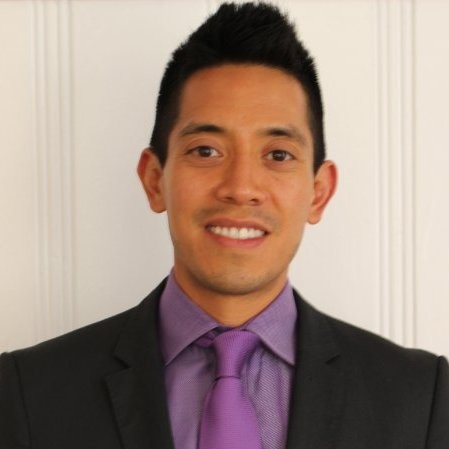 Visit Oak Park, a Chicago suburb, will close its visitor center and shift those dollars to web and digital, says the DMO's new president and  CEO, Eric Wagner. Prior to joining Visit Oak Park, Wagner served as assistant deputy director at the Illinois Office of Tourism where he was responsible for developing and managing the state's public relations programs and marketing campaigns.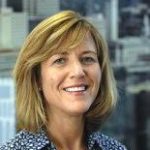 In Springfield, MA, the visitor center is keen on walk-in traffic, making a move into the heart of the city's downtown metro area. Mary Kay Wydra, president of the Greater Springfield Convention & Visitors Bureau indicates the DMO is collaborating with The Springfield Business Improvement District to create the new Springfield Regional Visitor Center.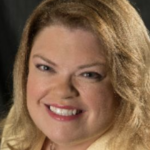 Bowling Green Area Convention & Visitors Bureau has appointed Sherry Murphy as executive director, as Vicki Fitch retires from the position on December 1. Murphy has 18 years experience as the executive director of the Elizabethtown Tourism and Convention Bureau. She has held leadership offices at both the Kentucky Travel Industry Association and the Kentucky Association of Convention and Visitors Bureaus.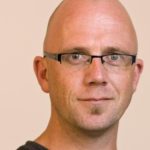 Northstar Travel Group's PhocusWire has acquired tnooz and its related assets. Co-founder and Editor-in-Chief Kevin May continues in his role following the merger.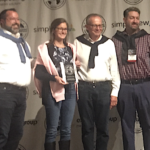 Lee County CVB will accept a $77,500 grant to bring visitors back to the beaches in Southwest Florida. The DMO will use the money specifically for advertising and social media campaigns working closely with The New York Times to reach its focus on the East Coast and the Midwest.
In related news, Visit Florida is moving forward with a $9 million marketing plan to combat media reports and negative public perceptions following Hurricane Michael. The marketing effort will feature domestic and international ads along with heavy use of videos on social-media sites showing what's open and the recovery efforts.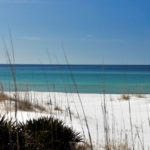 The taxpayer-funded tourism agency's executive committee voted to support a plan that includes highlighting what has reopened in areas hit by the deadly Oct. 10 storm in Northwest Florida. The plan also seeks to call attention to other areas of the Panhandle, such as Pensacola, that were largely unscathed and deliver a message that the rest of Florida is wide open for business.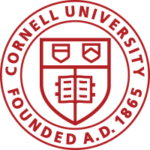 According to new rankings from College Factual, the top three U.S. colleges or Hospitality/Tourism are Cornell University, Culinary Institute of America, and Purdue University. For Parks, Recreation & Leisure Studies, the top three are the University of Illinois at Champaign, Texas A&M-College Station, and Cal Poly in San Luis Obispo.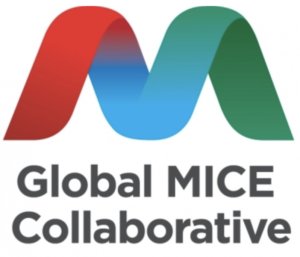 At the largest ever IMEX America in Las Vegas, the Society for Incentive Travel Excellence (SITE), International Association of Exhibitions and Events (IAEE) and Meeting Professionals International (MPI) announced they have joined forces to launch the Global MICE Collaborative that will provide professional resources on exhibitions, meeting and event planning and incentive travel to foster the development of the MICE professions and professionals in emerging markets.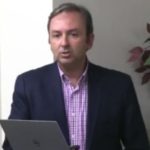 Vertical3 Media, the Miami-based digital advertising and marketing agency, is launching its newest division,  Vertical3 Travel, says Juan Jose Nunez. V3T will assist hotels and other tourism-related clients looking to boost their bookings and sales with media and marketing services specifically tailored during years of experience optimizing results for the travel industry. Core services include digital media planning and buying, programmatic advertising, native advertising, SEM/SEO and social media.
Jobs we noticed…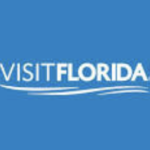 A search is on for Chief Marketing Officer for VISIT FLORIDA to direct development and implementation of the strategic marketing plan and programs in support of THE DMO'S partners and the brand, formulating and carrying out organization policies, objectives and programs for a major function of the organization. The candidate for this position must have knowledge of the tourism industry, its distribution channels and its customer base.

VisitPITTSBURGH is conducting a search for an executive vice president who is a strategic thinker and highly experienced sales and marketing and destination professional, with extensive knowledge in strategic planning, managing, directing and successfully executing sales, marketing and service programs for Convention Sales, Destination Services, Sports Development, Research and Partnership Development.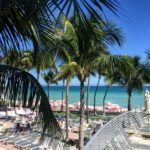 Hello sunny. Greater Fort Lauderdale Convention & Visitors Bureau requires a DMO-experienced senior vice president of travel industry and tourism sales.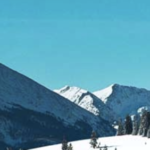 Vail Resorts is searching for a head of marketing based in Washington, D.C. to join the leadership team in developing and driving the brand and business strategies to deliver revenue and visitation targets at one of the world's top mountain resorts.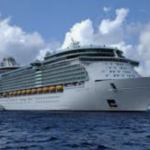 In Miami, Royal Caribbean Cruises Ltd. seeks a senior manager with travel/tourism experience for data and business intelligence.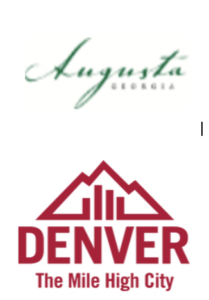 Lookalike jobs, perhaps?
Both the Augusta Convention & Visitors Bureau in Georgia and Visit Denver, The Convention and Visitors Bureau in Colorado, are currently looking for a  Digital Marketing Manager.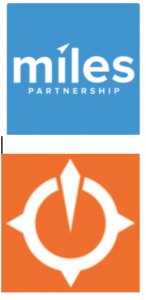 For a position in their Lakewood, Colorado office, Miles Partnership is looking for a Content Manager. And for their Omaha, Nebraska office, Sojern is looking for a Product Marketing Manager.