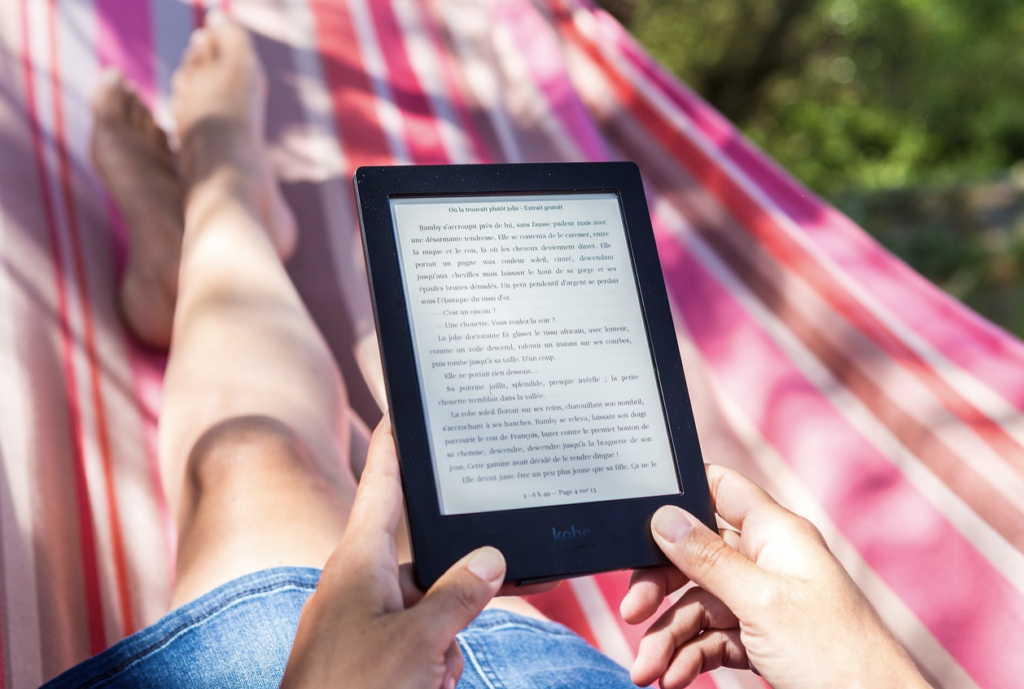 Thank you, CrowdRiff. Here's the summer reading we've all been waiting for: "500+ Tourism Facebook Ad Examples From America's State DMOs."
Be enthralled by dramatic discoveries rolled out across 241 e-pages of gripping reveals such as, "18 state DMOs were running zero Facebook ads at the time of our study." (Really?) And, "No state DMOs were serving ads that mentioned a deal or offer." (Hmm.)
Steal ideas, find out-of-the-box-thinking, see trends, get answers to the kind of burning questions that keep you awake at night:
How many states are using Carousel? Canvas? Video? Single Image?
What type visual theme images are most used? Landscapes? People? Food and Drink?
How many countries are being targeted?
How widespread is the use of UGC?
What are the most common CTAs?
Check out five noteworthy Facebook ad campaigns from Tennessee, Pennsylvania, North Dakota, Texas, and South Carolina. See what the other 27 states were up to as of the first week of July 2018 when this snapshot look book was compiled. Those states running simultaneous Instagram Stories campaigns are included, too…a bonus.
And there's more. Download the e-book today and head for a hammock in the shade.