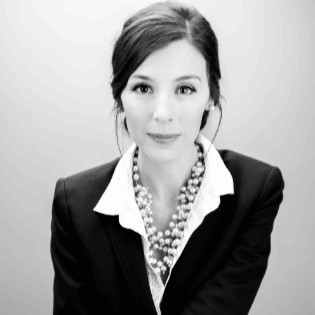 Ktimene Axetell joins Arrivalist as Director, Destination Insights from her previous position as Director, Digital Strategy at Amelia Island CVB. 
As an early client of Arrivalist, Ktimene immediately identified its potential for the destination and continued to initiate the development of creative applications for Arrivalist products, including the latest streamlined market visitation service, Arrivalist 3.0 (see The Travel Vertical, 5/14/2018).
"This is very, very exciting for us, as we know what Ktimene's addition will mean for the success of our clients," said Cree Lawson, Arrivalist Founder & CEO. 
Ktimene has recently served on the eTourism Summit Advisory Board, a forum of the most forward thinkers with the deepest understanding of digital marketing with the freedom to try new things. Jake Steinman, Founder of eTourism Summit said, "Ktimene is someone who combines appreciation of data marketing with creative ideas. In fact, ideas are her superpower."
In her newly created role at Arrivalist, Ktimene will be consulting with digital DMO pros about ways the natively designed cross-device location attribution technology can deliver comprehensive media exposure and visitation reporting that's accurate down to 30 feet.