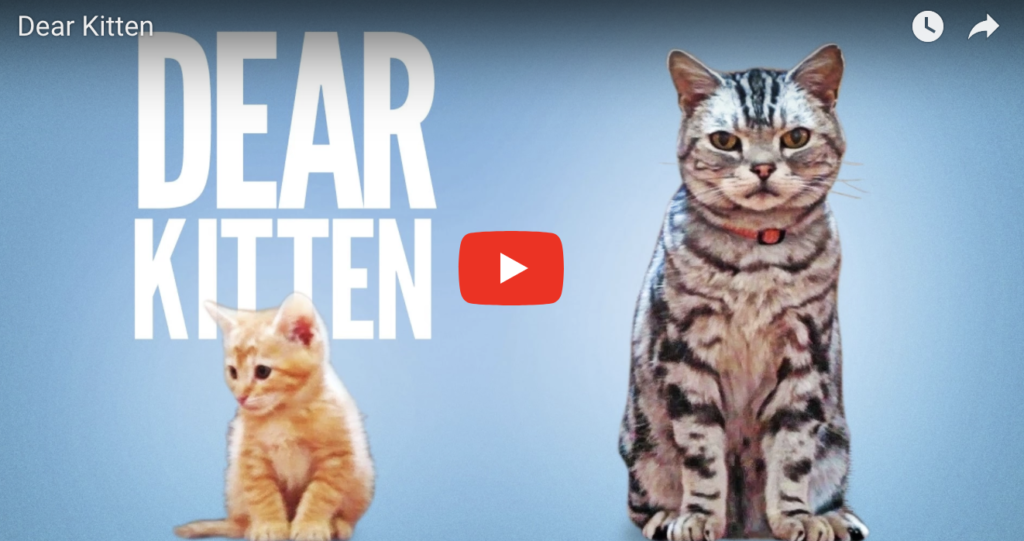 We noticed a trend and put the topic, "How to Leverage the Natural Appeal of Animal Videos to Market Tourism," on the agenda at eTourism Summit in October 2017.
Attendees saw VisitLEX through the eyes of thoroughbreds wearing GoPro headgear, Travel Oregon's starring role talking robotic fish, and squealing puppies on an Instagram takeover for Georgia Tourism. NICE.
Case Study: Buzzfeed and Purina:
"The video, entitled Dear Kitten, would become one of the most famous pieces of social advertising to date, generating more than 29 million YouTube views. (Its sequels have racked up more than 40 million additional views.) But the most interesting thing about it is how it was developed: through a rigorous series of trial and error tests. The first four videos BuzzFeed made for Purina flopped. It took a half-dozen videos before they developed a hit."
To see "Dear Kitten" and learn more about why it works so well when you combine animals and storytelling, click here.