The finding comes from a survey that contacted 9,000 respondents across 30 country markets, with "travel bragging" constituting a major reason that travelers post something while on vacation.
— 19% indicated they'd rather travel with their smartphones than their partner.
— 70% of travelers use Facebook and 49 percent use Instagram.
— 57% said they posted items about food and 56 percent put up photos of landmarks.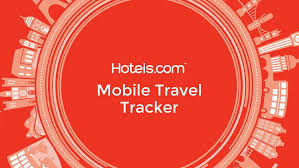 Get a summary of resulting survey responses from Hotels.com for its Mobile Travel Tracker here.