Did you know?
37% of Americans take their pets with on trips
44% of Millennials see their pets as starter children
1-in-10 pets has its own social media account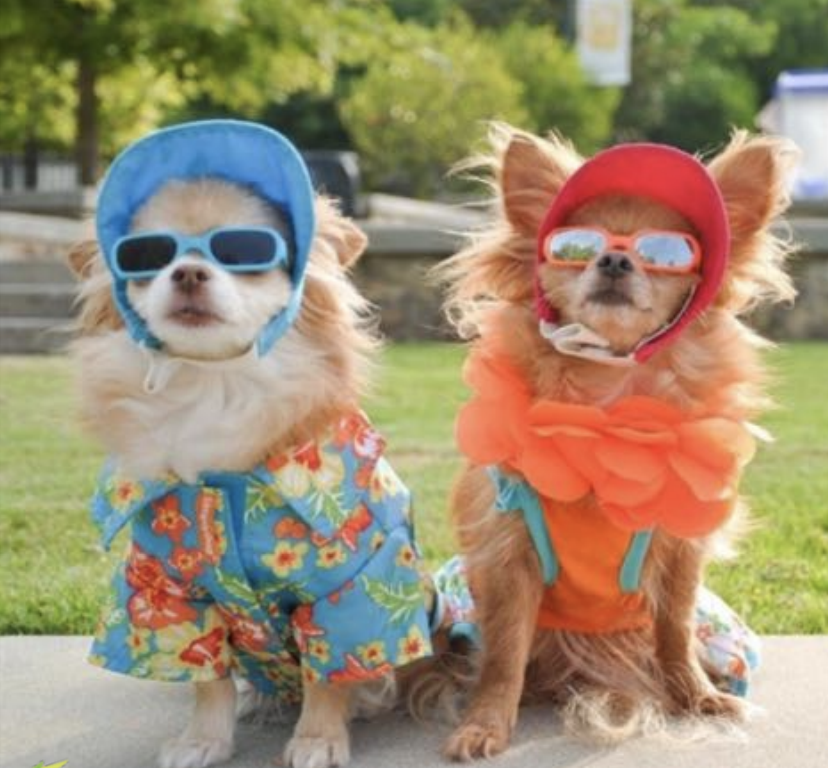 Doggie-influencers and their pets got involved in #ExploreGeorgiaPup, a successful digital campaign presented at eTourism Summit 2017.
Thanks to Parker Whidby, Digital Content Specialist., Georgia Department of Economic Development for sharing her highly-rated presentation, found here.