So…the thing is, we aren't going to achieve the target.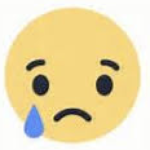 It was: 100 million foreign travelers to the U.S. by 2021. But international tourism has gone flat at best. Based on what we now know, Brand USA has taken a closer look at the 14 key international markets.
Related: U.S. is Falling Behind in International Arrivals, Forecasts Are Weak
For a deeper dive into the market-by-market strategy, read this article in our sister publication, Inbound Report.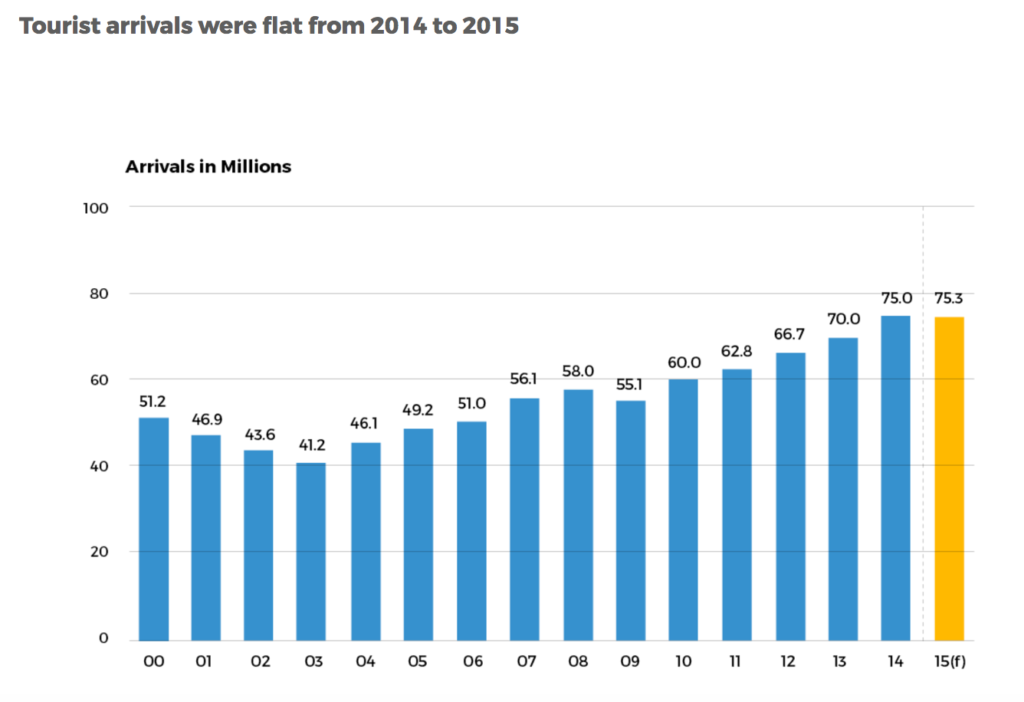 Source: Brand USA