Talia Salem, former content and social media manager for Brand USA, has left that post after nearly four years to work as the lead marketing and communications consultant at the World Bank on a pioneer culinary tourism project in India. "This job combines my loves of travel, food, marketing, and sustainable development," says Talia of her new work as an independent tourism consultant on a variety of tourism-related projects. She adds, "I will continue to teach digital marketing at Georgetown University's School of Continuing Studies and serve as DC chapter co-leader for Travel Massive." As CEO of Urban Nomads, Talia will present a Digital Boot Camp session during the 2017 eTourism LABS in Philadelphia.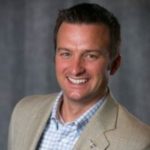 Matt Clement (Fort Worth CVB alum) has left ADARA to become the new marketing director at Arrivalist, the location analytics company which measures the way people visit places by looking at the changing locations of mobile devices following media exposures. Arrivalist recently announced they signed their 100th client.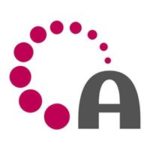 In other agency news, ADARA has announced their traveler intelligence and holistic view of website and media effectiveness were recognized in February with the Best Advertising Solution award at the 2017 World Tourism Forum in Istanbul.​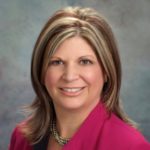 Donna Marcou, who has been VP Leisure Sales for the Tropicana Hotel in Las Vegas for nearly seven years, is the new Business Development Director at Travelzoo based in Las Vegas.