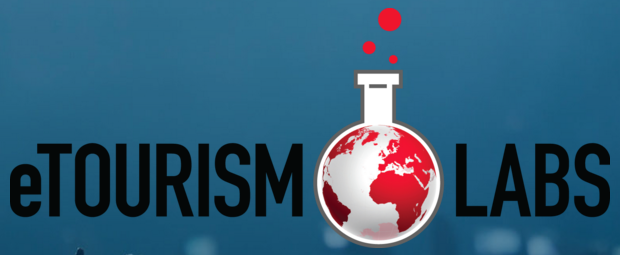 In the eTourism Summit laboratory, ideas are flowing and the rebranding of what was formerly known as DigMe Summit is underway to more closely align the event with eTourism Summit's target audience of destinations and attractions.
It's a two-day immersive experience designed for DMOs, attractions, and their ad agencies, with content that addresses training and dives deeper into topics we touch on at eTourism Summit, including digital ad trends, ROI, video marketing…more.
Leave your details to receive more agenda news and early bird rates for eTourism Labs in Philadelphia on March 14-15, 2017.  Here's the link.