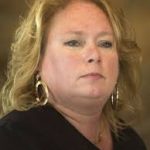 A follow up to last week's post "Rogue Agency: Nebraska Tourism Commission Goes $4.4 Million Over Budget," is that embattled Nebraska tourism director Kathy McKillip was suspended pending completion of an investigation resulting in a scathing state audit. Read more from Omaha.com here.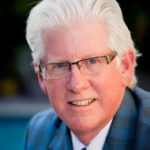 Bill Talbert, president and CEO of Greater Miami Convention & Visitors Bureau has been appointed chair of Visit Florida effective July 1, 2016. Talbert has served as a leader in the region's tourism industry and its GMCVB for more than 20 years. In May 2013, Talbert was named to the U.S. Travel and Tourism Advisory Board. He has been awarded many accolades for excellence in tourism, reports an article in South Florida Business Journal, seen here.
For more DMO staff updates from DMAI, Choose Chicago, Greater Fort Lauderdale CVB, Visit Orlando, U.S. Virgin Islands Department of Tourism, San Antonio CVB, and Long Beach CVB, see Inbound Report (5/12/2016), our sister publication. Click here.