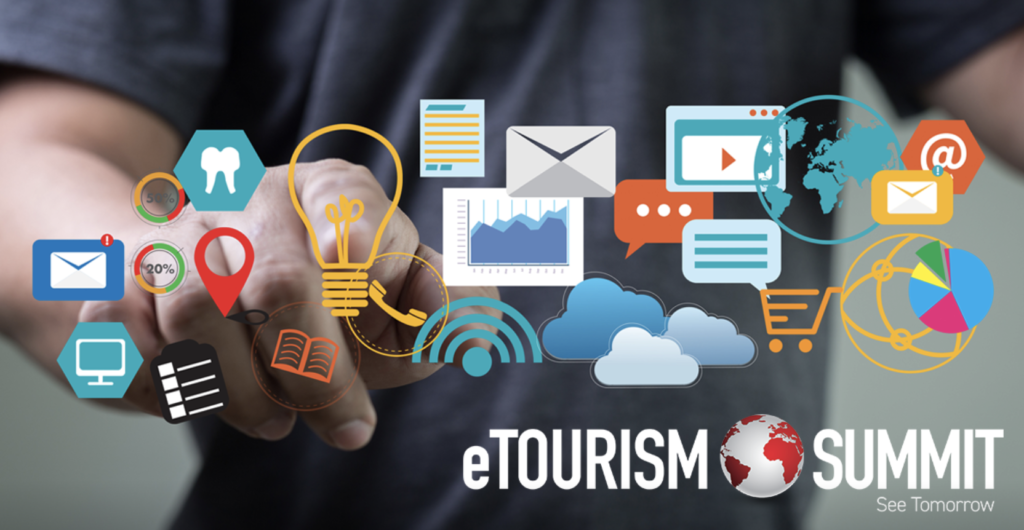 Welcome! It's that time of year again. Under clear blue skies, October means summer in San Francisco and it's curtains up on eTourism Summit. Follow us on #eTS18 and read more here.
ICYMI…Google Plus is going the way of the graveyard. In response to a newly revealed data breach and subsequent coverup, which Google denies, there will be few mourners at the funeral of the unsuccessful platform. Read more on the breaking news here.
Congrats to Dan Holowack and the team at CrowdRiff on their latest funding round. To get the lowdown on the CrowdRiff background from Dan, click here.
A guest post we recommend: It's real world required reading for DMO marketers written by Roger Dow, President and CEO at the U.S. Travel Association. Read more here.
Catching up with who's in the news and talent searches. Send us your news and check out updates here.