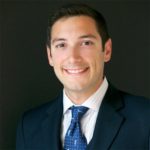 Evan Saunders, Founder and former CEO of Attract China, is director of data sales at UberMedia, an LA-based provider of mobile data solutions and location intelligence. Selected by HSMAI as one of the Top 25 Most Extraordinary Minds in Sales & Marketing for 2014, Evan is a past speaker at eTourism Summit.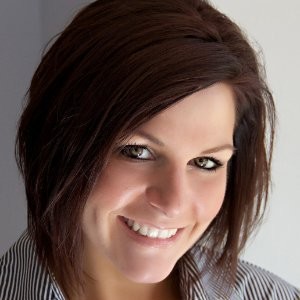 Fallon Oldenburg has been hired as marketing manager for Greater Galena Marketing Inc.,  the official destination marketing organization for Galena/Jo Daviess County in Illinois.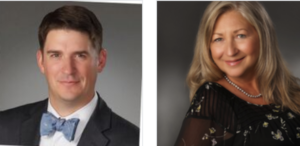 Greater Beaufort-Port Royal Convention and Visitors Bureau announced that it has established the new DMO as independent from Beaufort Regional Chamber of Commerce. In addition to Beaufort and Port Royal, SC, the CVB region includes the unincorporated Sea Island regions of northern Beaufort County. Moving from his previous role as VP – Tourism Division at the chamber, Robb Wells is now president & CEO. Linda Jeffries is the newly appointed Visitor Services Coordinator.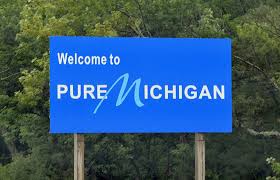 Lansing – Gov. Rick Snyder of Michigan announced the appointment of Marsha Quebbeman of East Lansing and the reappointments of Charles Burns of Novi, John Madigan of Munising, and Sally Laukitis of Holland to the Michigan Travel Commission, subject to the advice and consent of the senate. The commission collaborates with destination marketing associations, nonprofit corporations and organizations to develop, promote and enhance Michigan's travel and tourism industry.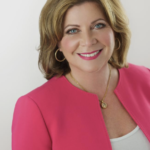 "Goodbye to "Hello, Sunny." While cheerful and upbeat, "it could've been about any place with sun," said Stacy Ritter, executive director of the Greater Fort Lauderdale Convention & Visitors Bureau. The bureau will request proposals from advertising agencies to develop as part of a three-year contract with two optional one-year extensions. Ideally, the new slogan and campaign will be in place by March or April, she said.The bureau's 2019 budget is $35.3 million, including $21 million for tourism promotions and $8 million in reserves, according to Broward County documentation.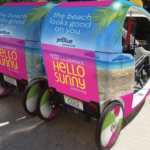 In related news, Greater Fort Lauderdale CVB announced a significant "research-driven, hyper-targeting for consumer customization" initiative for 2019. DestinationNEXT, a destination diagnostic tool developed by Destinations International (formerly DMAI) and InterVISTAS Consulting in 2015 has since been used by more than 300 DMOs in 18 countries. It will assess how Greater Fort Lauderdale scores as a tourist destination, providing a scorecard and benchmark for opportunities to attract and inspire visitors.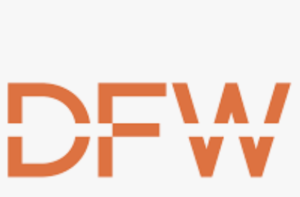 Dallas Fort Worth Airport announces 12 new destinations—8 domestic and 4 international—from American Airlines at their super-hub in North Texas. New international service is to/from Durango, Mexico; Tegucigalpa and San Pedro Sula, Honduras; and Santo Domingo, Dominican Republic. American also will serve eight new domestic destinations, including Harlingen, TX; Augusta, GA; Gainesville, FL; Yuma and Flagstaff, AZ; Bakersfield, Monterey, and Burbank, CA.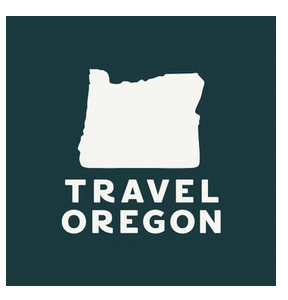 What do you find magical about Oregon's winter? The $15,000 "Winter Season Grant" is being provided by the OregonMade Creative Foundation in conjunction with Travel Oregon to create a short film series of moving "postcard stories" that will captivate and encourage people to experience the winter season for themselves. Deadline for applications: October 26, 2018, 5pm. Thanks, Mo Sherifdeen, for the tweet.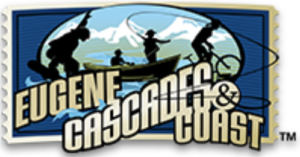 In another tweet from Mo, we learn that Travel Lane County, Oregon (Eugene, Cascades & Coast) is searching for a VP of Integrated Marketing to expertly manage the online systems, brand, and projects, plus managing staff and vendors. Details are found here.
More jobs…

Memphis Tourism is expanding their research team by adding a part-time research coordinator for up to 20 hours/week. Contact [email protected].
Discover Los Angeles is hiring a full-time coordinator, destination & client services to support two departments. Contact [email protected].
Destination Toledo is searching for a director of sales and relationship management. Contact [email protected].
Idaho Department of Commerce has an opening for a Tourism Development Specialist in Boise to support Visit Idaho, including strategy, content, and social media management. See LinkedIn.
State of Indiana Lieutenant Governor's Office requires a marketing & sales director to oversee budget, programs, advertising and more on behalf for the Indiana Office of Tourism Development. Applications via LinkedIn.

At the president & CEO level in DMOs, searches are open in Boston, Estes Park, Visit Norfolk, Visit Spokane, and Travel Tacoma. In addition, Visit Florida has a search for CMO.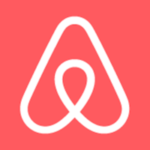 Any data geeks who want to live in San Francisco and work for Airbnb? They're looking for a data scientist / analytics – communications and marketing lead. It's an internal/external role which means shaping global communications and marketing strategy via data-driven analysis. Then, leading the external-facing research and exploring the Airbnb community through data-driven storytelling. See LinkedIn.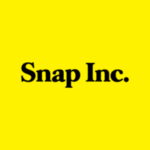 Snap is looking for a manager of content strategy & insights to join the Snapchat Content team. Turn large amounts of data into actionable insights to drive programming, content merchandising, and product and business decisions. Based in Los Angeles. See LinkedIn.