Our interview series, "Thought Leaders See Tomorrow," explores six questions with eTourism Summit Advisory Board members. Monya Mandich, VP-Marketing, Expedia Group Media Solutions shares insights. Read more here.
Mo Parikh, Bandwango CEO, appears in a 44-second video on the company mission to help DMOs, attractions, and other organizations improve the destination experience through curated mobile solutions. Watch Mo here.
The Mexico Tourism Board has been closed by a new government, leaving the door wide open for competitors and a lot of questions. What's going on? Read more here.
"People think you don't necessarily promote New York City—some people would say it sells itself. In reality, there are a lot of competitors out there and a lot of options for travel," Mammana told Marketing Dive in a new interview found here.
Visit Florida funding takes an odd turn over sunscreen; Henderson, Nevada sheds its "hamburger" logo; in Pennsylvania, Visit Bucks County has a new CEO and Discover Lancaster seeks one. Plus, 20 additional job searches across the USA, including Hawaii. Read more here.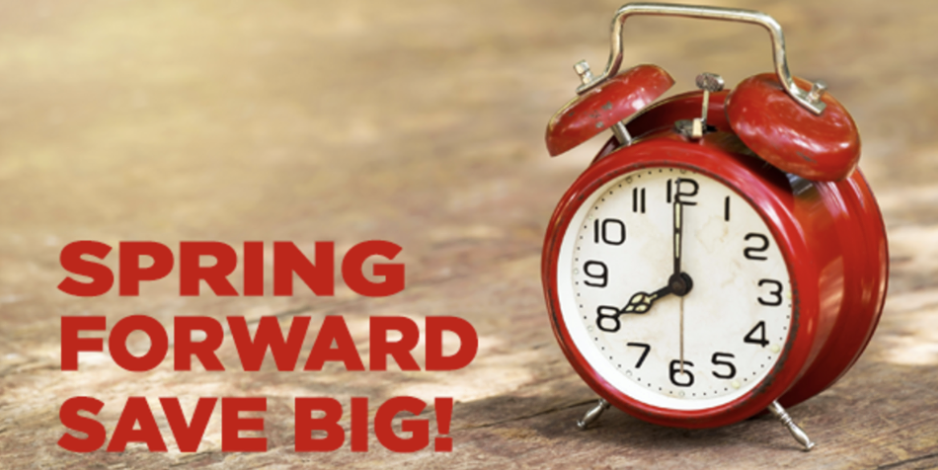 Act today to get a $100 registration discount on the 20th Annual eTourism Summit. Offer expires at midnight EDT on Sunday, March 31. Use code "SpringForward" when you register for #eTS19.