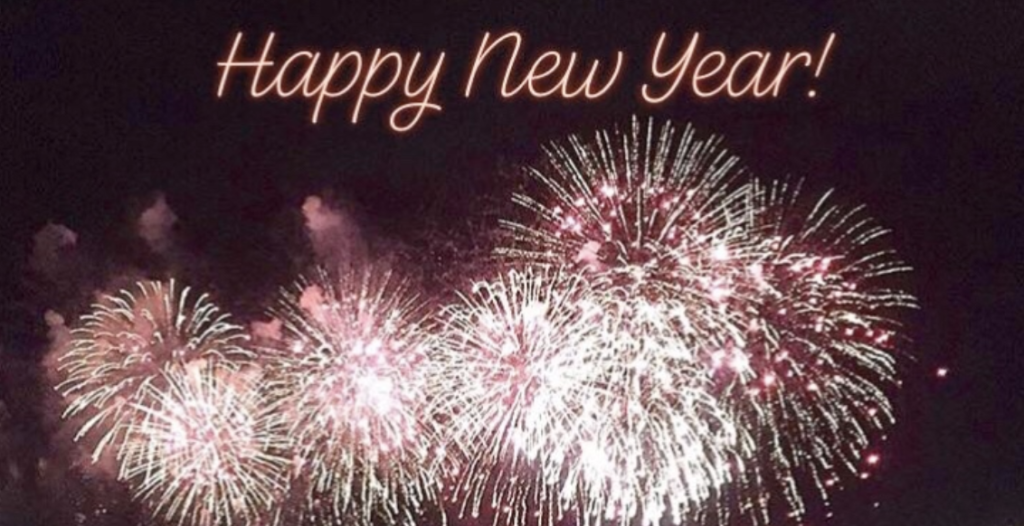 Stay Calm and Collect Data. To geek out over these gorgeous data visualizations of 21st century digital trends from Data is Beautiful, just click here.
Good news on funding through 2027, just in the nick of time. Plus, can you think of 20 things that didn't exist at the Christmas / New Year's holiday 20 years ago (when eTourism Summit was a newborn)? More here.
Why 67? No reason at all. Send us your people news and we'll put it here. To catch up with folks you know and places that need new faces, you know what to do…click.
As we ease back into work mode after the holidays, we love well-researched roundups that are easy-on-the-eye. Thanks, Streetsense. Read more here.
Abu Dhabi and Qatar Airways both go big on creative AR activations, making the Guinness Book of World Records and focusing on FIFA World Cup fans. (More, please. What have you got to share?) Check it out here.