CNN Travel (and lots of mainstream media) report on the results of the annual Gallup World Poll — World's Happiness Report 2021 — which holds no surprise for the Finns who smile and defend their title.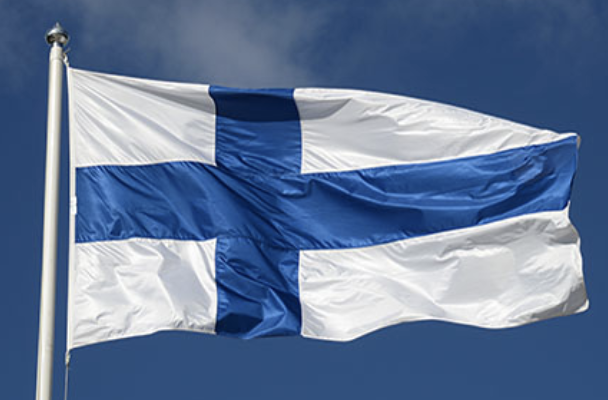 Even in a sad year, Finland (population: 5.518 million) has come out on top with Iceland, Denmark, Switzerland, and the Netherlands following up in the top five. Wondering about the USA? We moved up from 18th to 14th place (!)
The results were released in connection with World Happiness Day, a United Nations initiative, partnering with Sustainable Development Solutions Network and the Center for Sustainable Development at Columbia University. In case you missed it, plan for next year's happiness on March 20th.