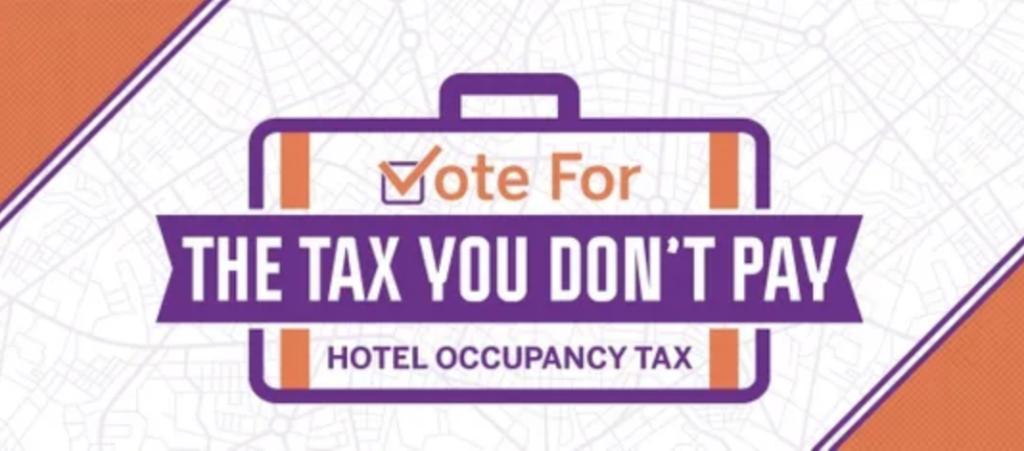 The City of Wichita Falls, Texas has a bed tax of 13%, comprised of 6% state and 7% local.
Related: "…and a DMO Funding News Roundup"
Here's how Wichita Falls Convention & Visitors Bureau is presenting the case that a proposed rise of 2% on the local tax is competitive and will not cost residents, while generating $550K annually for repairs and upgrades to two of the city's multi-purpose event facilities.
See "About the Hotel Occupancy Tax," presented on the DMO's website here.