20/20 Vision
Lucky us! The Travel Vertical has crystal ball readers with insights for 2020 tourism marketing. (One or two sentences works just fine!) Send us your 20/20 visionary contribution for publication in next week's newsletter.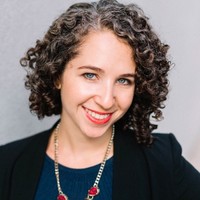 Ariel Azoff, Head of Partnerships, Atlas Obscura: "As privacy laws make online tracking and targeting more difficult, developing real relationships with readers and consumers will be paramount. Marketers will seek out communities of travelers that are primed for their messages and engage with them on a deeper level through custom content and on-the-ground experiences."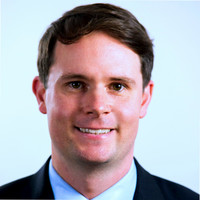 Ed Harris, Chief Marketing Officer, Valley Forge Tourism & Convention Board: "This may sound crazy, but I believe five years from now organizations are going to have to adapt to a new world centered around "VOIP" (Voice over Internet Protocol). From Google home products to Siri and Alexa, we as marketers will have to evolve the way we connect with consumers and the messaging in our copy will need to adjust to be part of a new conversation with consumers. Other technological advancements that make it easier for consumers to have a more efficient booking experience – like chatbots – will also continue to evolve and get better."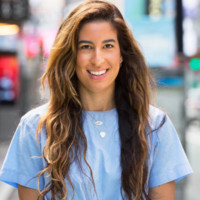 Taisa Veras, Director of Social Media, NYC & Company: What will the digital travel marketing landscape look like five years from now? I believe that we'll see most, if not all, bookings on mobile and we'll see Amazon get into the travel space as well. Also, I think that Instagram will continue finding ways to build out Instagram Stories because of its continued success and adoption.
---
Job Corner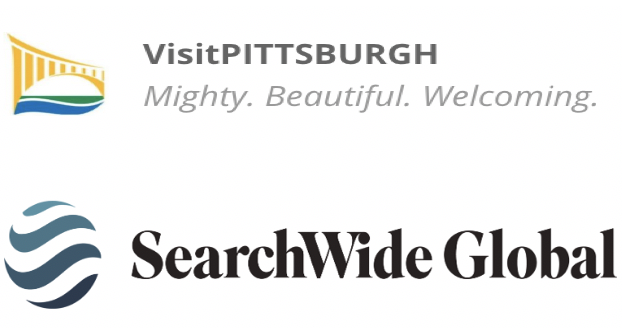 VisitPITTSBURGH has retained SearchWide Global to conduct an executive search to find their next President & CEO. This leader strategically directs, manages, and oversees all VisitPITTSBURGH strategies, operations, activities and personnel to achieve the mission, vision, objective, purpose and goals of the organization. Top priorities of this position include developing strong and strategic relationships with all relevant community stakeholders, including the hotels and convention center and the local and state lawmakers and politicians to push the TID legislation for approval.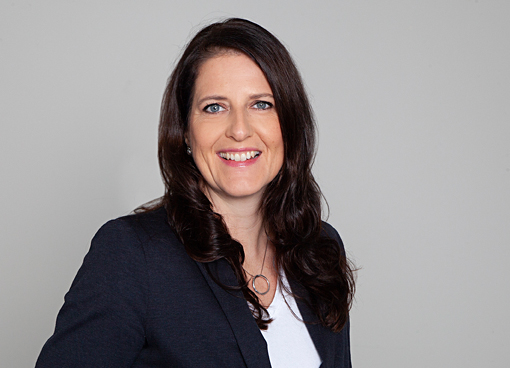 Searchwide Global has announced the appointment of Annie Kristi Korsmo as the new international VP to lead the global business efforts of the leading recruitment firm specialized in travel, tourism, hospitality, convention, trade association, venue management and experiential marketing industries. Korsmo most recently served as director of conventions for Visit Oslo and has 20 years of hotel and DMO experience, as well as having served on the board of the International Congress and Convention Association (ICCA). Korsmo is based in Oslo, Norway.

---
News Roundup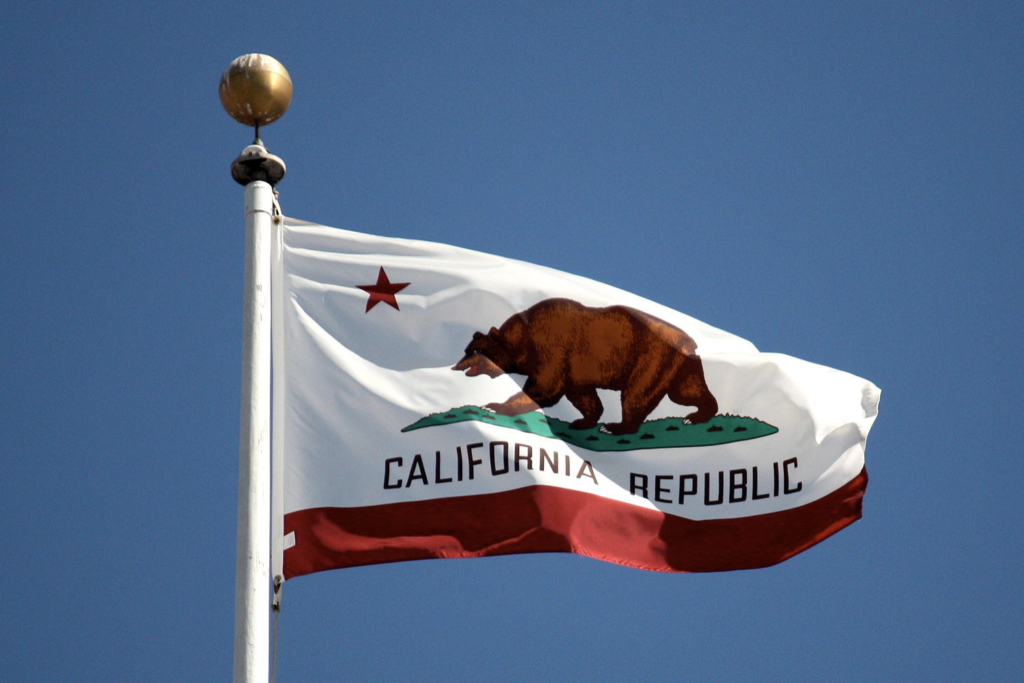 On New Year's Day, the California Consumer Privacy Act went into effect. It creates new rights around the use and sale of sensitive personal information. Does CCPA apply to nonprofits? No. Unlike the European GDPR, which doesn't contain any exemptions for nonprofit organizations, the California Act applies exclusively to businesses.

Best practice: VisitPITTSBURGH has a "Privacy" tab on their website that provides a detailed explanation for consumers who want to know what is and is not being collected and how it is used, including a link to the Google Analytics opt-out browser add-on for Google Analytics.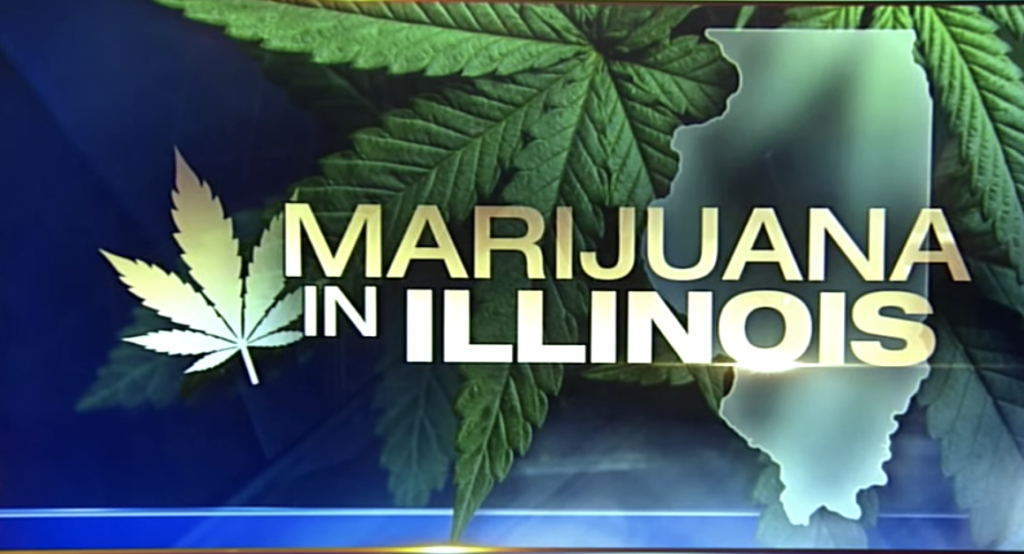 It's now legal to buy and smoke marijuana in Illinois. More than $5 million worth of pot products were sold in the first two days of January, $11 million in the first five days. The governor's office said that puts the average sale at about $40. There were long lines lasting several hours at dispensaries throughout the Chicago area and now some have closed for lack of inventory. News reports indicate that the state plans to award 73 new dispensary licenses by May 1, 2020.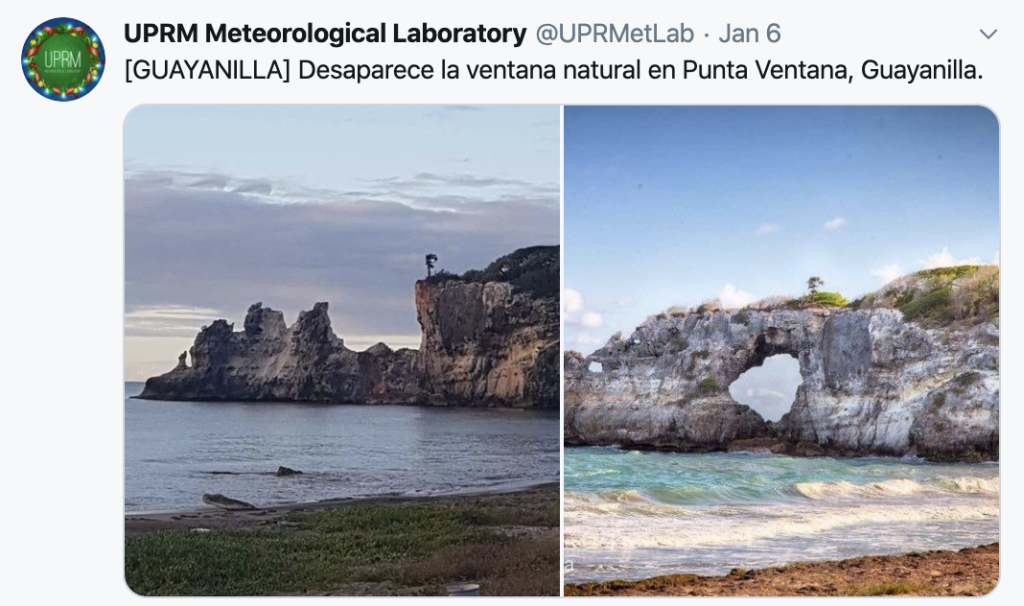 A series of significant earthquakes in Puerto Rico have taken their toll on a natural coastal tourist attraction. Sadly, the arch has crumbled in Punta Ventana, Guayanilla. CNN reports that Puerto Rico's governor signed a state of emergency declaration following the most damaging quake to impact the island since 1918.

North Little Rock CVB will unveil the bureau's new brand on January 13, said Stephanie Slagle, director of marketing for the DMO. Slagle said the new brand is part of a larger effort to promote North Little Rock as a tourism destination and to differentiate the city from Little Rock. A year-long destination market research project with Gray Research Solutions of Nashville, Tenn., led the bureau to the idea of creating a fresh approach for the city, including a new logo. Stamp Idea Group in Montgomery, Ala. partnered on a six-month rebranding exercise. Slagle said the entire rebranding process cost the marketing department $40,000.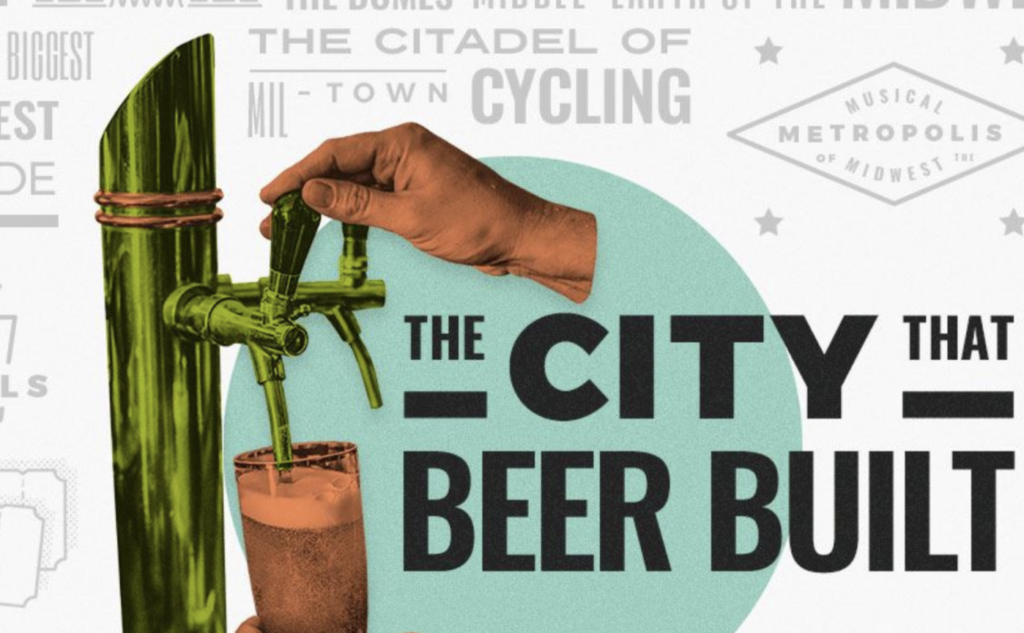 It's 'The Year of Milwaukee," according to Kristin Settle, director of communications for VISIT Milwaukee. On the heels of the Democratic National Convention (July 13-16) and the 43rd Ryder Cup (Sept. 25-27), Milwaukee will play host to the world's largest travel writer convention, the Society of American Travel Writers (SATW). The event on Oct. 11-15 will bring 300 of the most prestigious travel journalists for its annual convention. For SATW, Travel Wisconsin is coordinating statewide expeditions with various destinations, said Sara Meaney, Secretary-designee for the Wisconsin Department of Tourism.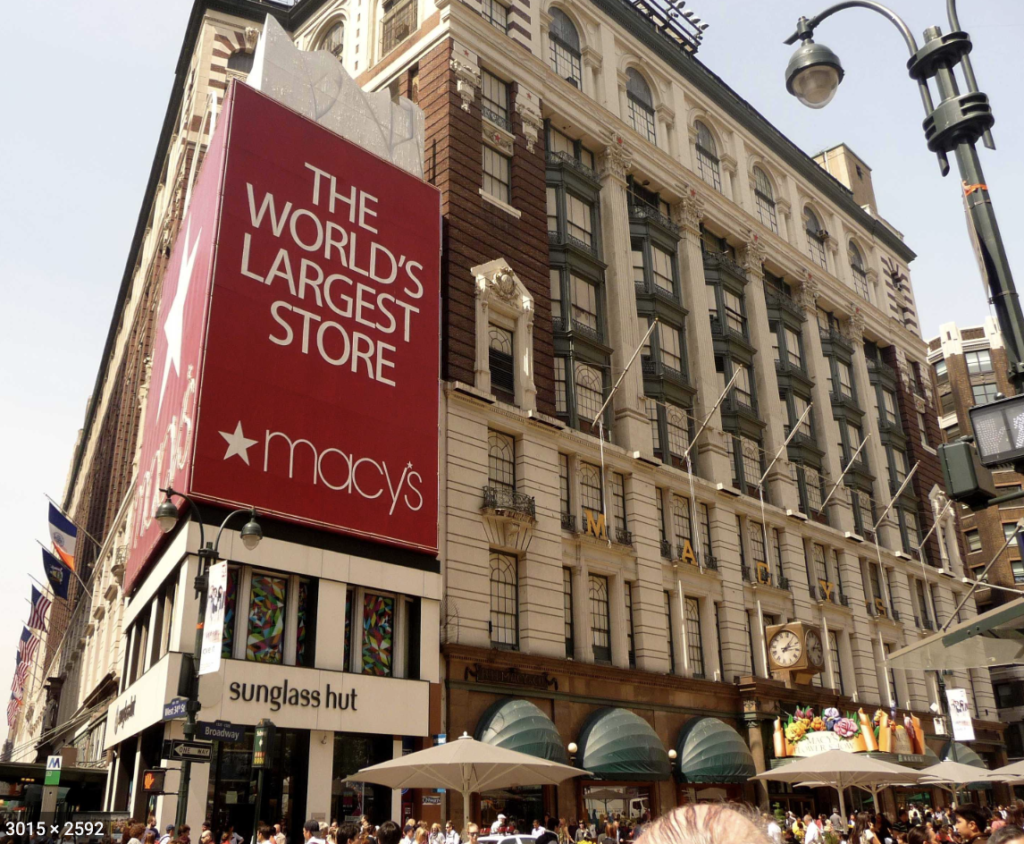 Macy's has announced it will close at least 19 stores in 12 states over the next two to three months. In other bricks and mortar retail news, Pier 1 Imports is closing 450 of its 942 store locations. See the Macy's closure list in USA Today. Update 1/8/2020: 28 stores will close per CNBC.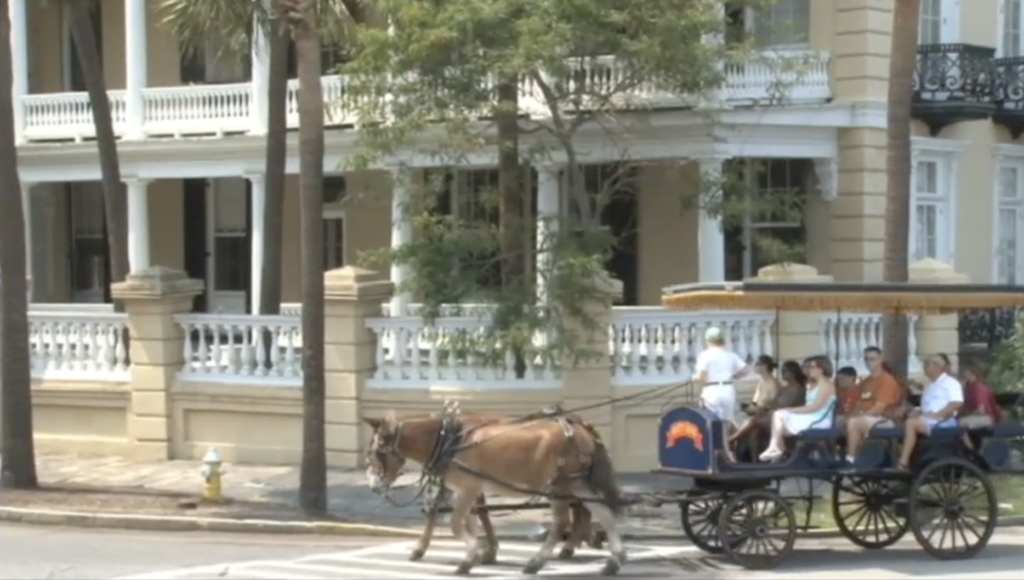 LGND founder Patrick Gallagher describes the app as a mix between TripAdvisor and Match.com. When he launched LGND in the spring, it was only a guide covering Charleston. Guides for Asheville, Nashville, Savannah and Chicago were added in the fall. Gallagher said the format is meant to cut down on the amount of content a person sifts through while planning a trip by delivering a set of recommendations that matches a user's preferences. Gallagher said he's hoping to announce five more city launches by March or April and potentially five more later in 2020 for a total of 15 cities.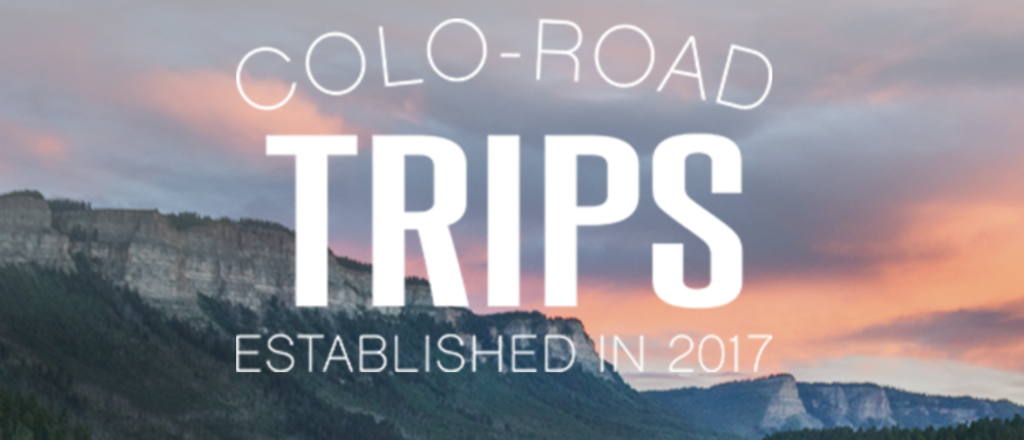 Colorado Tourism Office is taking a national lead in sustainable tourism. Strategic Marketing & Research Insights finds that 42% of travelers nationally say a destination's sustainability practices are at least somewhat important to their choice of destinations, with 20% indicating very important, up from 36% and 15% respectively in 2017. Colorado was the first state to partner with Leave No Trace to develop messaging for travelers in 2017. Colorado Tourism Office has recruited six statewide organizations to join in its Care for Colorado messaging: Colorado Hotel and Lodging Association, Colorado Association of Destination Marketing Organizations, Colorado Association of Ski Towns, Colorado Dude & Guest Ranch Association, Colorado Mountain Club and Colorado River Outfitters Association.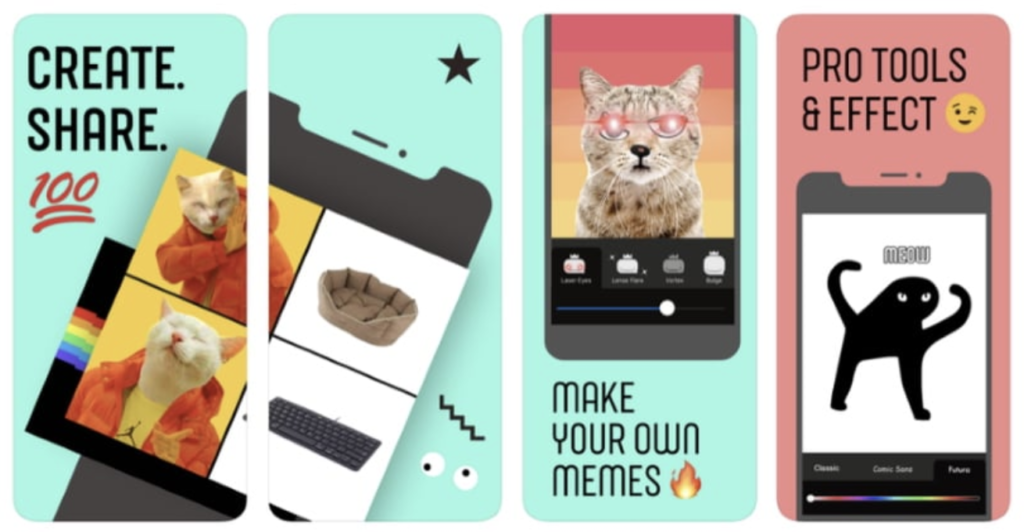 Six weeks ago, Facebook's New Product Experimentation (NPE) team quietly launched a meme-creation app called Whale, a bizarre spin-off aimed at capturing a younger TikTok-obsessed audience. It lets people layer doodles, emoji, and visual effects over their own photos or stock photos before sharing on social channels. Some of the wackiest of 90 stock photos include a man using two toilet rolls as binoculars, a woman holding a carp, two giggling nuns, and a cat owner hissing back at the cat. (Yes, Facebook staff gets paid a good salary for this.) It's available only on iOS and is being tested in Canada (considered a good proxy for the U.S.) via the App Store, making its ties as a Facebook product discreet.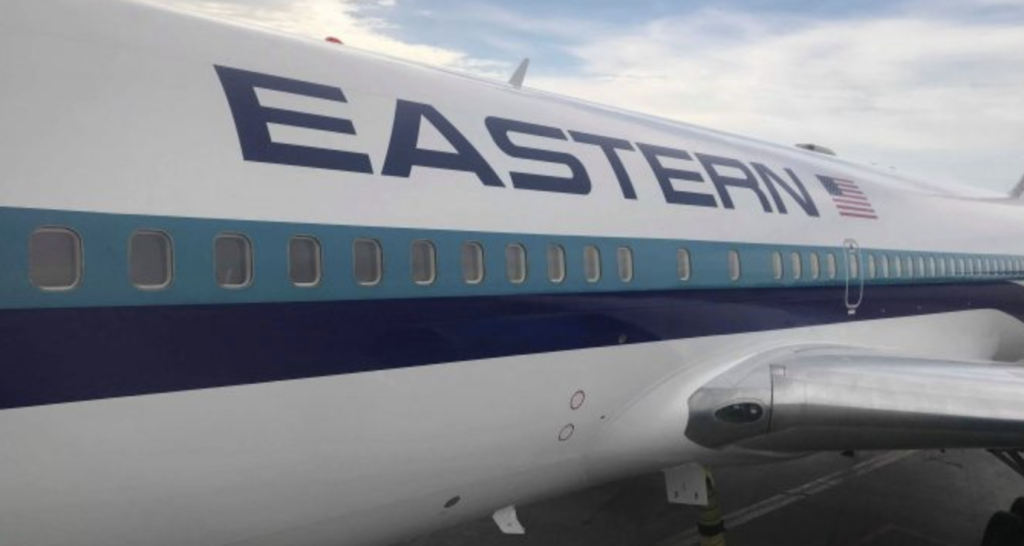 Eastern Airlines hasn't flown since the Reagan era, but it was formerly the official carrier of Walt Disney World before folding after deregulation of the skies in 1991.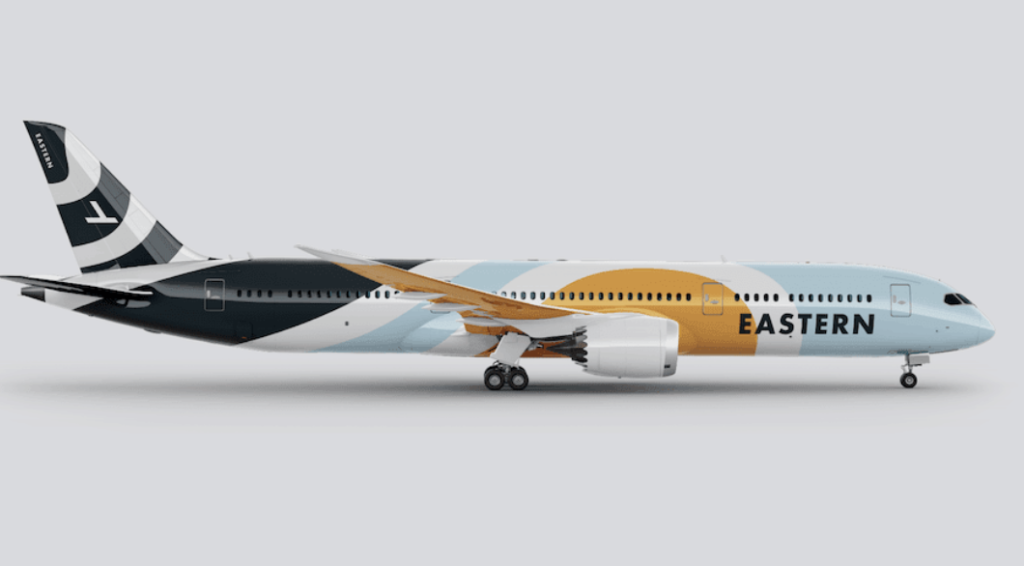 The new Eastern rises from the ashes of Dynamic International Airways in 2018, which held all the intellectual rights over the iconic airline name, inherited from sister charter company, Swift Air.

Headquartered in Wayne, Penn. and operating with a JFK hub, Eastern is planning to serve points in the Caribbean, South America, and Asia.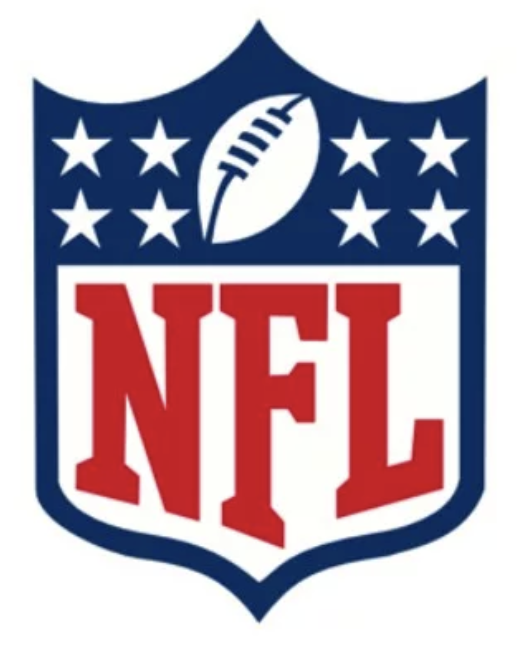 Sports and entertainment content company Endeavor Group Holdings is carving out a space in the tours and activities sector with its $660 million majority stake purchase in experiential hospitality provider On Location Experiences. As the official hospitality partner for the NFL and partner to 150+ rights holders in major sports and music festivals, On Location arranges high-end immersive experiences and special access for corporate clients and fans, reports Phocuswire.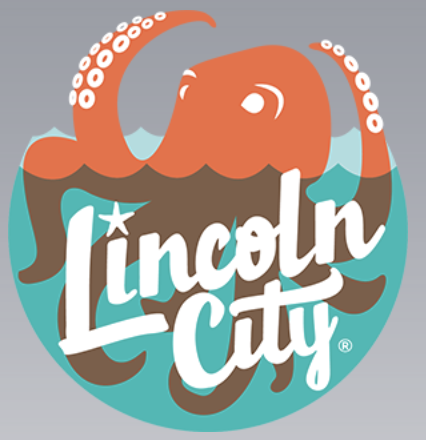 On the Oregon coast, the City of Lincoln (whose DMO is Explore Lincoln City) is looking for a public relations firm to help it project a positive image to the public. Scope of work and the RFQ is found here; the deadline for proposals is 1/24/2020.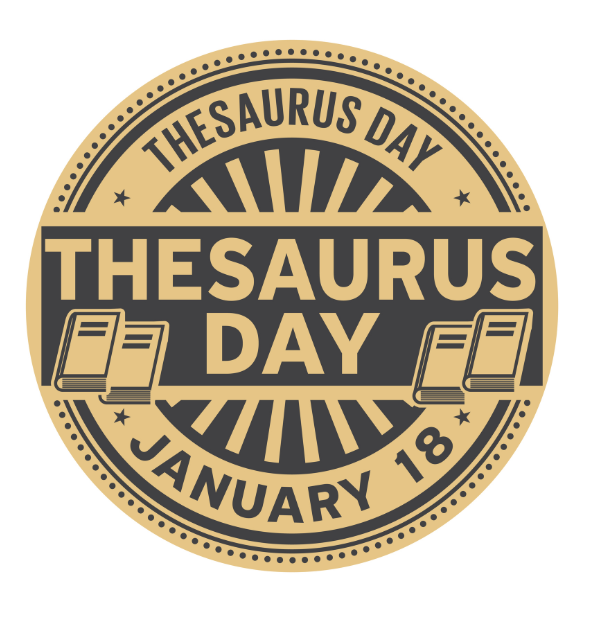 Jargon-busting note: January 18 is National Thesaurus Day. How did you do on killing off these five marketing buzzwords that Digital Media Solutions called the "most played-out" in 2019? >> Gamification, storyfication, bandwidth, clickbait, disruptor. What marketing jargon are you planning to retire in 2020?